15 Work Outfits That Say "I May Be a Corporate Drone, but I Still Have a Little Personality"
Or "my soul hasn't completely left my body yet."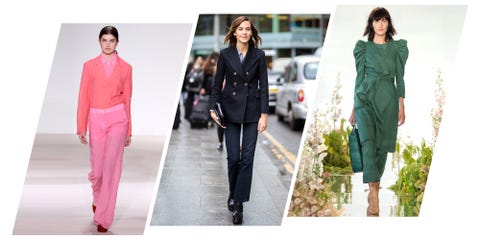 News flash: We live in a capitalist society, so if you want money to be able to buy the things you need to survive, you gotta suck it up—at least until you have accumulated enough or die. Then you can move to a tropical island to scoop ice cream. (But not if you're dead.) Ahead, 15 work outfits to ease the pain of alienation before the sweet release of retirement does it for you.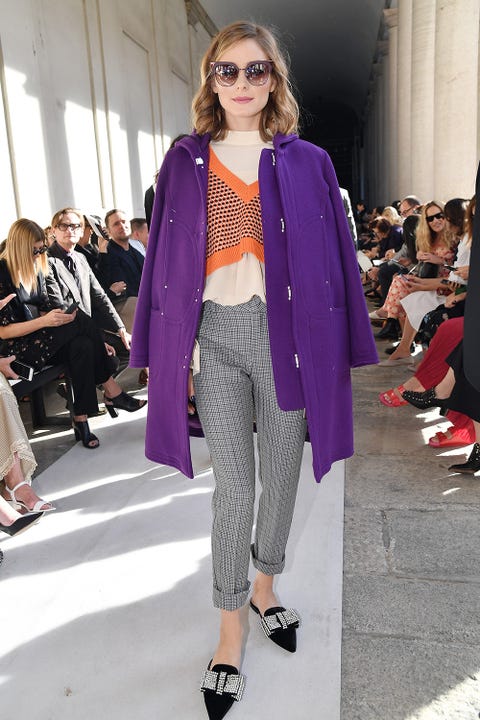 Ooh, a Sweater Vest
Listen—nothing makes you feel more ready to get down to business than a knitted vest. With a collared shirt underneath (or another sweater) and smart trousers, you'll feel like a whole new person who knows about dividends. Even if you work in the flower-arranging industry.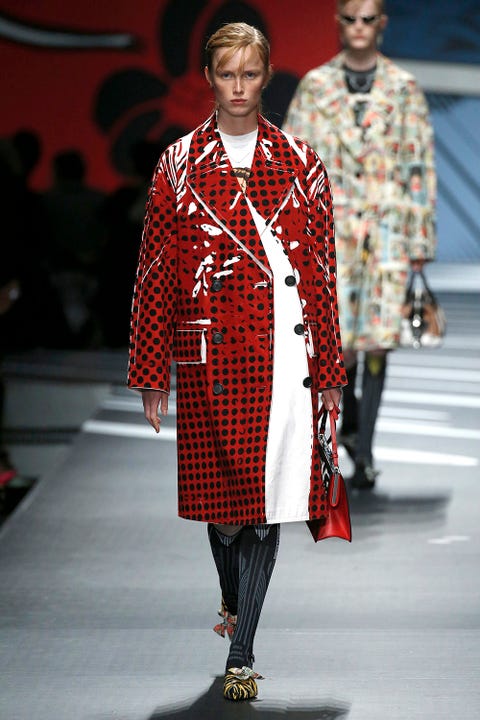 A Shiny Coat
This is for more of an entrance-making scenario, but in a red patent slicker (preferably Prada), you don't even have to toss it onto someone's desk for everybody to go "gird your loins." And given that air-conditioning is sexist, it wouldn't be so weird if you kept it on.
Shop similar: Topshop, $170
BUY IT: topshop.com.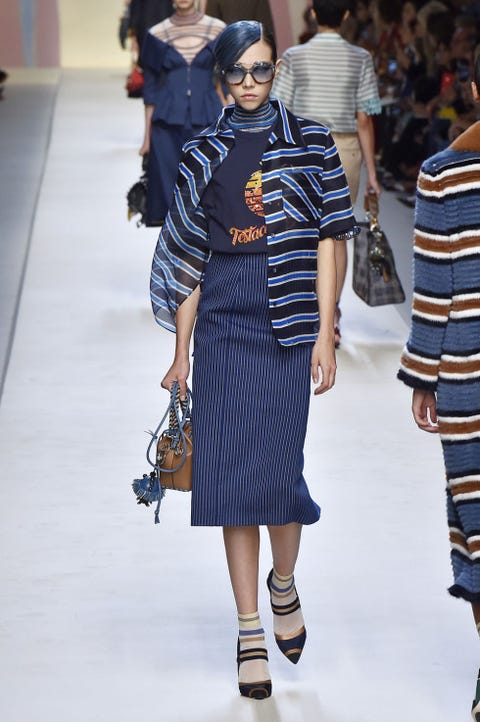 An Open Button-Down, Like You're a Backstreet Boy or Something
Ideas in blazer alternatives, brought to you by Fendi. Because the rest of the outfit is so straightforward, an undone short-sleeve shirt—in not too casual a fabric—works.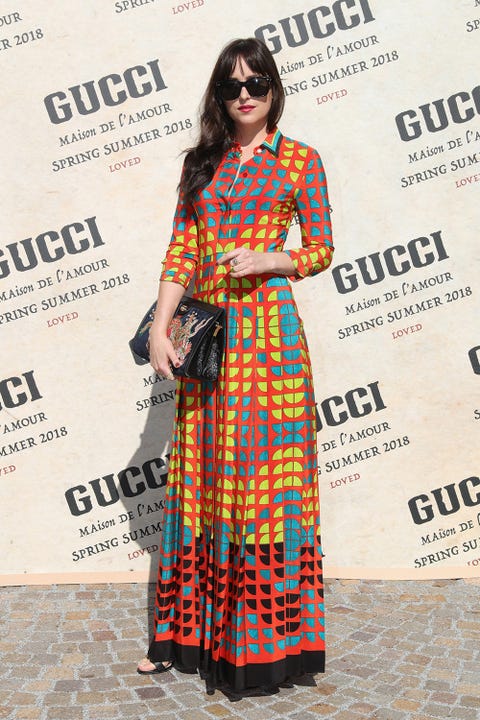 A Floor-Length Dress
It's got a collar and sleeves and enough room in the skirt for one kid to stand on another's shoulders in a comedic ploy to infiltrate an adult environment.
The Working Girl
Axe the feathered bangs, keep the knee-length skirt, blazer, and 50 percent of the jewelry.
A White Shirt
In their basic evolutions, a white shirt and black skirt would be fine, if a bit snoozy. But with sleeve ties and a wrap treatment, as seen here at Regina Pyo, it's a real outfit.
Shop similar: Regina Pyo, $450
BUY IT: net-a-porter.com.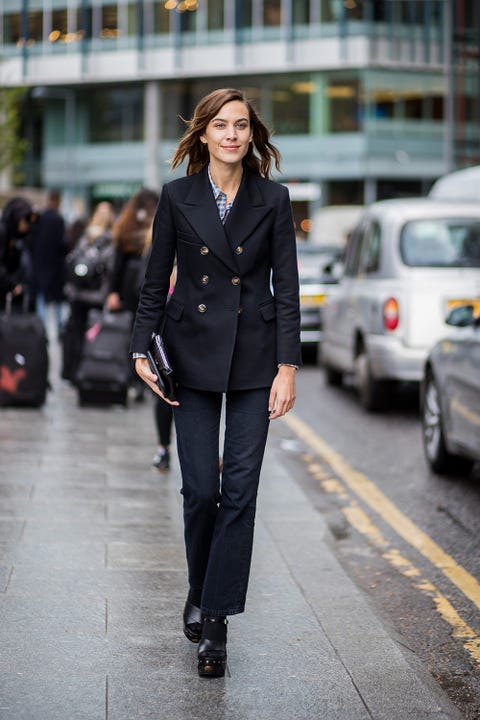 A Suit
No way! But with a gingham shirt underneath and a little flare to the pant, this ain't your average stockbroker's Wednesday look.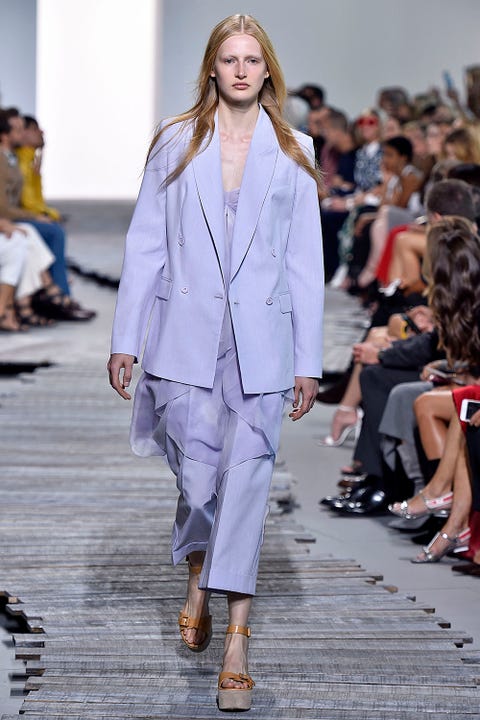 A Different Suit (?)
And so you can distance yourself even more from Finance Bro Chad with His Own Analyst, choose roomy co-ords in lilac, layered with something silky and breezy.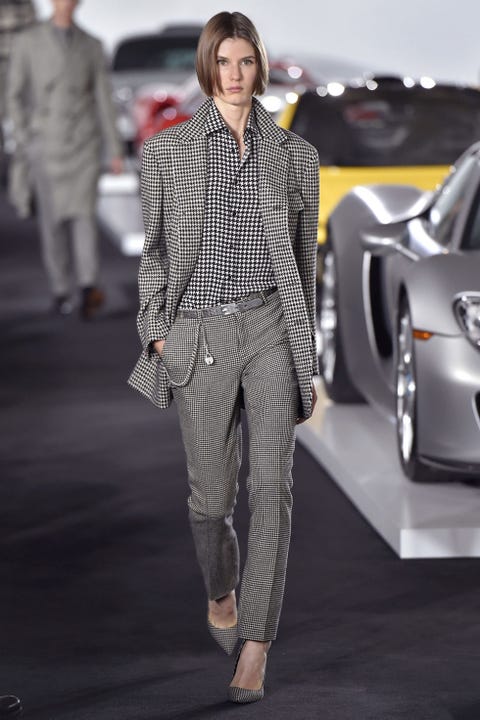 A Checkered Suit
Or a different print on another print (in Ralph Lauren's garage).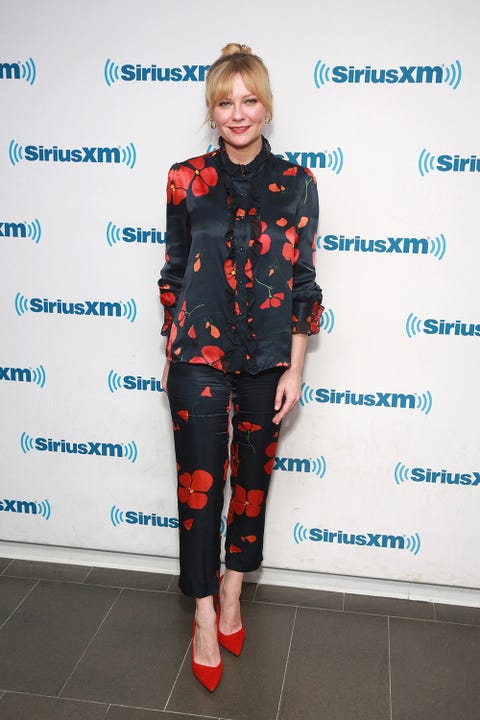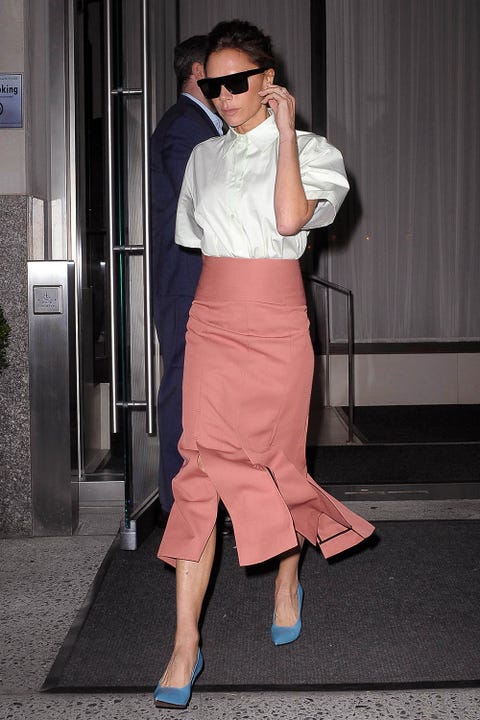 A Different Skirt
Don't just think of pencils—consider the trumpet skirt or flutes or timpanis.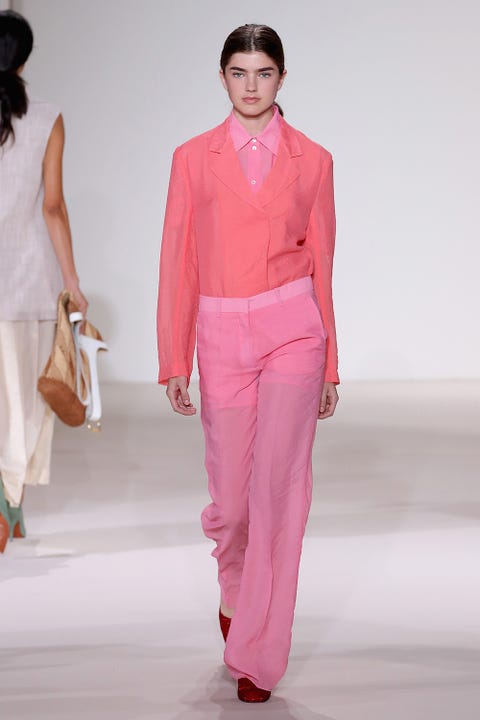 More Pink
Designed by the lady in the previous slide, here, we've got a pretty standard work outfit—but in unexpected shades of watermelon and Pepto.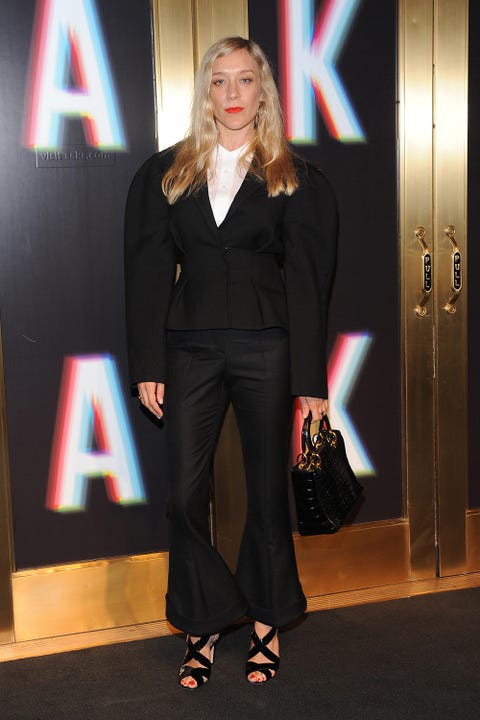 A Really Cool Suit
Maybe Doug in Accounts won't get it, but what do we care?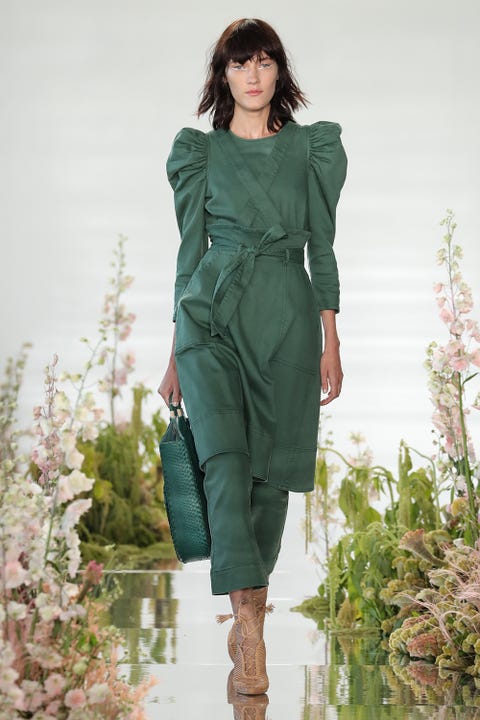 A Dress Over Pants
Great for in-between weather or when you don't want to do that scrunchy thing with your tights to get your foot in.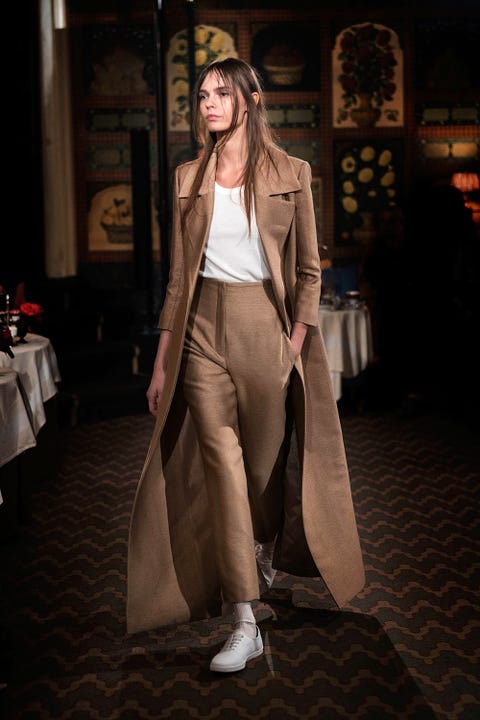 The Coolest Suit of All
The Row! Highly appreciative of this robe suit, even if you'd probably keep rolling over it with your chair.
This content is created and maintained by a third party, and imported onto this page to help users provide their email addresses. You may be able to find more information about this and similar content at piano.io