Watch This Woman Recreate 100 Years of Beauty Looks in One Minute
Part two of the popular series.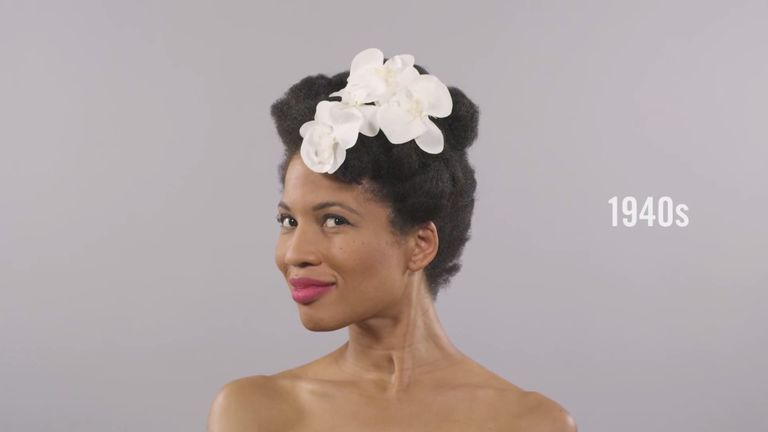 (Image credit: Marie Claire)
It's an ambitious task to recreate a century's worth of beauty trends in just 60 seconds. But Cut, the site that gave us last month's viral "100 Years of Beauty in One Minute" video, is doing it for a second time.
In part two of the series, model Marshay tries on 10 more trends from 1910 to 2010. And it's mesmerizing.
Watch the video along with a side-by-side comparison of the two clips, below: