Blake Lively's New Color
Prince William has some cute friends who are invited to the big day.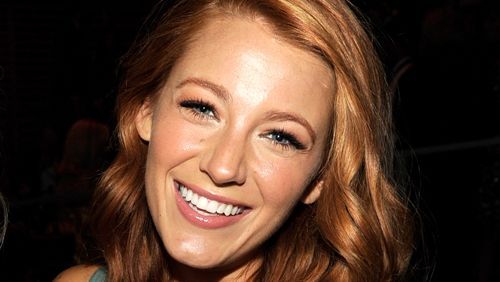 (Image credit: Kevin Mazur/WireImage)
Blake Lively's hair has long made me envious. Today is no exception.
The Gossip Girl star showed off a new strawberry shade on the red carpet last night. And it looks amazing. Now admittedly I'm a sucker for redheads as I've been, ahem, pumping up the red undertones in my own hair for years. (I 100% believe I should have been born a redhead.)
But that aside, I think this shade really works for her. And I never would have thought she'd do anything but blonde. If I was Blake, I'd give my colorist a very nice gift.
What do you think? Are you a fan? Do you think Blair Waldorf would approve?