This Month's Best Beauty Buys
Products that promise luscious lips, sensational skin, and hot hair.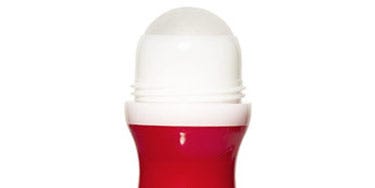 The best ways to stave off wrinkles, touch up haircolor, and moisturize skin.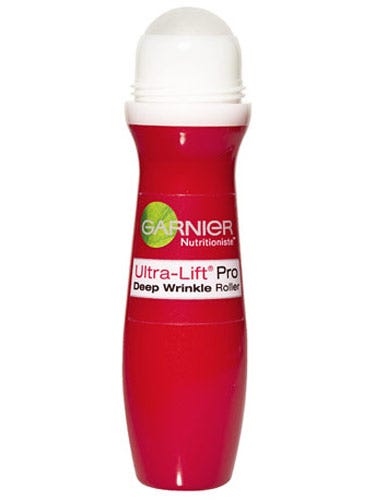 Beauty Buys
Roller Girl
Sure, I'm impressed that Garnier's new Ultra-Lift Pro Deep Wrinkle Roller ($16.99) is charged with vitamin A and beech-tree-derived Pro-Xylane to stave off wrinkles, but I'm also secretly thrilled by its roller-ball applicator that gently massages as it glides over the skin.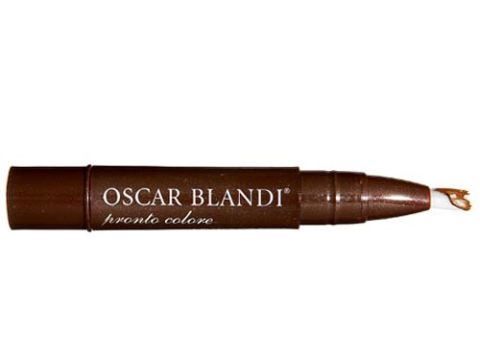 Jeffrey Westbrook/Studio D
Beauty Buys
Touch & Go
Girls get creative when it comes to touching up haircolor between appointments (I've seen eyeshadow, mascara, even Sharpies), but now Oscar Blandi Pronto Colore Pen ($23) lends a pro's imprimatur to the tweaking. The foolproof cream formula is brushed onto roots and grays, dries in seconds, and stays put until it's shampooed out. And since it's peroxide-free, it's also pillow-safe.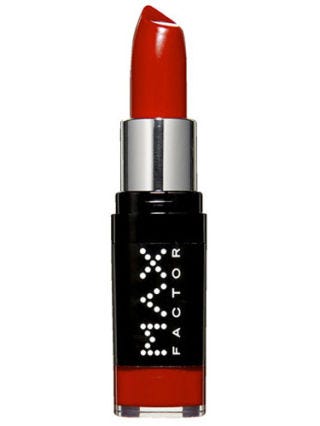 Jeffrey Westbrook/Studio D
Beauty Buys
PRÊT-À-PUCKER
On top of making red lips unquestionably cool again (see the Nina Ricci and Louis Vuitton spring runways), makeup maverick Pat McGrath's latest feat is making them wearable: Her formula for Max Factor's new Vivid Impact Lip Color ($7.98) is a genius mix of shockingly bright pigments and chap-preventing shea butter.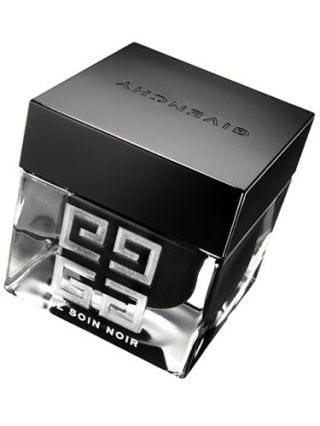 Jeffrey Westbrook/Studio D
Beauty Buys
BLACK GLAMOUR
The next best thing to pouring yourself into one of Givenchy's spring LBDs: indulging in the brand's new ebony-colored luxury moisturizer, Le Soin Noir ($360). Infused with rare black sea algae (rich in nourishing fatty acids) discovered in Japan, plus soy and wild-pansy extracts to firm and smooth the skin, the opaque treatment leaves a transparent, glowy sheen.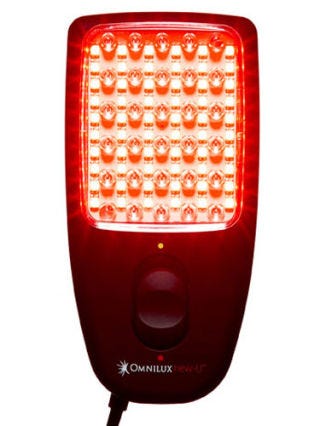 Jeffrey Westbrook/Studio D
Beauty Buys
Fine Lines Therapy
Of the multitude of new-to-market, handheld LED ("light-emitting diodes" in lab-speak) devices that claim to zap everything from age spots to zits, which can you trust? I quizzed my go-to dermatologists, who gave these two a thumbs-up: OmniLux new-U ($225, left), for smoothing out lines with its combo of infrared and red LEDs, and Evis M.D. Platinum ($295), for its double delivery of red (to treat wrinkles) and blue (to erase acne) LEDs.
This content is created and maintained by a third party, and imported onto this page to help users provide their email addresses. You may be able to find more information about this and similar content at piano.io