From Masks to Magnesium, 10 Celebrities' Travel Beauty Secrets
So you can roll up looking like Bella, not the crypt keeper.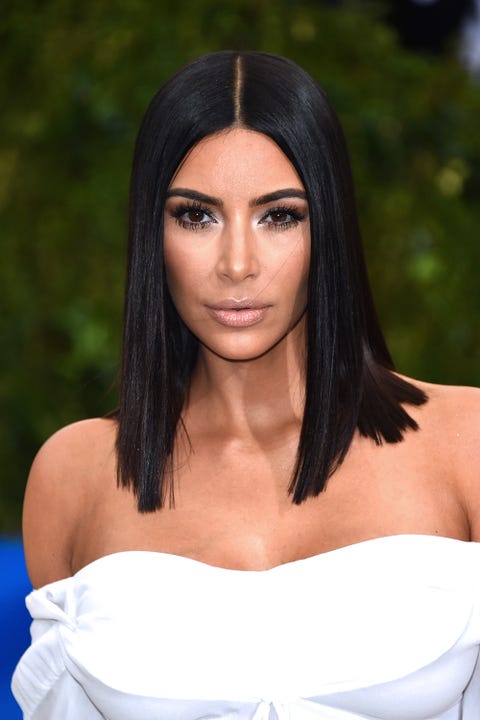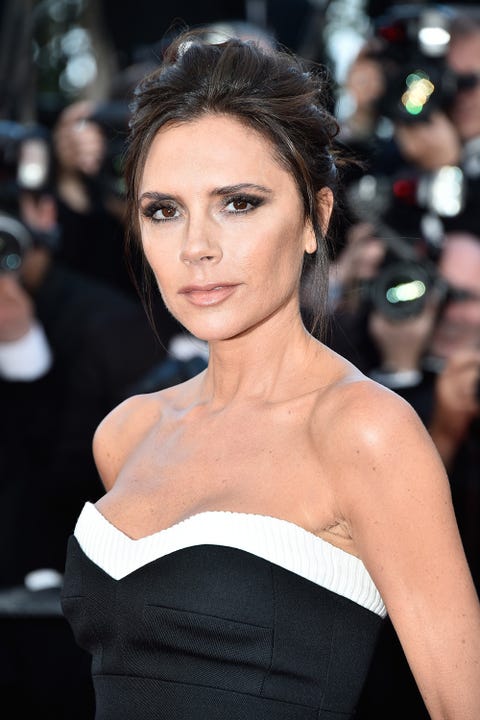 Victoria Beckham
From the dermatologist who cured all her skin ails (all 0.000003 of them) with daily servings of salmon comes a kit of his greatest hits in miniature.
Dr. Lancer, $135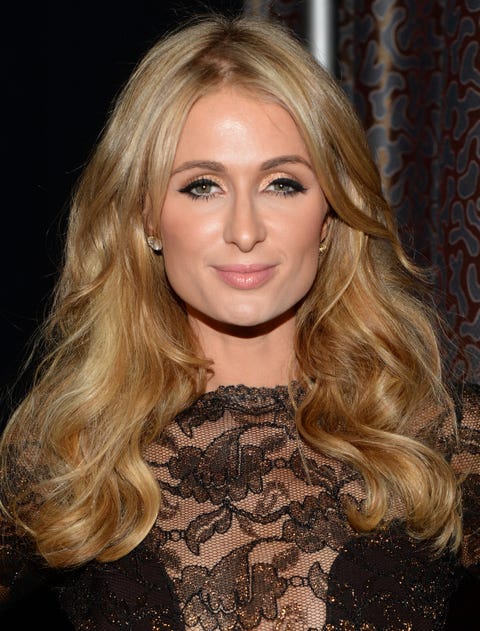 Paris Hilton
You'd think Ms. Hilton would maybe like fresh-cut cucumbers to lay over her tired-from-DJing-until-dawn eyes, but ew, do you even know where those vegetables have been? Instead, she sticks on undereye patches while "doing my make-up and putting on my lashes." (They're neat little half-moons infused with caffeine and collagen for de-puffing and smoothing.)
Patchology, $15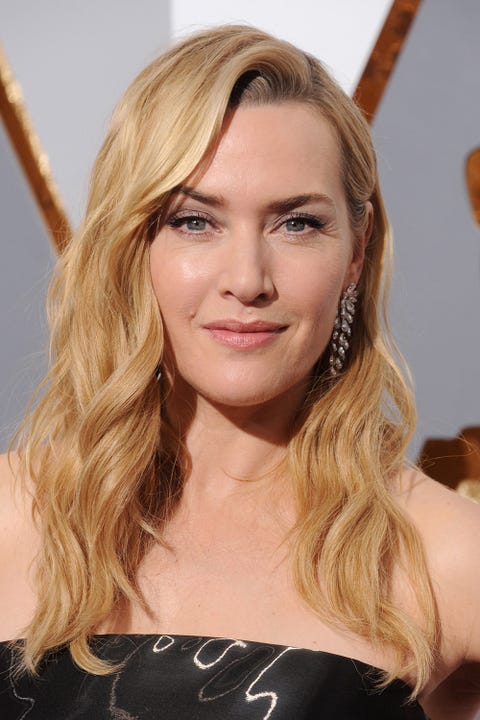 Kate Winslet
"A good eye cream is really important when you are traveling, busy, and stressed—that's when the dark puffy circles can get you," Winslet once told InStyle U.K.. Nothing truer.

Avène, $49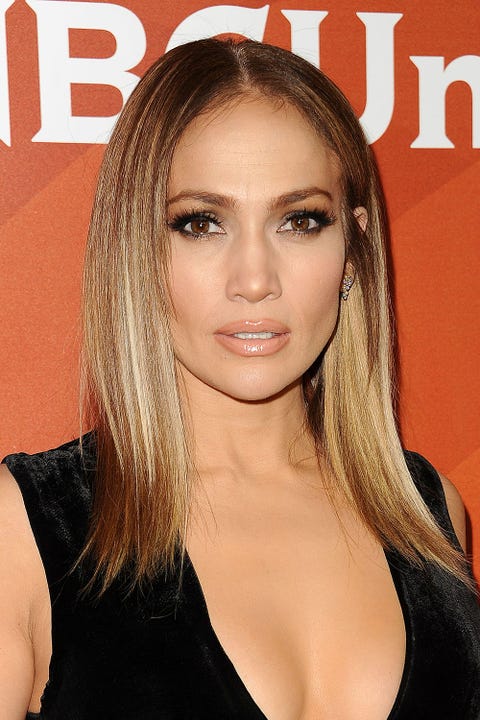 Jennifer Lopez
Sure, she might have some type of soul-exchange deal going (or just tremendous genes), but J.Lo works for that skin too. Her makeup artist recommends applying a mask after you've removed your makeup, a tip that turned Chrissy Teigen onto the same trick.
SK-II, $17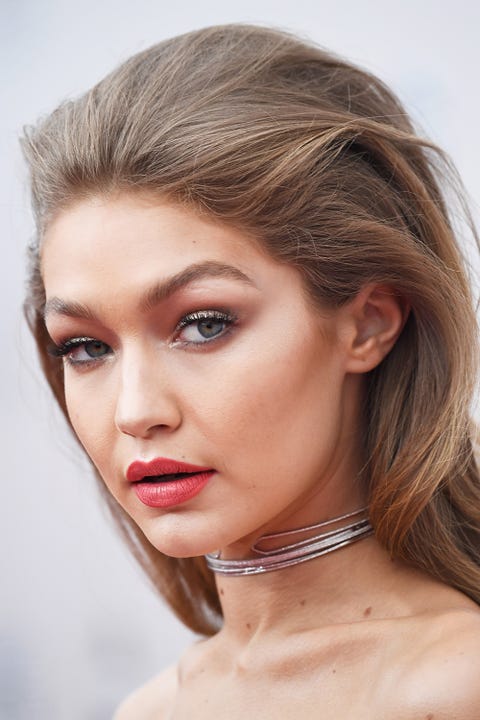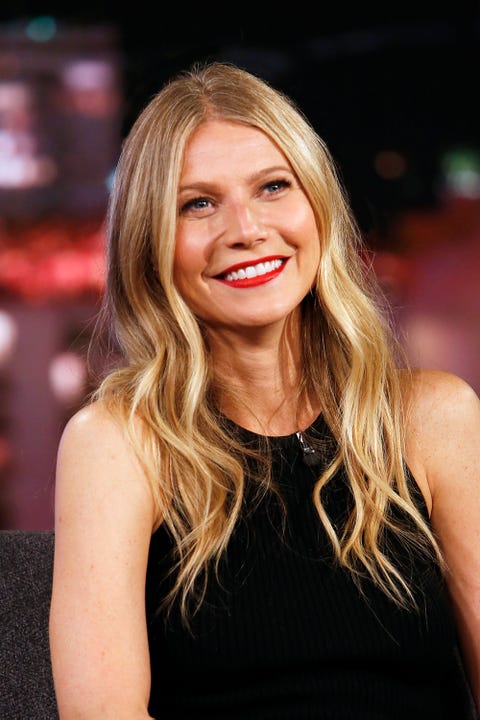 Gwyneth Paltrow
Insert the tab and pull to tighten, because this one's a doozy. In a Goop post, she picked active silver (sprayed in her vicinity to "keep germs at bay") and magnesium drink powder as travel must-haves, because "they say magnesium calms the nervous system." To be fair, though, she did list a good face cream first.
Pure Essence Labs, $38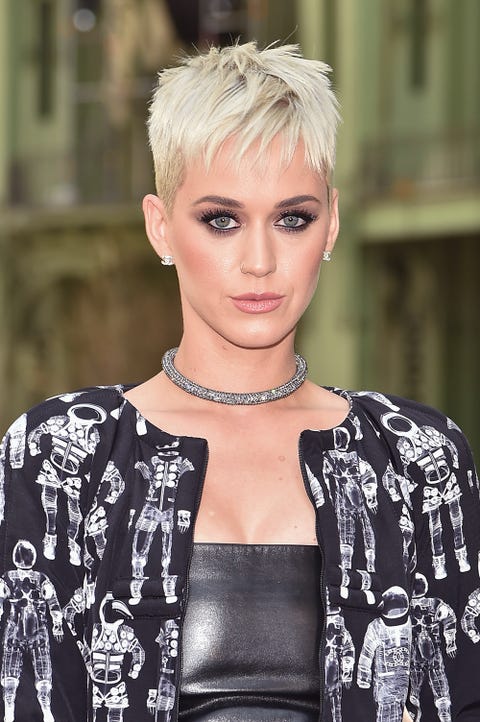 Katy Perry
Weird that your roots can still get greasy when the ends crisp up in that dry recycled air, eh? To guard against the aforementioned phenomenon, Perry brings a travel-size can of texturizing spray for a just-washed feeling. Best make sure it goes in your one Ziploc baggie, or else they'll rifle through your luggage, making everybody else in your party want to hurt you.
Oribe, $22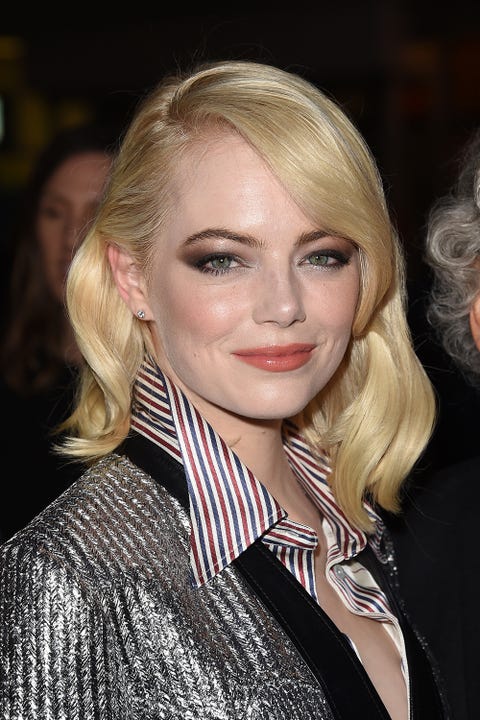 Emma Stone
Like the rest of us dry-skinned folk, Stone relies on oil as a final layer to seal in moisture. She once called the argan variety, introduced to her by makeup artist Rachel Goodwin, a "game-changer."
Josie Maran, $16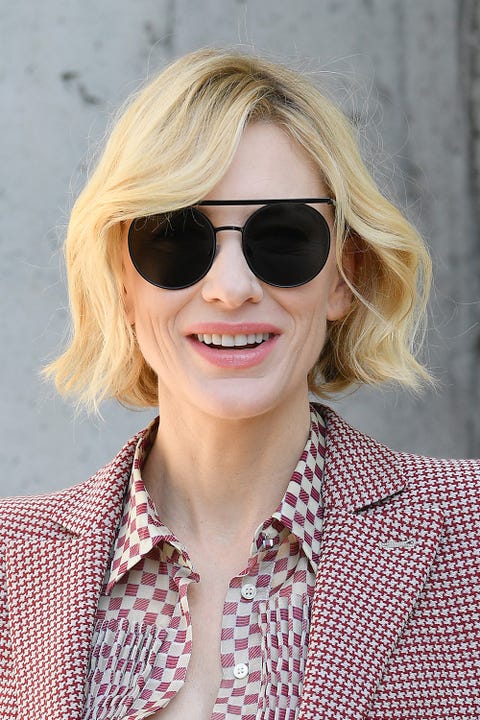 This content is created and maintained by a third party, and imported onto this page to help users provide their email addresses. You may be able to find more information about this and similar content at piano.io