Editors handpick every product that we feature. We may earn commission from the links on this page.
Because You Hate Finding Perfumes: The 5 Best-Smelling Winter Fragrances Anyone Will Like
Yes, even you, you "but I never even wear perfume!" naysayer.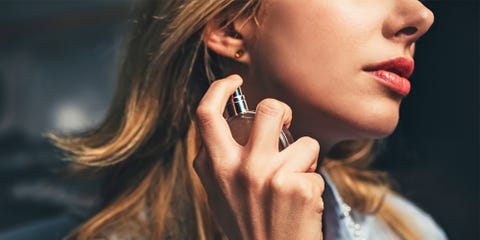 Winter is upon us, and the tights and knee-high boots are out, which means your summery, candy-sweet, apples and lilacs-loaded perfume is officially in hibernation until spring. And though, sure, you could technically wear your favorite perfume every single day until you die, because hey, you do you, you could also use this drop in temps as an excuse to test out a new cold-weather fragrance, one filled with warm vanilla or spicy peppercorn or rich bourbon.
And if all of that sounds overwhelming and kind of annoying, then hey, we've got you covered with the five universally loved (by our very unscientific polling) fragrances to mist on this winter. Check them out, ahead.

This content is created and maintained by a third party, and imported onto this page to help users provide their email addresses. You may be able to find more information about this and similar content at piano.io