Because You Hate Finding Perfumes: The 5 Best-Smelling Winter Fragrances Anyone Will Like
Yes, even you, you "but I never even wear perfume!" naysayer.

Winter is upon us, and the tights and knee-high boots are out, which means your summery, candy-sweet, apples and lilacs-loaded perfume is officially in hibernation until spring. And though, sure, you could technically wear your favorite perfume every single day until you die, because hey, you do you, you could also use this drop in temps as an excuse to test out a new cold-weather fragrance, one filled with warm vanilla or spicy peppercorn or rich bourbon.
And if all of that sounds overwhelming and kind of annoying, then hey, we've got you covered with the five universally loved (by our very unscientific polling) fragrances to mist on this winter. Check them out, ahead.

1
​Elizabeth and James Nirvana Bourbon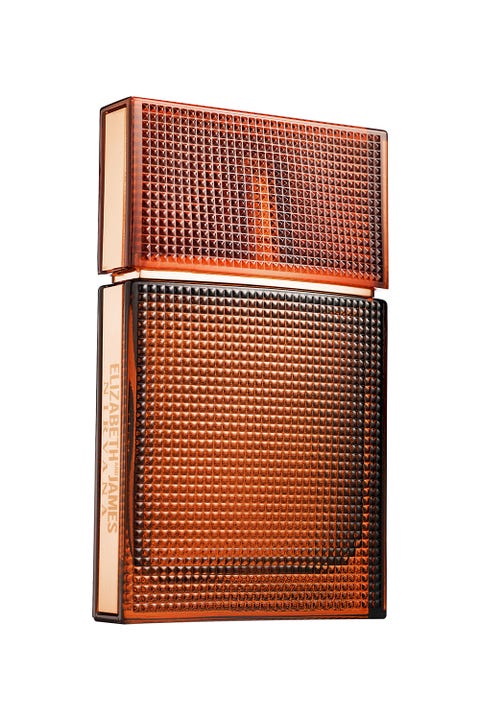 Elizabeth and James Nirvana Bourbon, $85 (50 mL)
This is one of those scents that instantly make you feel physically powerful and sexy, like Amal Clooney and Ruth Bader Ginsburg discussing human rights in a dimly lit lounge, thanks to its blend of warm vanilla bourbon and oakwood, which amps up the spicy scent of the bourbon.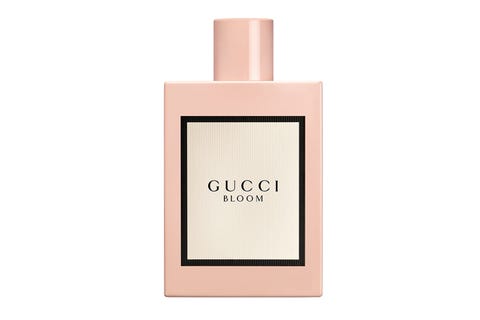 Gucci Bloom, $72 (30 mL)
Just because most of nature has started its slow descent into death doesn't mean that you can't still wear a floral-based fragrance, like this warm and earthy perfume from Gucci, which somehow smells exactly like a field of jasmine and tuberose, yet not at all as delicate.
3
Bottega Veneta Eau de Velours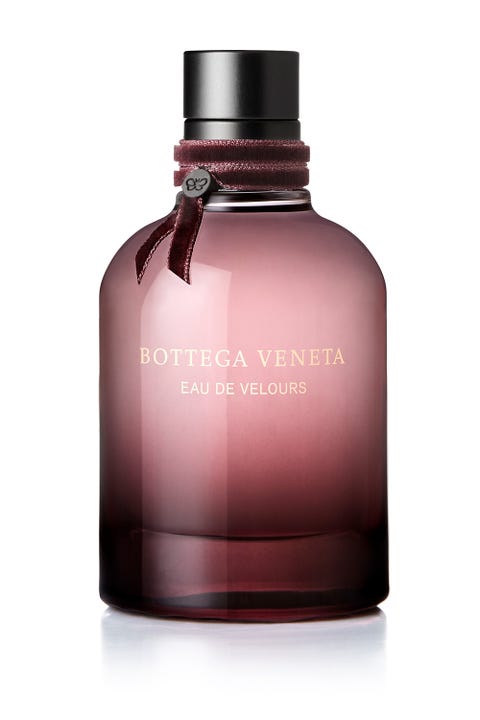 Bottega Veneta Eau de Velours, $155 (75 mL)
BUY IT
Contrary to Shakespeare's most-famously quoted line, roses don't actually smell sweet—they smell kind of earthy, kind of crisp, and somehow a little sheer, all at the same time, which is pretty much exactly what this rose and pink peppercorn (for a bit of added spiciness) smells like.

4
Chloé Absolu de Parfum Limited Edition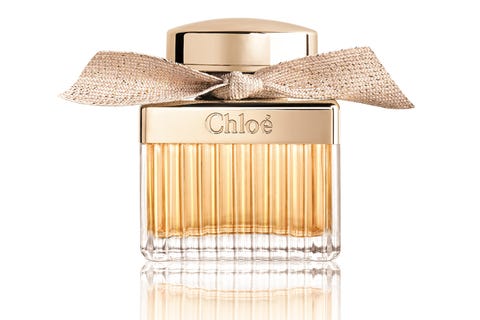 Chloé Absolu de Parfum Limited Edition, $135 (75 mL)
Fake, synthetic vanilla has a sugary-sweet smell, but the real vanilla in this fragrance has a rich, almost leathery scent mixed with a dose of patchouli spicy patchouli to keep it warm and wintry.
5
​Jo Malone London English Oak & Hazelnut Cologne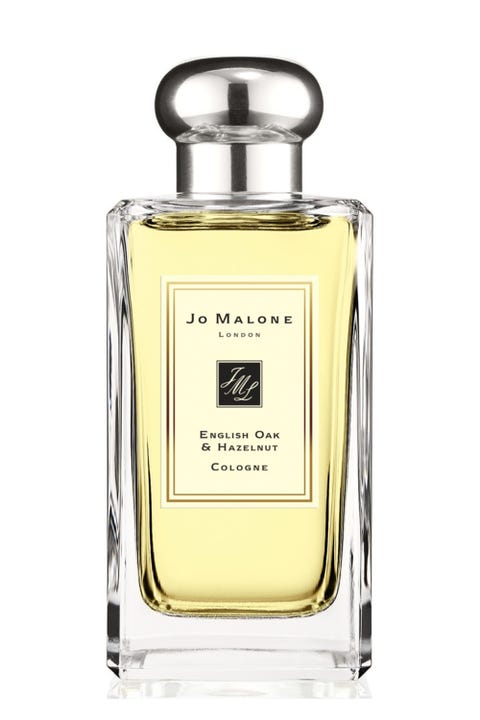 Jo Malone London English Oak & Hazelnut Cologne, $135 (100 mL)
Hey, perfume haters, hey, sugary sweet, floraly floral, and citrusy citrus haters, this is the earthy and woody fragrance for you. With dry and spiky cedarwood mixed with a touch of hazelnut for sweetness, this musky cologne is definitively androgynous as, let's be honest, all fragrances rightly should be.

This content is created and maintained by a third party, and imported onto this page to help users provide their email addresses. You may be able to find more information about this and similar content at piano.io