Editors handpick every product that we feature. We may earn commission from the links on this page.
What I Love About Me: Montreal
Ready to jam at Osheaga Music and Arts Festival? Montreal's finest on their most rockin' beauty traits.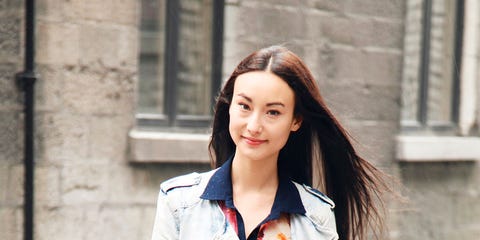 Ready to jam at Osheaga Music and Arts Festival? Montreal's finest on their most rockin' beauty traits.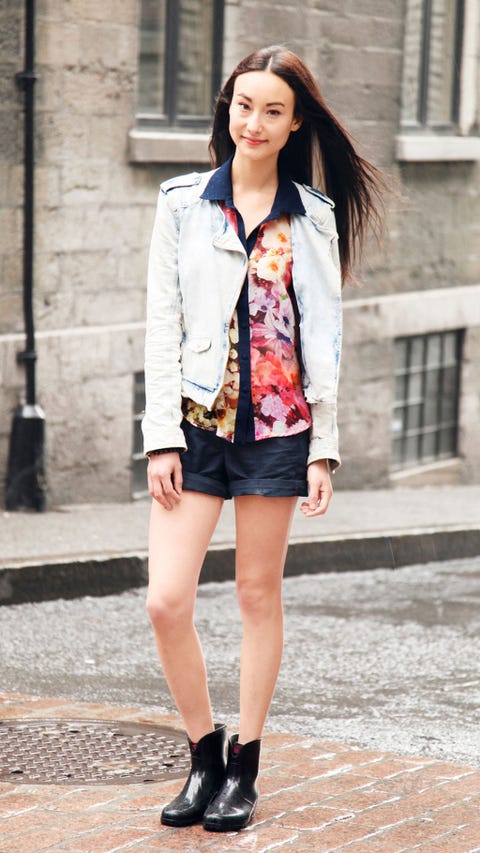 What I Love About Me
This month's guest editor, Charlene Yang, 20, shares her local knowledge.
FOODIE PARADISE: Nobody should leave Montreal without having a crepe, and Chez Suzette (creperiechezsuzette.com) is the perfect spot to indulge. This cozy three- story restaurant is located in the city's old port and offers a seemingly endless supply of both savory and sweet options. Danger!
SHOPAHOLICS: If you love cult-fave, online fashion mecca Ssense (ssense.com), drop into their home base for some old-fashioned in-store shopping. With high-end designs from brands like Lanvin, Saint Laurent, and McQ, the carefully curated bou- tique carries amazing conversation pieces. whAt
TO DO: Get tickets for Canada's largest music and arts festival, Osheaga (osheaga.com), ASAP! Taking place in August, it will give you a chance to get your dance on and check out cool bands like Vampire Weekend, Phoenix, and Icona Pop.
Robin Garland, 18
"I'm lucky to have smooth skin and a milky complexion."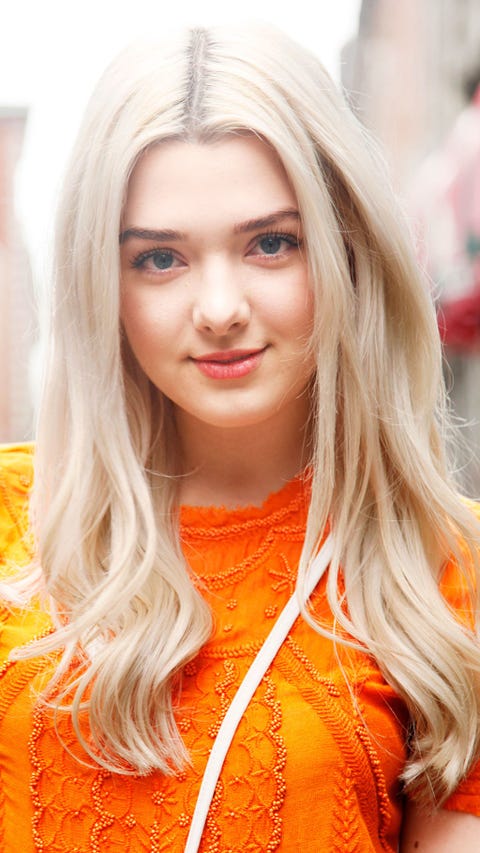 Camille Normandin, 22
"I embrace my icy-blonde tresses, even though they require a lot of maintenance."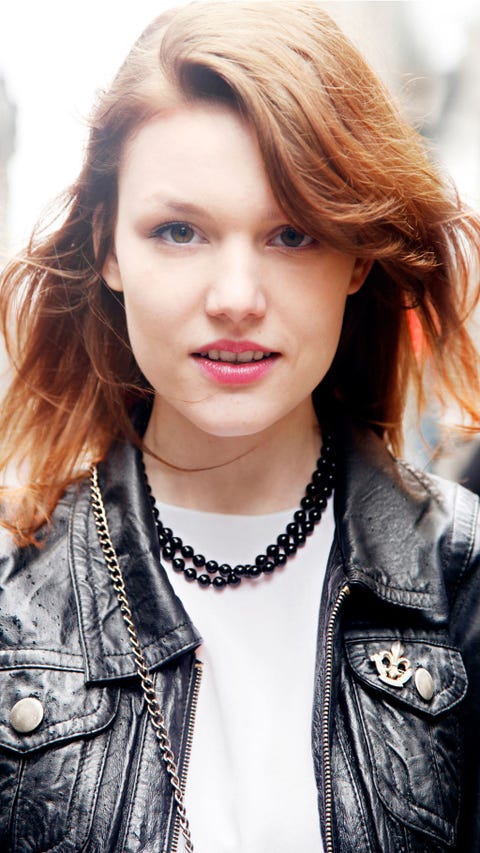 Camille Duceppe, 18
"My outgoing nature is something everyone notices."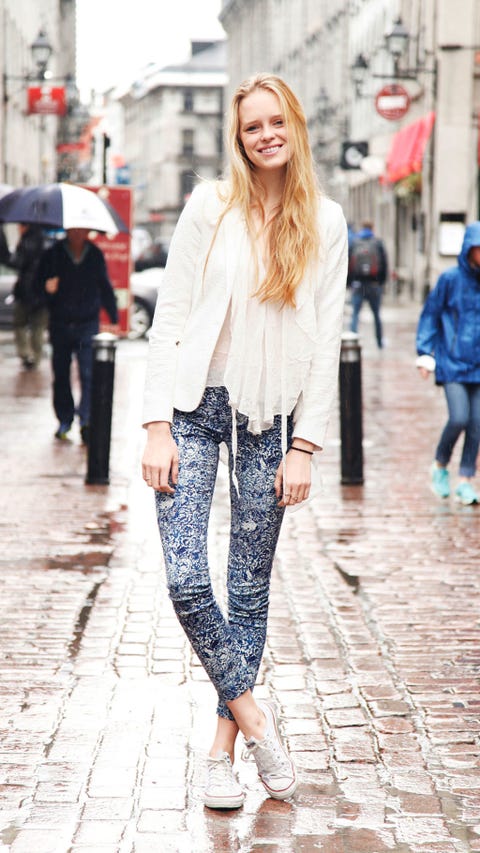 Masha Markina, 18
"I love how at 5'10" I tower over both of my parents."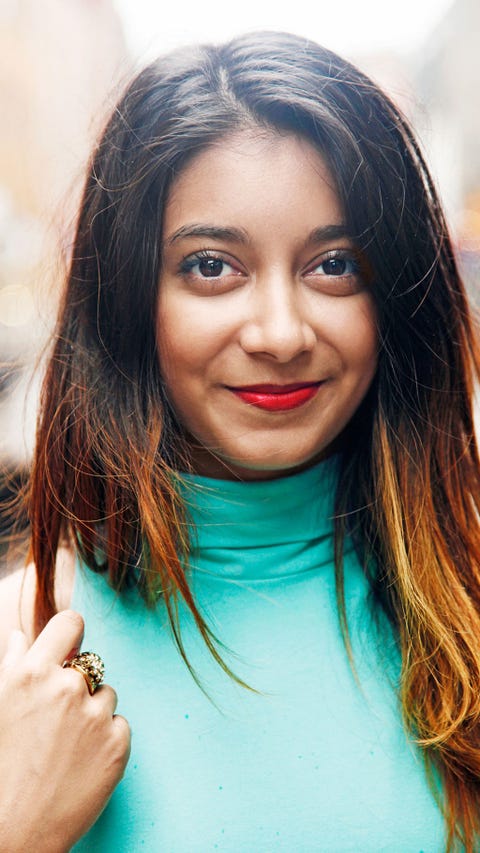 Neha Chandrachud, 23
"Pastel colors look great against my naturally tan skin."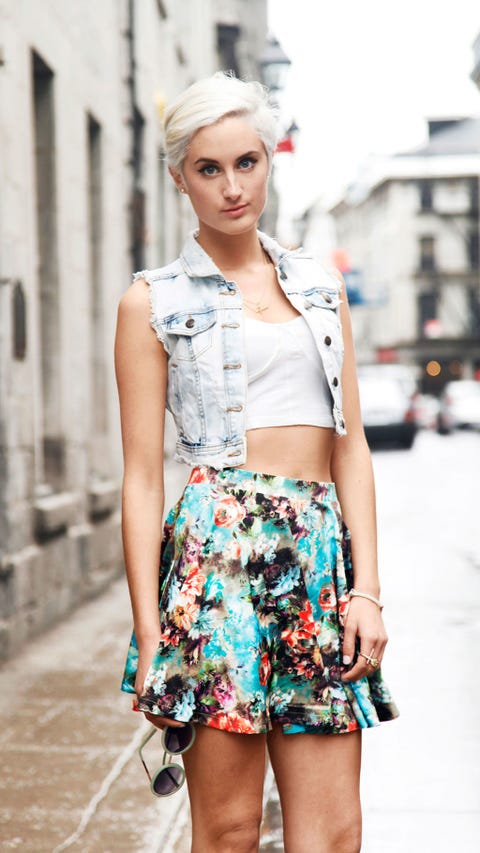 Olivia Desjarlais, 21
"I've experimented with red, brown, and even pink hair, but I love how my platinum pixie gives me a striking edge."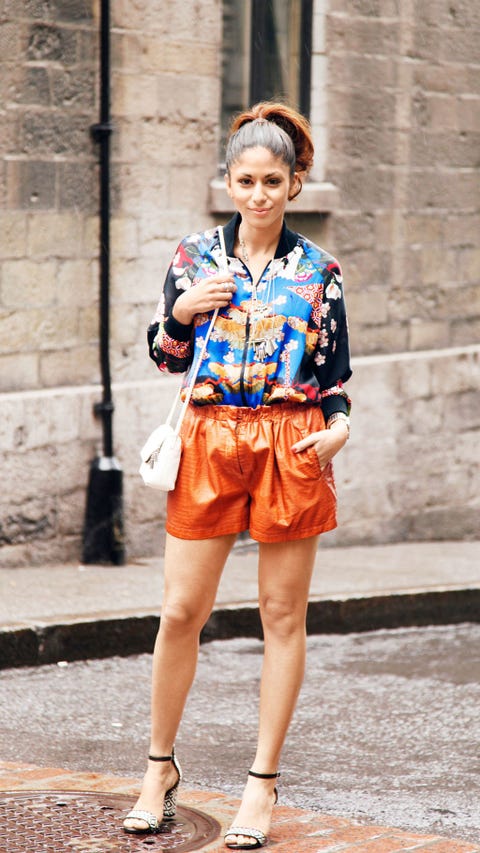 Priyanka Jhamb, 21
"I'm definitely not shy. I use my style to complement my loud personality."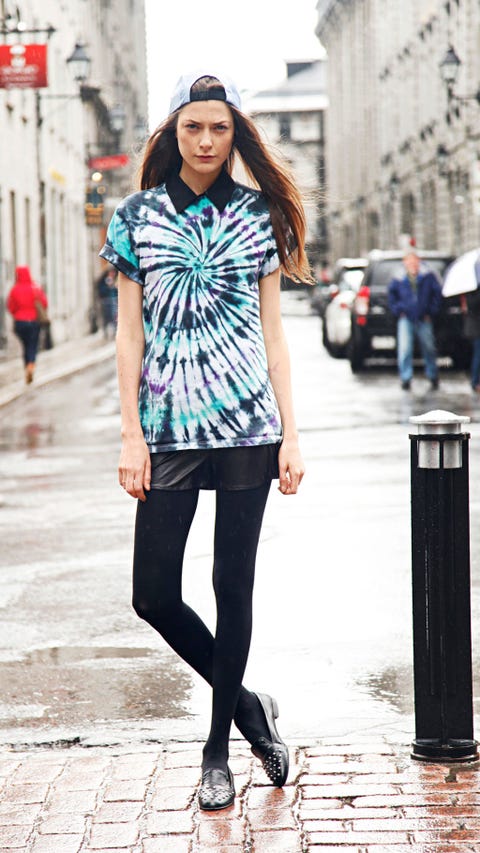 Catherine Cloutier, 22
"I'm simple and easygoing, and I live for the moment."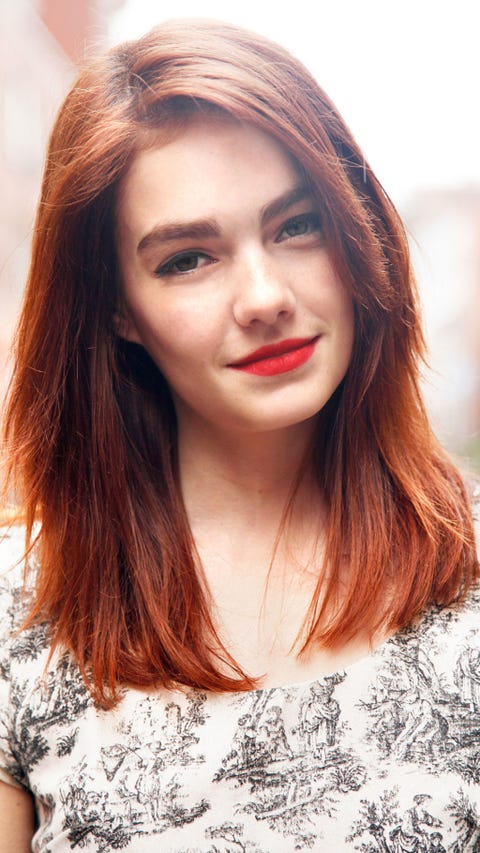 Romane Villeneuve, 19
"For years I hated my thick eyebrows, but now they are one of my favorite features."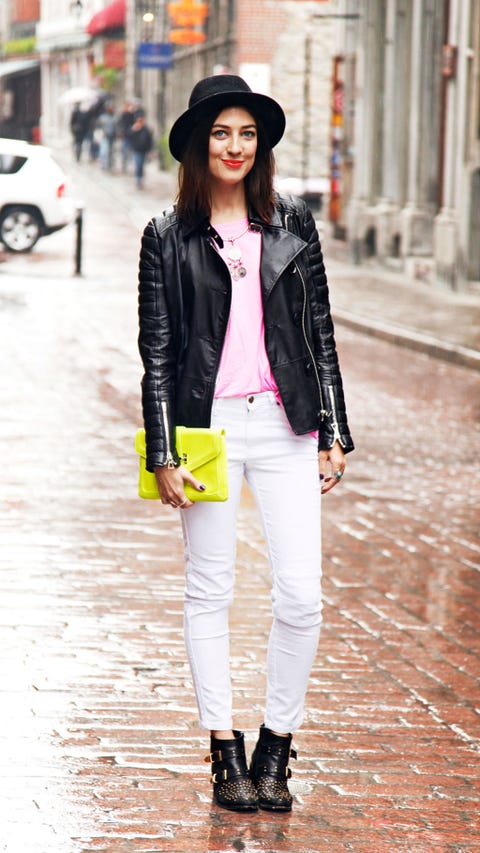 Anik Lacasse-Richard, 29
"A bright lipstick adds a punch of color to my look."
This content is created and maintained by a third party, and imported onto this page to help users provide their email addresses. You may be able to find more information about this and similar content at piano.io