The Best Beauty Looks of the 2018 VMAs
I seriously can't stop staring.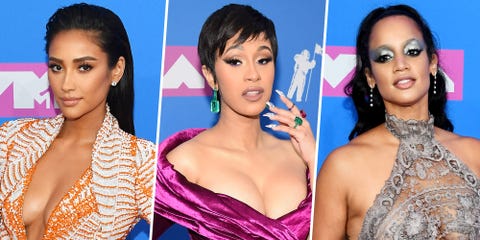 Please stop whatever you planned on doing tonight (Instagram stalking can wait, okay?), because the 2018 MTV Video Music Awards are officially here, and the red fuchsia-carpet beauty looks are already crazy unique, intensely pretty, and, uh, downright bizarre. But who am I to judge?! I'm just a lowly viewer, fangirling over the hair and makeup styles of the rich and the famous.
Already, we've seen Cardi B with a fresh hairstyle (cropped pixie, anyone?) and Shay Mitchell with the most intense eyebrows and wet-look hair. And, considering the awards show is about three-million hours long, you can rest assured there's definitely more where that comes from. Check out the rest of the screenshot-worthy beauty looks, ahead.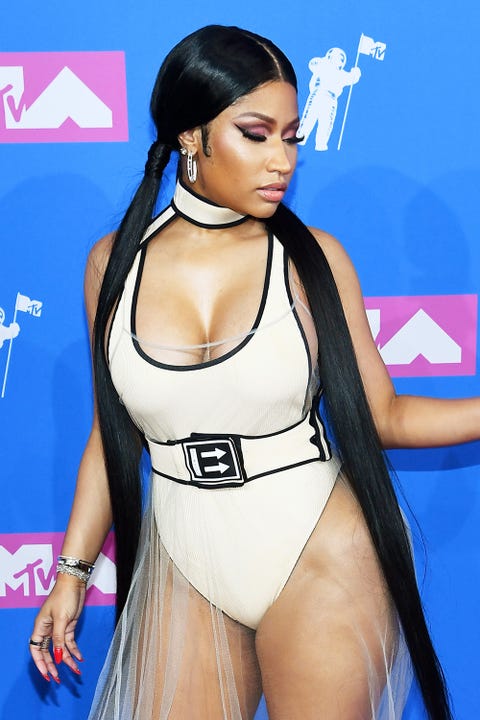 Nicki Minaj's Ultra-Long Pigtails and Burgundy Eyeshadow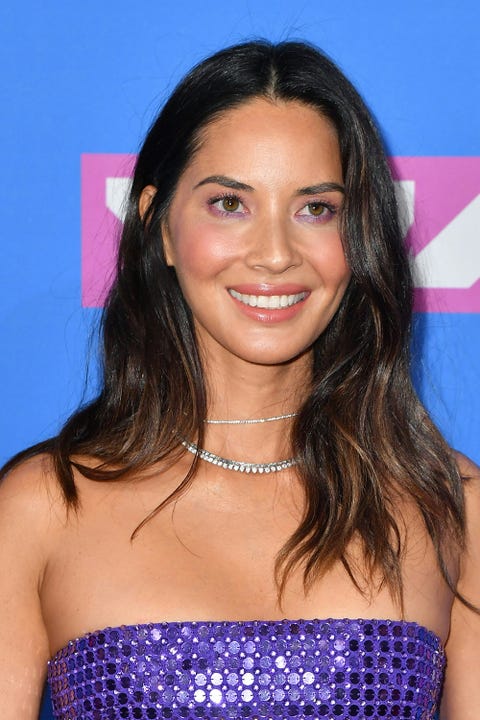 Olivia Munn's Peachy Cheeks and Rose Lipstick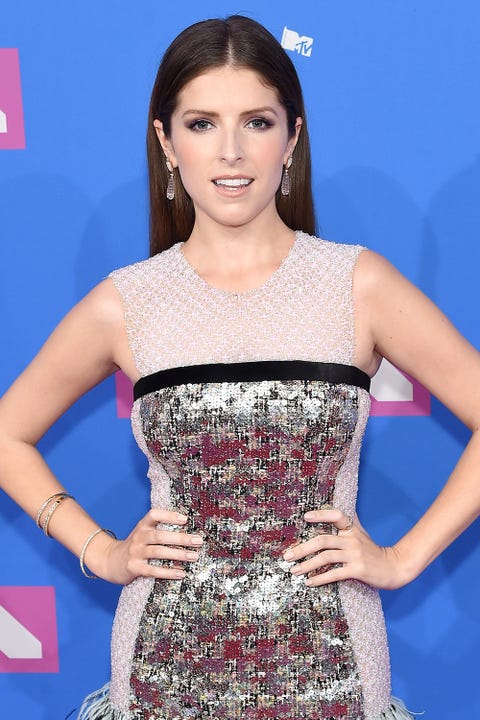 Anna Kendrick's Subtle Smoky Eyes and Middle-Part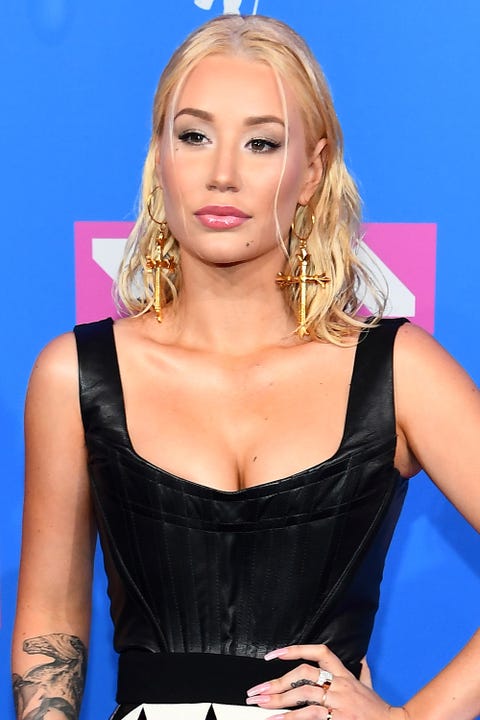 Iggy Azalea's '90s-Level Hair Wisps and Glossy Lips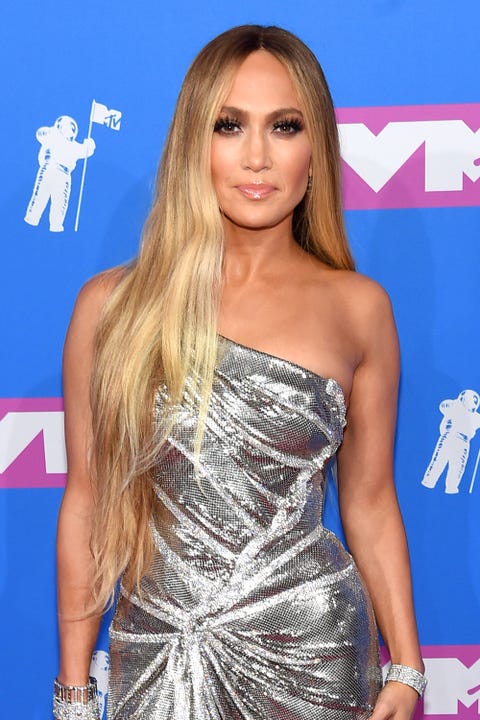 Jennifer Lopez's Buttery-Smooth Waves and Long Lashes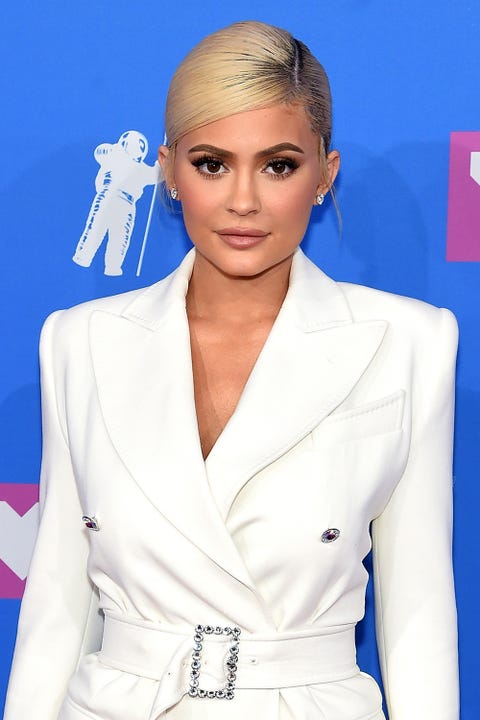 Kylie Jenner's Slicked-Back Chignon and Carved Brows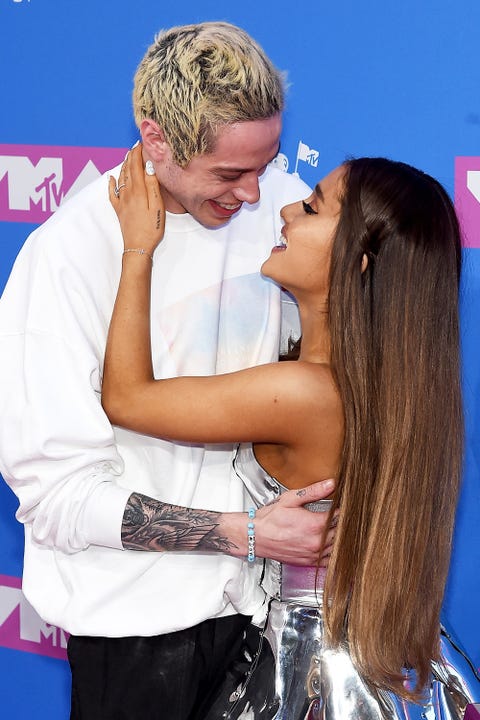 Ariana Grande's Glossy, Butt-Length Hair and Her Pete Davidson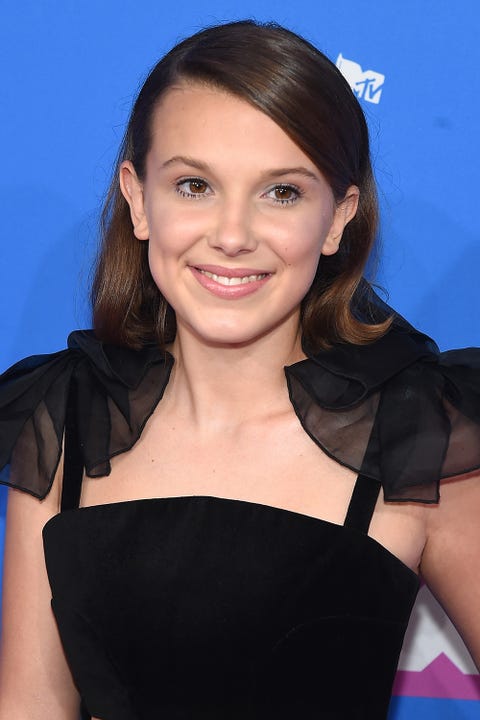 Millie Bobby Brown's White Eyeliner and Side-Swept Waves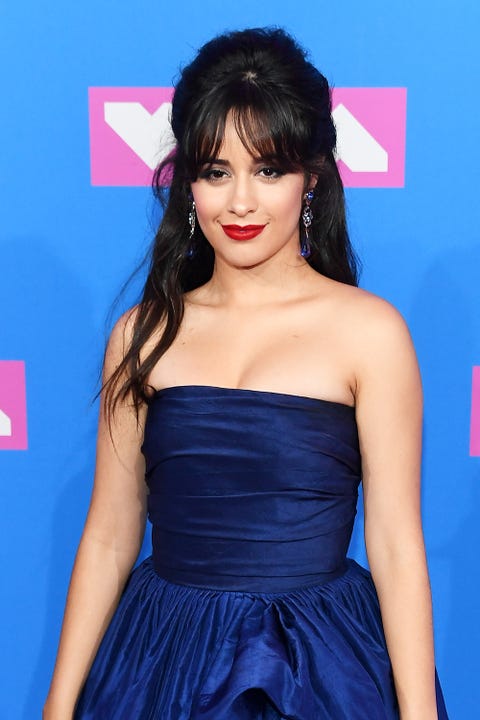 Camila Cabello's Romantic Half-Updo and Matte Red Lip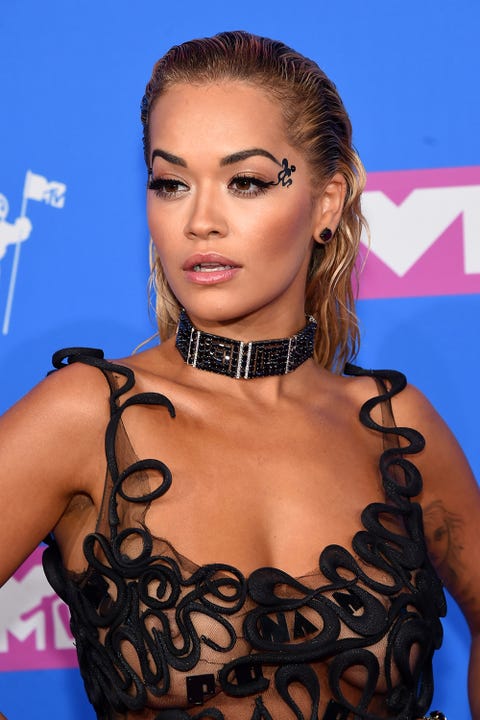 Rita Ora's Wet-Look Waves, Thick Lashes, and Graphic Liner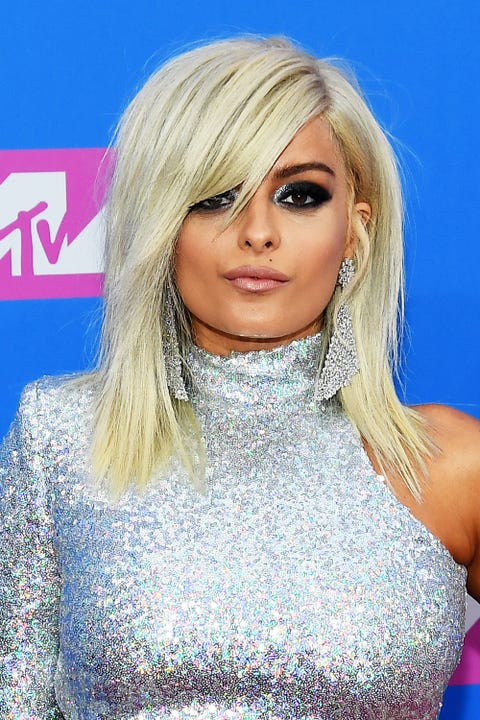 Bebe Rexha's Ultra-Thick and Glittery Black Liner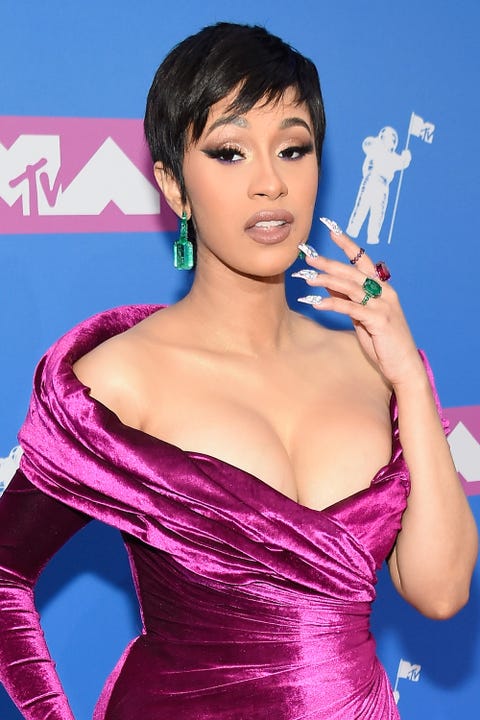 Cardi B's Textured Pixie Cut and Bejeweled Nails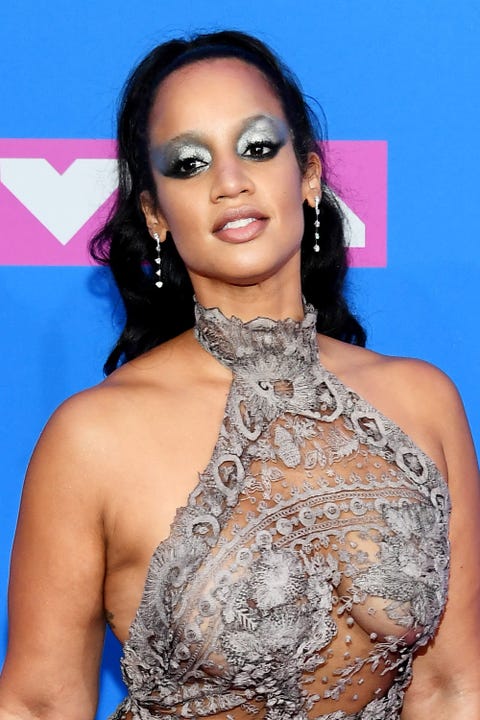 Dascha Polanco's Futuristic Metallic Eyeshadow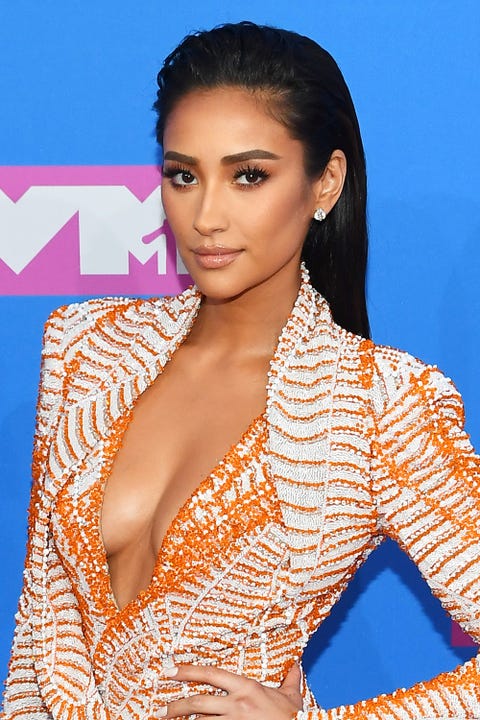 Shay Mitchell's Bronzed Contour and Hella Bold Brows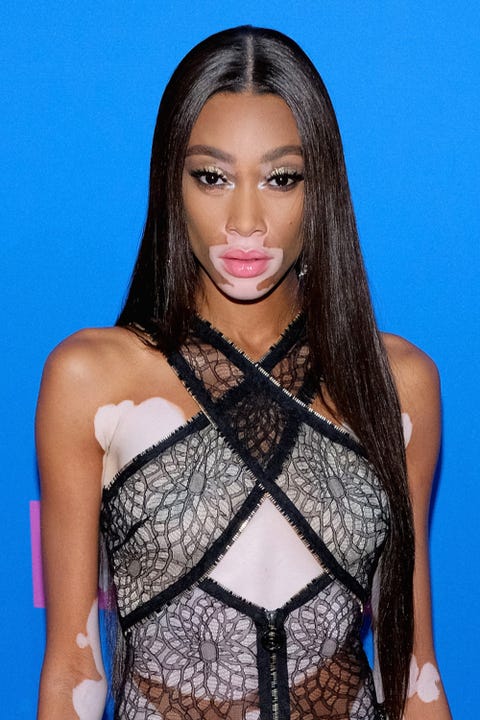 Winnie Harlow's Intensely Sleek, Shiny, Waist-Length Hair
This content is created and maintained by a third party, and imported onto this page to help users provide their email addresses. You may be able to find more information about this and similar content at piano.io