Editors handpick every product that we feature. We may earn commission from the links on this page.
The 10 Best Drugstore Lipsticks for Fall
"We'll take one of everything, please."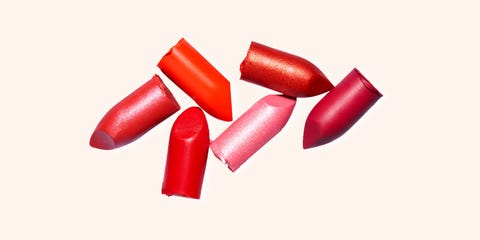 Seeing those girls who consistently wear their signature lip shade to the office always inspires us to want to wear more lipstick, especially when fall means playing with darker, richer hues. Ahead, find our new drugstore favorites for fall that happen to look good on multiple skin tones and won't rack up any buyer's remorse.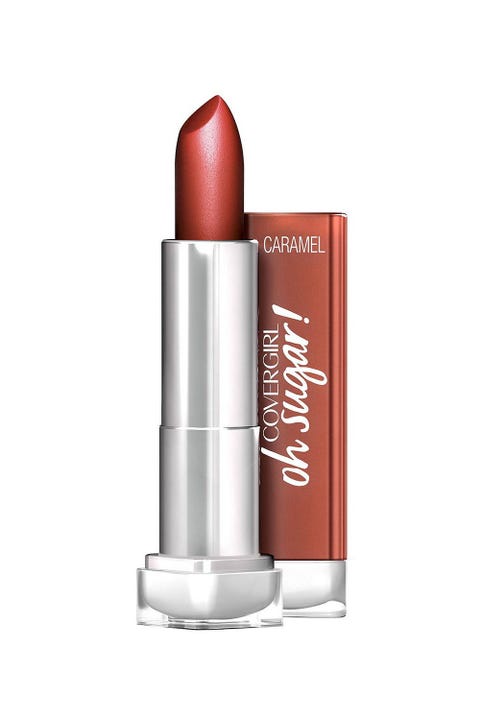 The Best Caramel
A very seasonal shade of caramel suited to match a range of skin tones, that's designed to hydrate your lips for hours.
CoverGirl Oh Sugar! Lipstick in 'Caramel,' $7

BUY IT: amazon.com.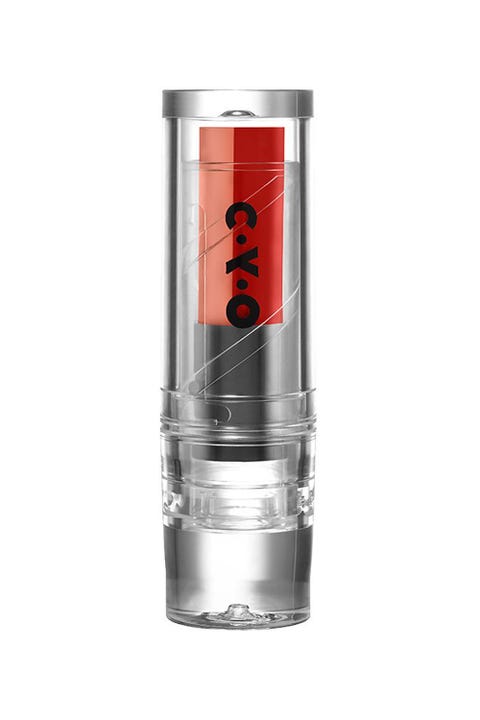 The Best True Red
Experts always say the best lipstick colors come about from mixing swatches, which is all the more reason to buy this ombre lipstick that blends a deep red and a peachy color for the perfect middle ground.
C.Y.O Ombre Lipstick Two Tone Twist in 'Couplet,' $6
BUY IT: walgreens.com.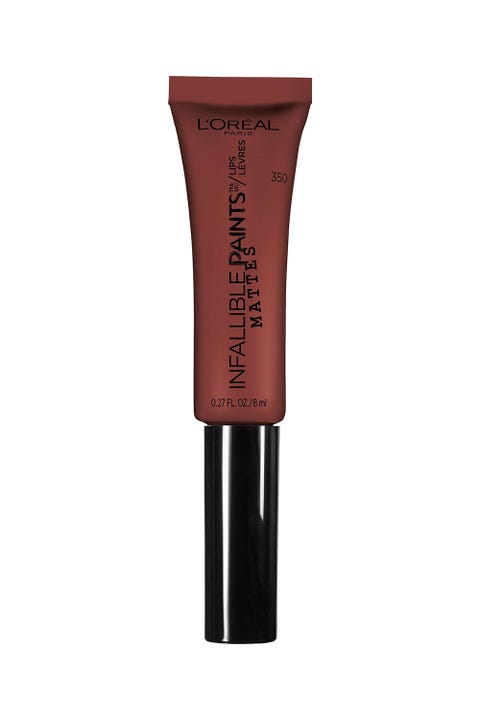 The Best Cinnamon
A rusty brown-red color that's ideal for when you're seeking warmer, darker tones in fall.
L'Oréal Paris Infallible Matte Lip Paints in 'Cinnamon,' $8
BUY IT: target.com.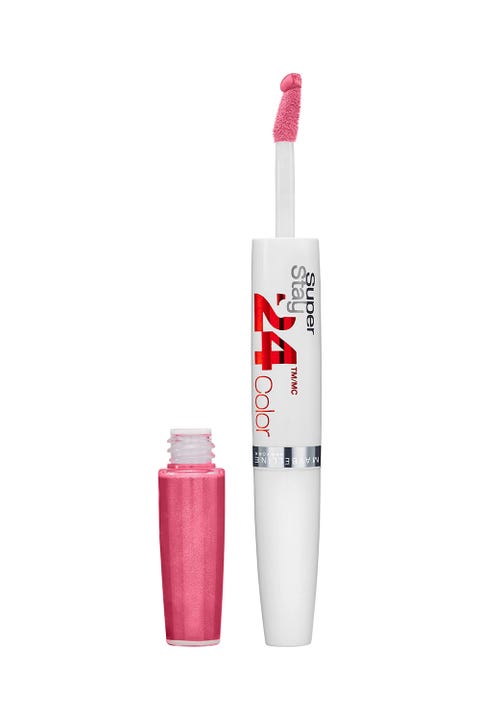 The Best Bright Pink
A super shimmery version of Barbie pink that'll remind you of your favorite teenage lip glosses.
Maybelline SuperStay 24 Lip Color in 'Perpetual Plum,' $9
BUY IT: amazon.com.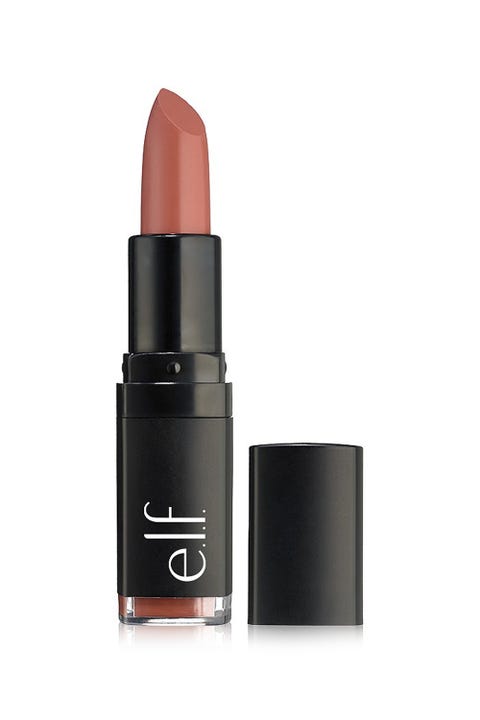 The Best Brown Sugar
A beautiful combination of sandy brown and orange (seriously, google it).
e.l.f Velvet Matte Lipstick in 'Blushing Brown,' $3
BUY IT: target.com.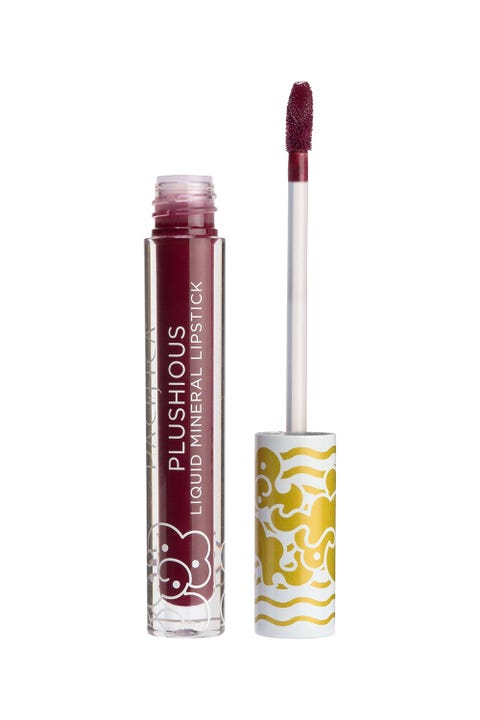 The Best Wine
A vampy plum shade on nights when you're definitely not going for subtlety—might be why they call it "Bae" 😏.
Pacifica Liquid Lipstick in 'Bae,' $9
BUY IT: target.com.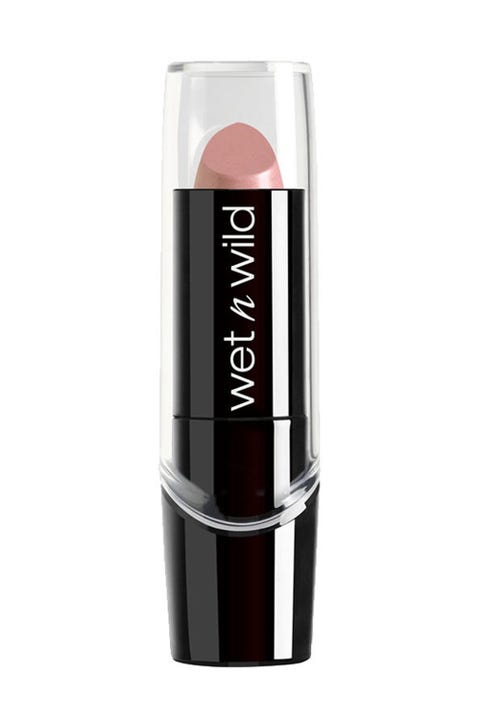 The Best Soft Pink
The best dollar you'll ever spend: This gorgeous nude lipstick that's formulated with aloe vera and macadamia nut oil for an extra-hydrated pout.
Wet n Wild Silk Finish Lipstick in 'A Short Affair,' $1
BUY IT: amazon.com.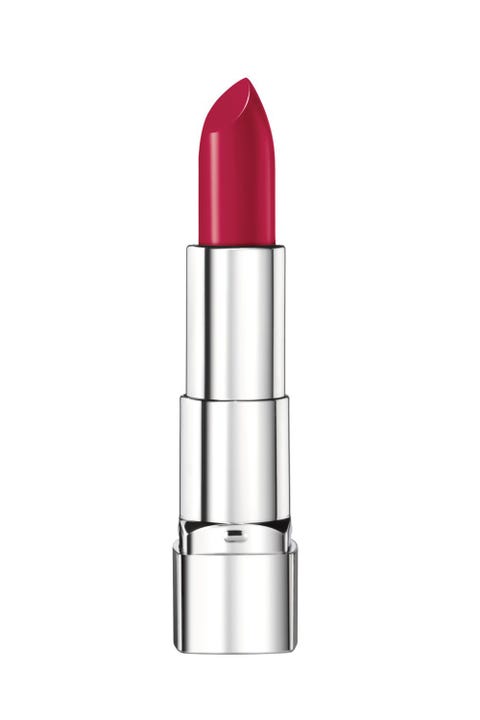 The Best Berry
A fruit-inspired shade for fall that's bright but not too jarring.
Rimmel Moisture Renew Lipstick in 'Berry Rich,' $7
BUY IT: amazon.com.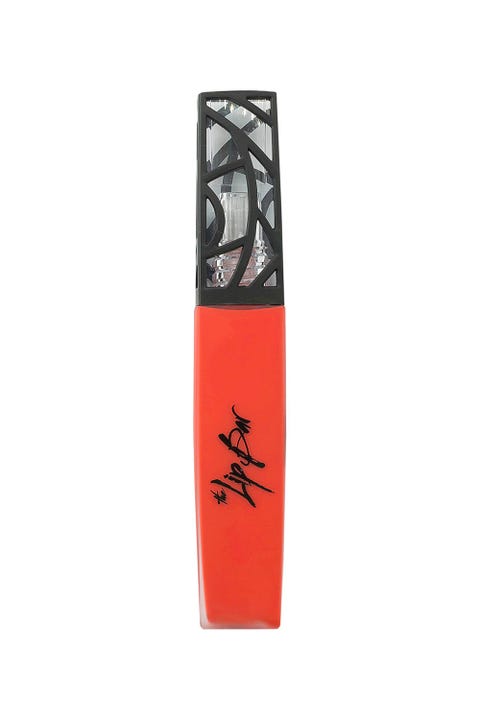 The Best Tangerine
An ultra-popular shade of neon orange that's ideal for pairing with warm, earthy colors this fall.
The Lip Bar Matte Liquid Lipstick in 'Boy Trouble,' $13
BUY IT: amazon.com.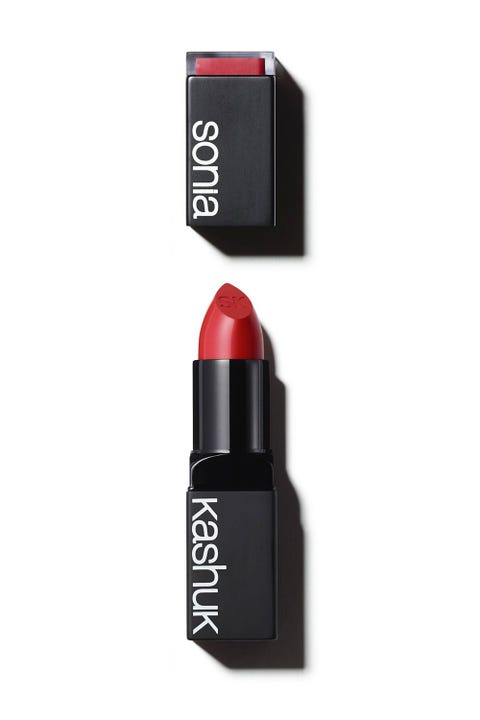 The Best Red Orange
Target beauty fiends rave about this Sonia Kashuk color that's the perfect blend of red and orange (for those who want a bold color, with a less common hue). Plus, when it comes with added SPF, it's a positive investment.
Sonia Kashuk Satin Luxe Lip Color SPF 16 in 'Red Orange,' $10
BUY IT: target.com.
This content is created and maintained by a third party, and imported onto this page to help users provide their email addresses. You may be able to find more information about this and similar content at piano.io