12 Beauty Breakthroughs
The best new beauty options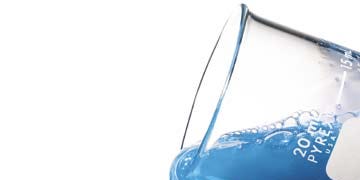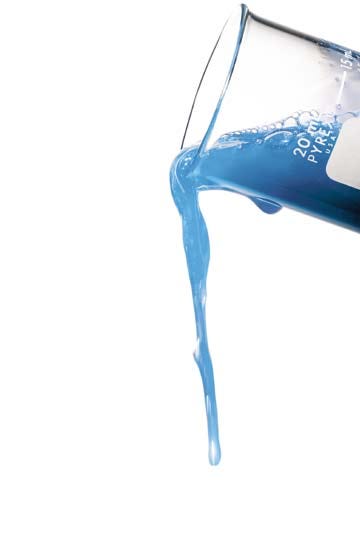 Beauty Breakthroughs
2. Strand Strengthener. The Pantene Pro-V Restoratives Breakage Defense line reinforces weakened hair, cutting back on shedding and breakage up to 90 percent in a month's time.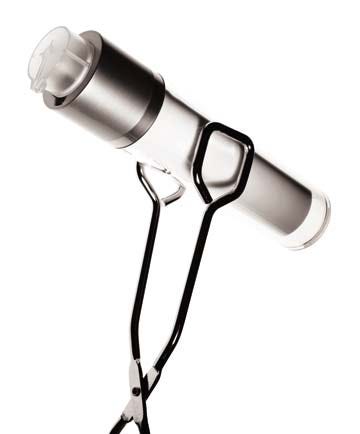 Beauty Breakthroughs
3. Germ-Fighting Hand Cream. Hydrate dry hands - and protect them from bacteria - with By142 Skin Fortifyer. The lotion's semipermeable membrane keeps the bad stuff (viruses, etc.) out, while still letting your skin breathe.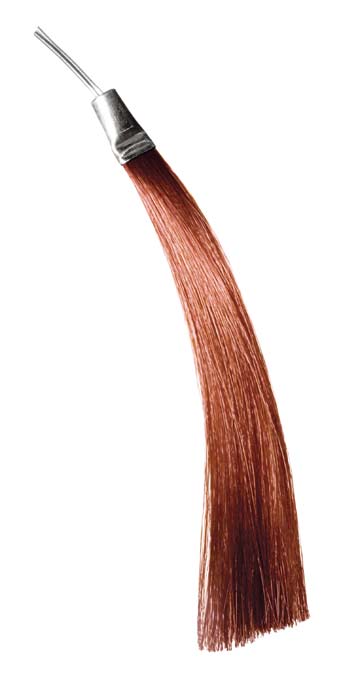 Beauty Breakthroughs
5. Inexpensive Shine Enhancer. Boost your hair's shine for up to a month for under $10 - compared with $50-plus at the salon - with Clairol Natural Instincts' Shine Happy. The colorless glossing formula adds sheen in 10 minutes and works on all kinds of hair, including chemically treated.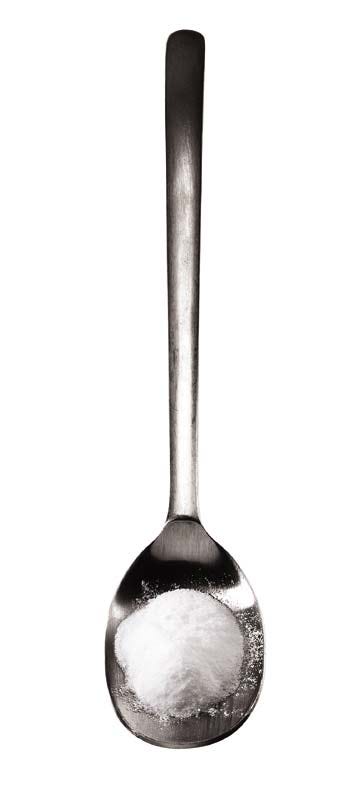 Beauty Breakthroughs
1. Stabilized Vitamin C. Unlike most vitamin-C products, which have a finite shelf life (usually up to six months), Dr. Sebagh Pure Vitamin C Powder Cream comes in powder form, so it lasts indefinitely. Just add the powder to your moisturizer daily, and you've got an instant, stable vitamin-C cream.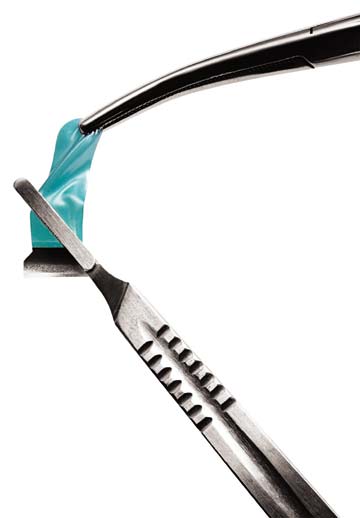 Beauty Breakthroughs
6. No-Dry Enamel. Avon Instant Manicure nail-shaped strips (made from dry polish) give each tip a shot of color that looks like - but takes half the time of - a regular manicure. Comes in 10 shades. 7. Makeup Saver. Skindinävia Lok Finish creates a humidity- and heat-proof seal over makeup (but won't clog pores), preventing it from sliding or evaporating. It also controls shine, minimizes the appearance of fine lines and blocks UV rays.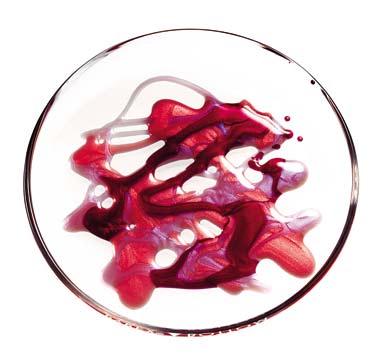 Beauty Breakthroughs
4. Fashionable Fix for Fungus. There's no need to brave sandal season sporting bare, unsightly nails. Hathor Enterprises, Inc.'s prescription-strength Nova-Nail Rx (available in four hues) looks just like regular nail polish and cures your infection while camouflaging it.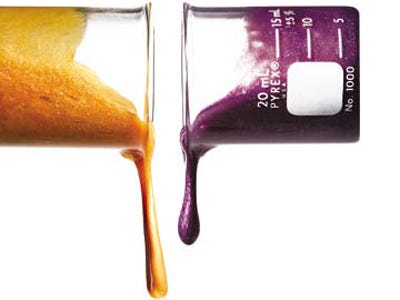 Beauty Breakthroughs
8. Nonirritating Skin-Tone Perfector. The ingredients in the Olay Definity line create a smooth, even complexion that rivals the results of its predecessors (Retin-A, glycolic acid) - with absolutely no redness or peeling. 9. Customized Color Care. Celeb hairstylist Ted Gibson's collection of color-depositing shampoos and conditioners, Individual Color, comes with dials that let you control the intensity of the outcome. Available in five shades.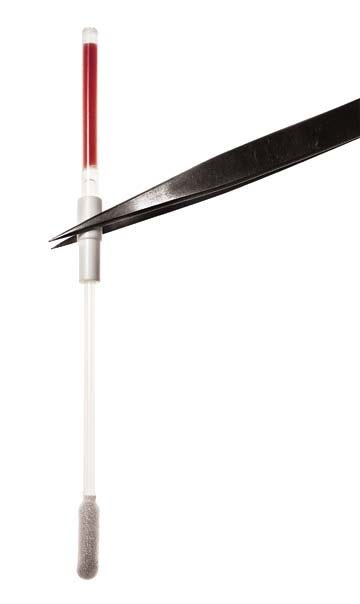 Beauty Breakthroughs
11. Brilliant Polish Brush. The extra-wide brushes (providing coverage in one stroke on all nails but your thumbs) in both OPI Designer Series and Lumene Quick & Chic polish go a long way toward making the at-home mani a lot less messy. 12. Rx for Overplucked Arches. Osmotics Cosmeceuticals FNS Nutrilash treatment stimulates hair growth in the brow area (it's also safe for lashes). Results are guaranteed within 60 days.
Beauty Breakthroughs
10. Lower-Lash Curler. At last, a solution for stick-straight lower lashes - a specially designed curler from Sephora that lifts your lower fringe away from your lash line, so mascara doesn't smudge under your eyes with each blink.
This content is created and maintained by a third party, and imported onto this page to help users provide their email addresses. You may be able to find more information about this and similar content at piano.io