Lazy Girl Beauty Tips for Busy Moms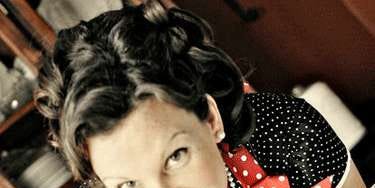 First, we got our favorite beauty bloggers to share their money-saving tricks. Now, just in time spring, we asked our favorite mommy bloggers to give us the scoop on their quickie primping secrets.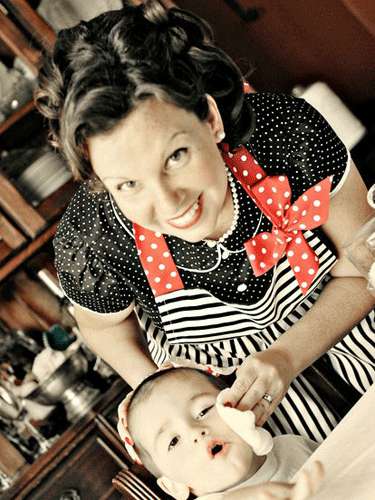 In the Bag
"Use caffeinated green tea bags to reduce puffiness under your eyes," explains Susan McLean, the founder of Divine Secrets of a Domestic Diva. "Soak the bags in hot water for a few minutes—and let them cool to room temperature!—before squeezing out the excess liquid. Then, place them on your closed eyes for a few minutes. The caffeine will increase circulation, and the antioxidants will have additional wrinkle-fighting benefits for you skin, too."
Pictured: Susan McLean; Divine Secrets of a Domestic Diva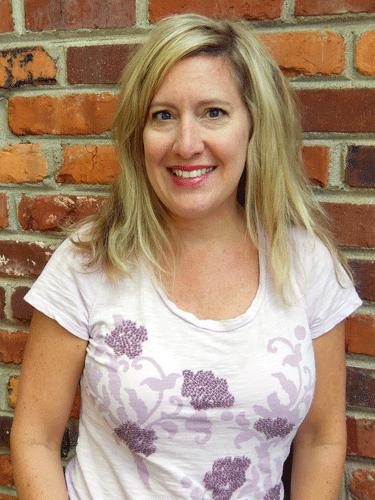 Hairy Situations
"Don't skip shaving if you want to avoid beauty slothdom!" warns Jamie Reeves, creator of Blonde Mom Blog. "If I go more than three days, I feel like wearing nothing but sweatpants."
Pictured: Jamie Reeves; Blonde Mom Blog.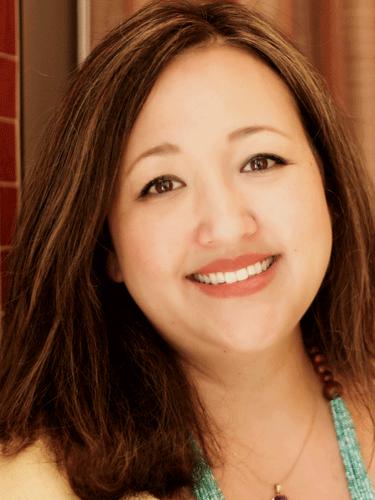 Polishing Off
"If you don't have time for a full mani or pedi, a polish change is worth every penny," says Stefania Pomponi Butler, founder of City Mama. "For less than $10, you can have a fresh nail look in 15 minutes. I like to go during my baby's nap time—he's still sleeping by the time I leave!"
Pictured: Stefania Pomponi Butler;City Mama.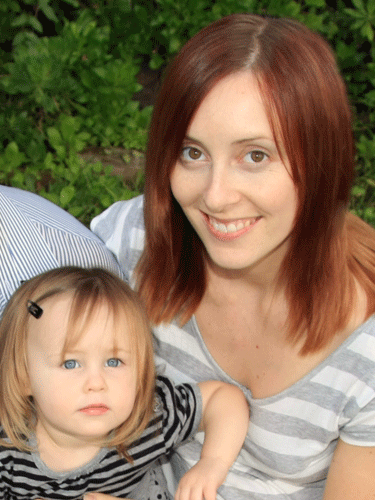 Lash Out
"Get your eyelashes permed and tinted," recommends Sheri Thomson, the creator of Mommy Adventures. "It doesn't take very long or cost too much, plus you won't have to put on mascara for two to four months!"
Pictured: Sheri Thomson;Mommy Adventures.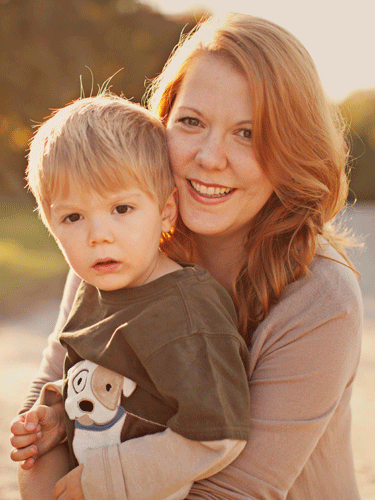 Spritz and Save
"If you don't have time to do a full blowdry, perfect your messy-on-purpose hair," suggests Amy Corbett Storch, founder of Amalah. "Dry your roots, if you can, then spritz the ends of your hair with sea salt spray while they're still damp. Pull your hair up into a few scrunched-up piles on your head and secure with large claw clips. Once dry, let it down and finish with your favorite styling spray. You'll look like you came from the beach—not the laundry room."
Pictured: Amy Corbett Storch; Amalah.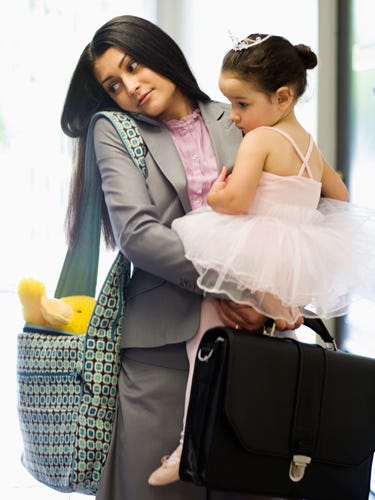 Arch Masters
"If you don't have time to get your eyebrows regularly waxed, hit up the toiletries section of your local Japanese market," adds Butler. "There, you can pick up a pack of three eyebrows razors for under $5. You can use them to touch-up stray hairs, but be careful. They're addictive!"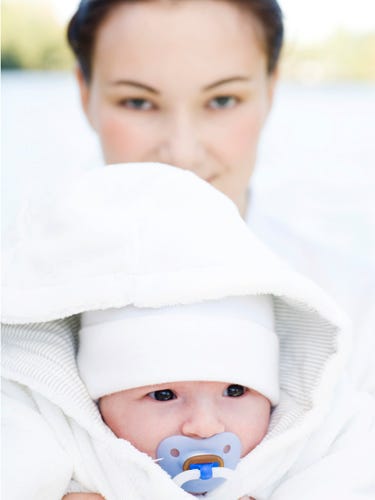 Fickle Frizzies
"Banish postpartum flyaways in a hurry by moisturizing your hands like usual, and then lightly patting your hairline," suggests Storch. "This will tame the wispies without using any extra, greasy products."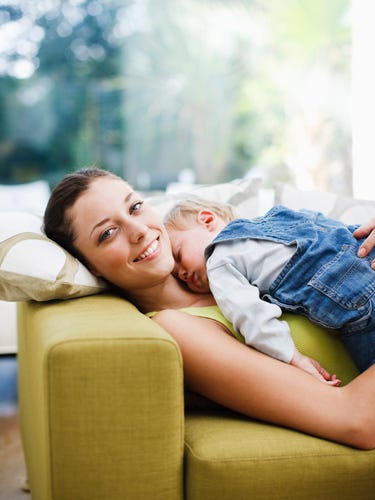 Savvy Shortcuts
"Keep a pack of moisturizing makeup removing wipes by your bed," advises Butler. "Between working full-time and having three kids, I'm often too tired to wash my face at night, and these cloths are great for quickly removing residue and grime."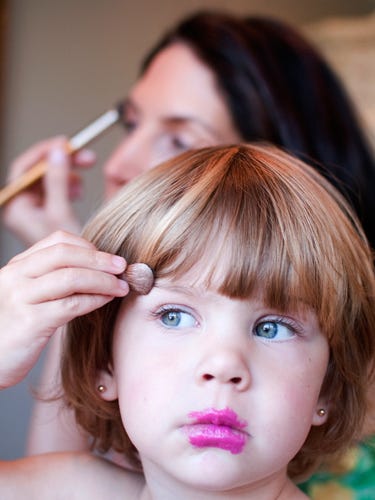 Tricks of the Eye
"I faithfully wash all of my makeup brushes except for my eyeliner smudger," confesses Storch. "That way, if I'm ever completely crunched for time and have to skip most of my routine, I can quickly swab the brush around my lash line. The hint of definition makes a huge difference."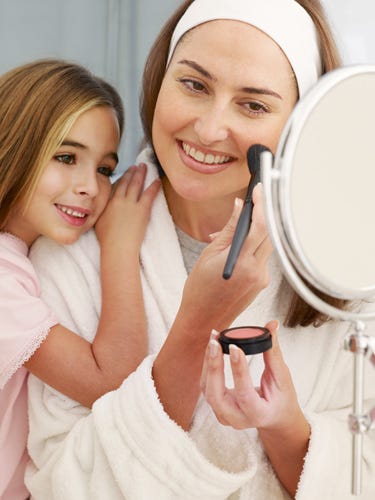 Getting Cheeky
"If you're feeling less than lively, give yourself an instant, healthy glow with a light pink blush," adds McLean. "A little natural-looking flush will also brighten your entire face."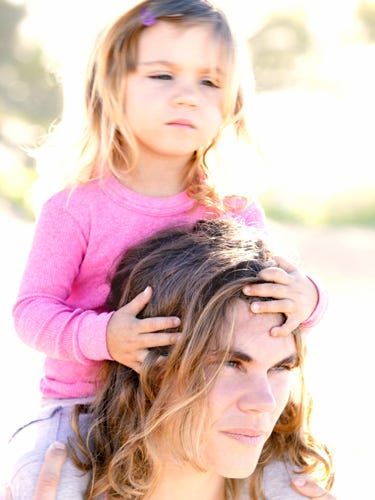 Dry Stylings
"Try applying dry shampoo at night instead of in the morning," Storch notes. "While you might still need to shampoo oily strands at some point the next day, it's a great shortcut that will guarantee that you're not the most bedraggled-looking mom at the bus stop."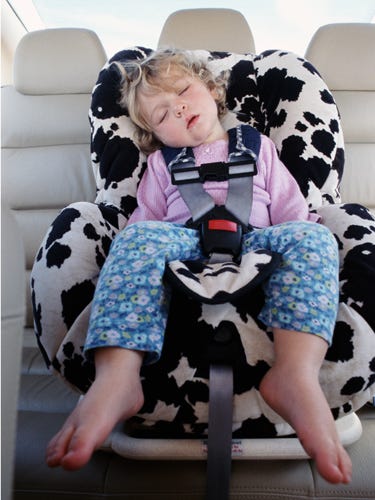 Driver's Ed
"Keep a makeup kit in your car if getting ready in the morning is hard," Butler suggests. "By the time you reach your destination, your baby will likely have fallen asleep, and you'll have a few minutes to slap on some mascara and lipstick."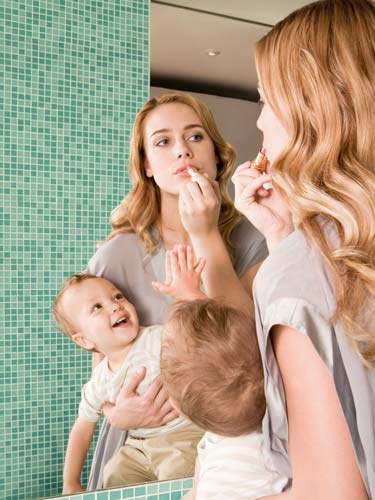 Sneaky Fitness
"Exercise while you go about your daily chores, like doing a few squats while you brush your teeth," Sheri recommends. "And don't forget to do your Kegels—it's nice to be able to do jumping jacks without a little pee coming out!"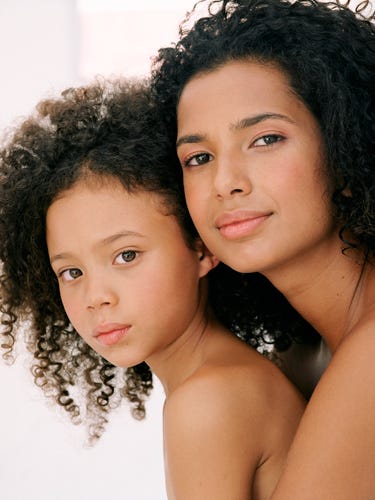 Find Your 'Do
"Sure, blow-drying your hair looks nice, but there's no time for that when you're chasing after kids," explains Thomson. "I recommend that moms spend a little extra energy on fine-tuning their wash-and-go cuts and styles to streamline their morning routine."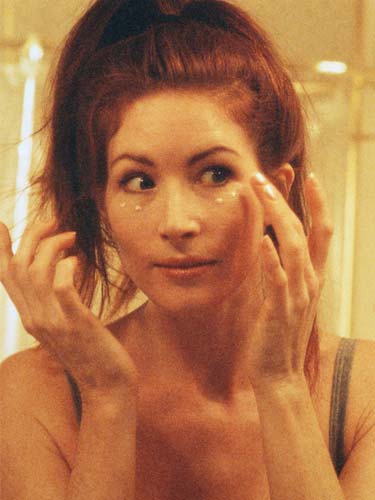 Bag Watch
"A quick fix for dark circles is to use concealer that's a shade or two lighter than your foundation," McLean says. "This will instantly brighten your eyes and perk up your peepers."
This content is created and maintained by a third party, and imported onto this page to help users provide their email addresses. You may be able to find more information about this and similar content at piano.io