The 20 Best Mascaras of All Time, According to Editors and Makeup Artists
"It feels like I've been searching for the perfect mascara since birth, but I think I've finally landed on a keeper..."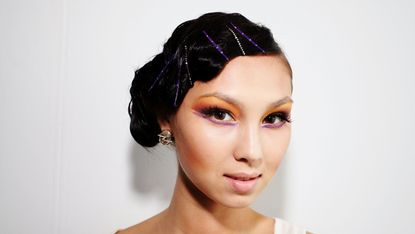 (Image credit: Lisa Maree Williams)
Marie Claire Newsletter
Celebrity news, beauty, fashion advice, and fascinating features, delivered straight to your inbox!
Thank you for signing up to Marie Claire. You will receive a verification email shortly.
There was a problem. Please refresh the page and try again.
These days, there are plenty of skin gadgets, hair tools, perfumes, and eyeliners that can be used to bring about your best self. Even so, the single most important item in any beauty lover's arsenal is, arguably, mascara. The best mascaras can work wonders on your look: one swipe will make you look instantly awake, and a few layers (or even a colored option!) can be game-changing.
Choosing one mascara from the hundreds of options on the market is a daunting task, but it really comes down to your personal needs. On a hot and humid day, you may want to opt for a long-lasting waterproof mascara that won't sweat off. For an easy falsies look, a volumizing mascara will do the trick. Or, if your goal is fluttery long lashes, lengthening mascaras will be your go-to. The best mascara doesn't have to cost you a fortune, either—there are plenty of gems available at your local drugstore.
Before you spend hours perusing through the makeup aisle in search of the perfect mascara, don't worry—Marie Claire editors beat you to it. We've tried just about every mascara from every price point to come up with the best of the best.
What To Look For in Mascara
When it comes to picking a mascara, celebrity makeup artist Shadi Malek keeps a few key factors in mind. "When looking for a good mascara, the most important factors for me are long-lasting; doesn't have fallout; a user-friendly mascara wand; and that the product does not look too clumpy," she says.
You'll also have to decide whether or not to go with a tubing formula. "The main difference between tubing mascara and non-tubing mascara is that tubing mascara encases each eyelash whereas regular mascara uses oils and dyes," Malek says. But be warned; Malek adds, "I have never been a big fan of tubing mascara as I feel as though it has a ton of fallout!"
Lastly, you should look into a mascara's ingredients to see if it contains fibers, because if so, it's possible that you'll end up a flaky mess by the end of the day. Malek explains, "Usually formulas that 'flake' are those that have fibers in them—therefore a non-flaky formula would be one in which would have no fibers in them."
The Best Mascaras of All Time
How Do You Apply Mascara?
Applying mascara may sound like an easy job, but the right technique can make a world of difference. "My favorite way to apply mascara is to place the mascara wand at the base of your lash and then wiggle the wand back and forth towards the tip of your lashes," says Malek. "You can continue to repeat this as many times as you like depending on how thick you like your mascara!"
Meanwhile, if your lashes lack curl, makeup artist Billie Gene suggests gently hitting your lashes with the brush as a final step. "Tapping the lash with the brush adds more volume to the lash, it also helps lift the lashes," he says.
Additionally, you shouldn't be afraid to use more than one mascara to achieve your desired look. Gene adds, "Apply a lengthening mascara first, then allow it to dry, and then follow with a mascara that focuses more on volume to add shape to the lashes."
What Are the Differences Between Mascara Wands?
While all mascaras generally share core ingredients, there are major differences from brand to brand. Mascara brushes come in all different shapes and "each definitely has a different purpose," Malek says. "The more dense and tighter packed the bristles are the more volume you will get; the more curved the brush is the more of a curl you will achieve. You'll be able to really get in there and coat the shorter lashes with the shorter bristles, and with the longer bristles you will get length."
When Should I Toss Mascara?
Like most beauty products, mascara sadly doesn't last forever. After about three months, Gene recommends throwing out your mascara and replacing it. "You should throw it away at that point or prior if the product has dried out and has become less effective," he explains.
Meet the Experts
Celebrity news, beauty, fashion advice, and fascinating features, delivered straight to your inbox!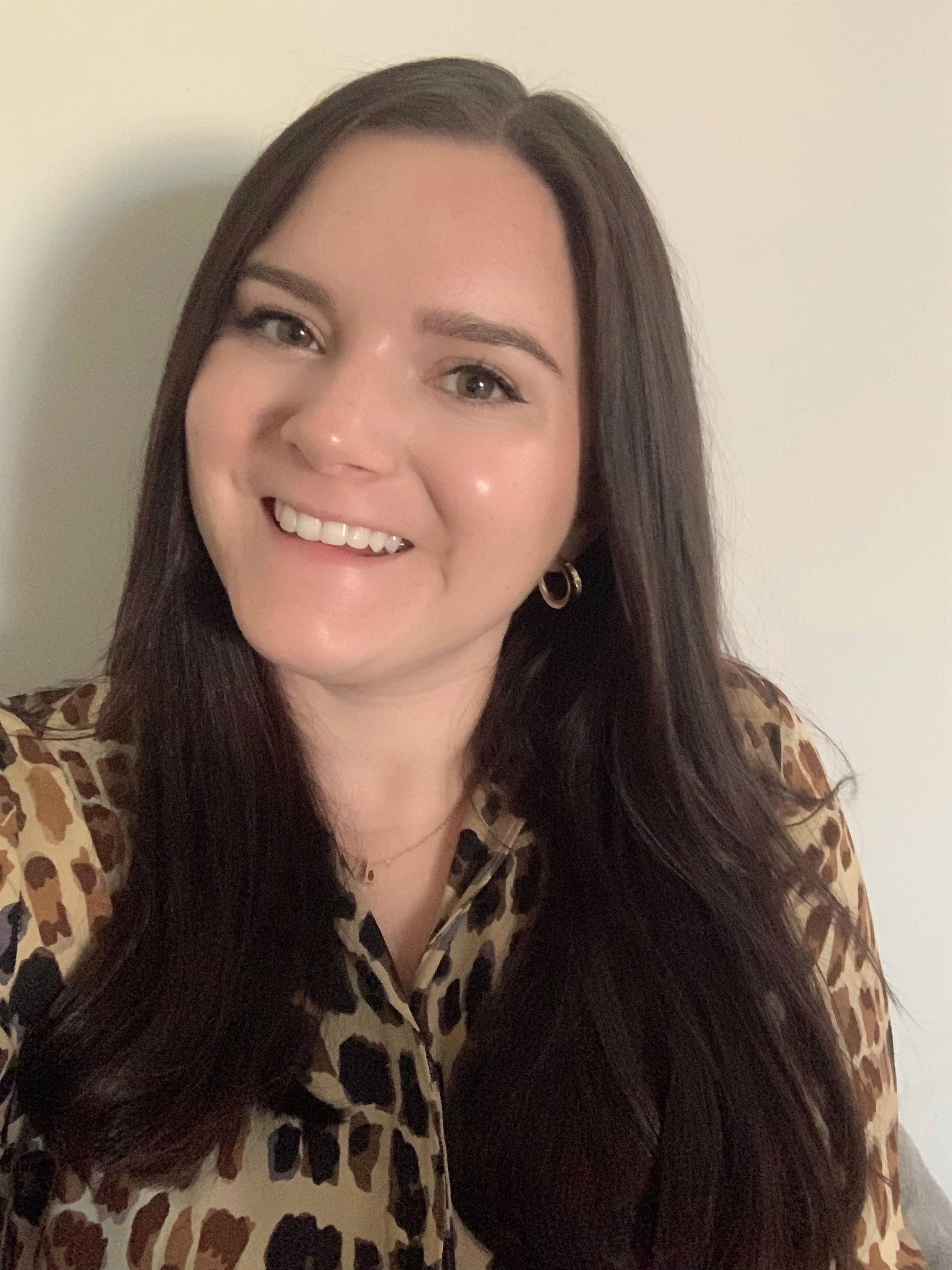 Brooke Knappenberger is Contributing Writer at Marie Claire, where she writes across the board from fashion and beauty to books and celebrities. As a pop culture junkie, Brooke obsessively consumes and writes about the latest movie releases, streaming TV shows, and celebrity scandals. She has over three years of experience writing on fashion, beauty, and entertainment and her work has appeared on Looper, NickiSwift, The Sun US, and Vox Magazine of Columbia, Missouri. Brooke obtained her Bachelor's Degree in Journalism from the University of Missouri's School of Journalism with an emphasis on Magazine Editing and has a minor in Textile and Apparel Management.