The 10 Best Mascaras, According to Marie Claire Editors
"It feels like I've been searching for the perfect mascara since birth, but I think I've finally landed on a keeper..."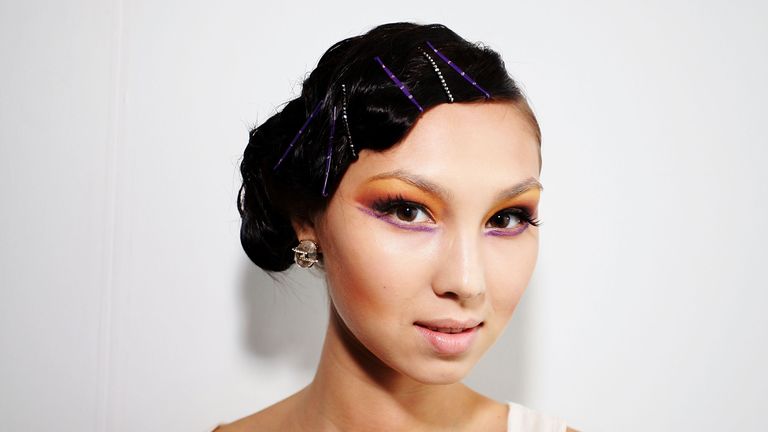 (Image credit: Lisa Maree Williams)
By Alexis Gaskin published
I'm sure I'm not alone when I say that mascara was one of the first makeup products I was ever allowed to wear. I would marvel at my mom and grandmother getting ready, inching my grubby little hands towards the frosty eyeshadows that were favorites of the early 2000s (shout-out to that comeback). When I finally got my hands on a tube of mascara, so graciously given to me by my grandmother, I poked myself in the eye almost instantly—but my love for mascara never diminished. Whether you're a die-hard makeup lover or you're new to the whole thing, mascara is a staple of every beauty look. It's the cherry on top of the sundae; it ties everything together.
No matter what lash look you're going for—a wispy natural look or voluminous, glamorous eyes—a mascara that lengthens and doesn't smudge is non-negotiable. Maybe you've spent countless hours in Sephora trying to pick the "perfect" mascara from the sea of options, or maybe your tried-and-true favorite is no longer doing it for you. Whatever the reason, we know that with the endless options it can seem like you'll never find the one. Fortunately, the Marie Claire editors, who have collectively tried thousands of mascaras throughout our mascara-wearing lives, have shared their all-time favorite mascaras. A good mascara can be hard to come by, but we've got your back (and lashes) covered with these picks that our editors swear by.
Alexis Gaskin is a Freelance Beauty Writer for Marie Claire who can often be found painting her nails to match every outfit. She covers beauty, skincare, and fat fashion and will get distracted by any and all Halsey-related content or anything glittery.