6 Beauty Hacks That Make You Look Like You HAVEN'T Been Sick for a Week
Washed-out and red-nosed isn't a good look.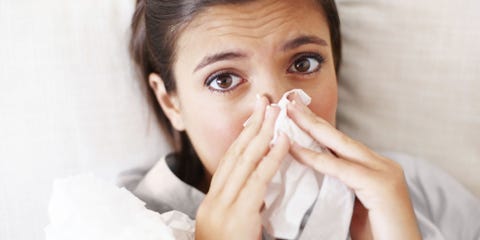 Being sick is something I get. I tend to joke that I have no immune system, but it's not really a joke so much as a laugh-because-it's-better-than-crying situation. So take it from me: There are easy beauty solutions out there (which, no, won't make you better, but they'll make you look better and that's arguably more important?). Click on.
Brighten those eyes, girl
Put these on the list of things you never knew you needed. Stick the patches underneath your eyes for a pick-me-up (and some protection against mascara application flakes).
Eyeko Hydro Gel Patches, $18; eyeko.com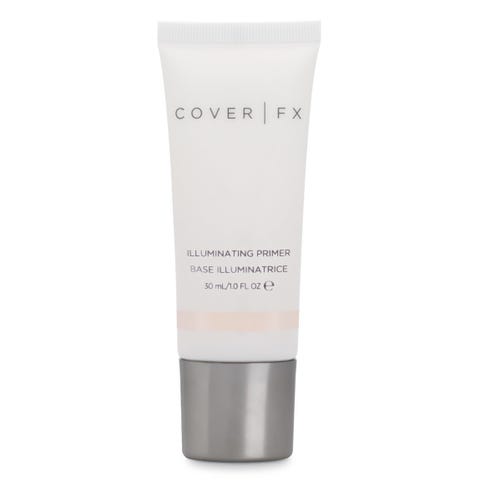 Restore some of your glow
When you're sick, it's written all over your face. Literally. Use this primer for an extra glowing complexion when you need it the most. (Like, now.)
Cover FX Illuminating Primer, $38; Sephora.com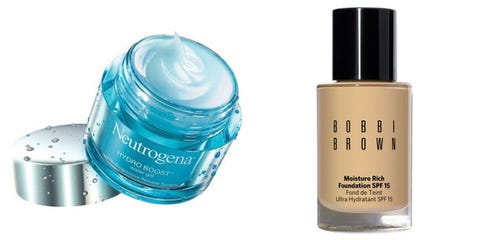 Hydrate, hydrate, hydrate
Your skin is pretty much screaming for help if you've been sick (hello, dehydration), so make sure to slather on the moisturizer and go with a hydrating foundation that will make your skin look awesome AKA not like you just rubbed it down with some chalk.
Neutrogena Hydro Boost Gel, $19; Neutrogena.com and Bobbi Brown Moisture Rich Foundation, $48; bobbibrowncosmetics.com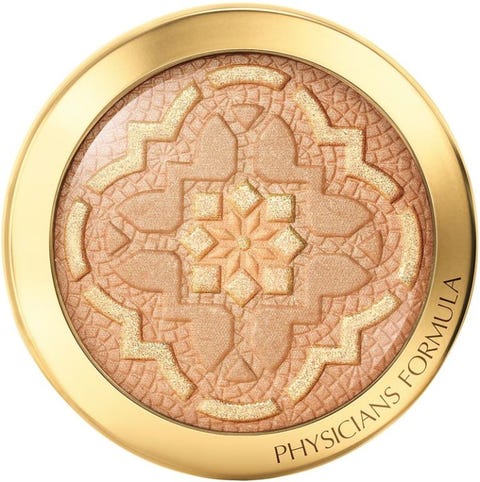 Fake it 'til you make it
Fake some flush and warm up your complexion—you'll look less washed-out and sickly.
Physicians Formula Argan Wear Ultra-Nourishing ArganOil Bronzer, $15; physiciansformula.com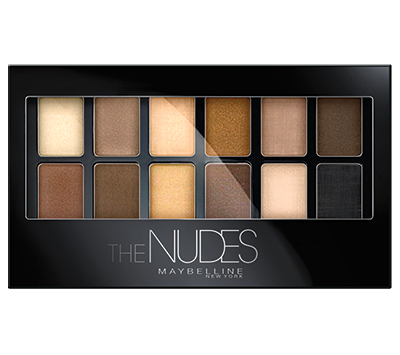 Neutrals are your new best friends
Avoid blue tones (it'll highlight those red eyes and Rudolph-esque nose) and stick to warm neutrals to give your face some life.
Maybelline The Nudes Palette, $12; Maybelline.com
Say goodbye to flakes
Chapped lips? Obviously. Skip the matte lipstick for a hydrating lip color or gloss.
Urban Decay Sheer Revolution Lipstick, $22;urbandecay.com
This content is created and maintained by a third party, and imported onto this page to help users provide their email addresses. You may be able to find more information about this and similar content at piano.io