The 10 Most Inspiring Beauty 'Grams of the Week
Because models look superhuman even when they fly.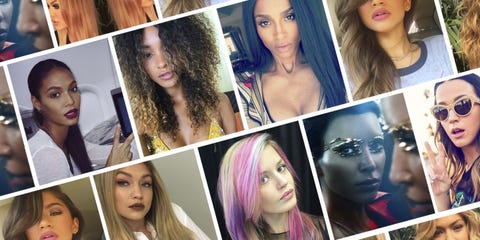 As much as we love seeing beauty products vignetted to perfection, there's something to be said for catching 'em in action, on real life humans AKA the celebs and models we follow on Instagram. From Jourdan Dunn's crazy-cool curls to Gigi Hadid's '90s lips, these beauty #selfies are not to be missed.
This content is created and maintained by a third party, and imported onto this page to help users provide their email addresses. You may be able to find more information about this and similar content at piano.io