Editors handpick every product that we feature. We may earn commission from the links on this page.
7 Hair-Centric Halloween Ideas Because a Wig Makes Things Easy
Lazy girls, this one's for you.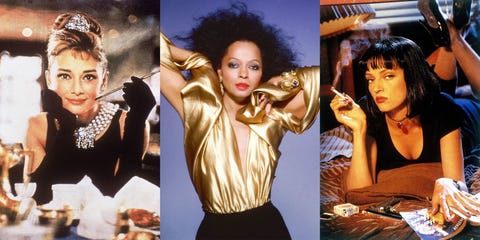 Our personal Halloween mantra is that it's all in the hair. Or, in another words, wigs just make life easier. Instead of worrying about hair dye, hot tools, or every last head-to-toe detail, you can throw one on and call it a day. From Old Hollywood icons to famous fictional characters, here are our favorite throw-on hair statements along with quick tips for capping off each look.
This content is created and maintained by a third party, and imported onto this page to help users provide their email addresses. You may be able to find more information about this and similar content at piano.io