The Most Amazingly Reassuring Celebrity Zit-Cream Selfies
Showing off your dab of pimple cream is the latest Instagram beauty trend and we're not mad about it. After all, there's no time like the present—AKA holiday vacation lounge time—to throw vanity to the wind, post up with a spot-treatment-spangled face, and snap a selfie. All the cool kids are doing it! From the Queen of Zit Cream herself Miley Cyrus to Pretty Little Liar star Ashley Benson, these are our kind of gals.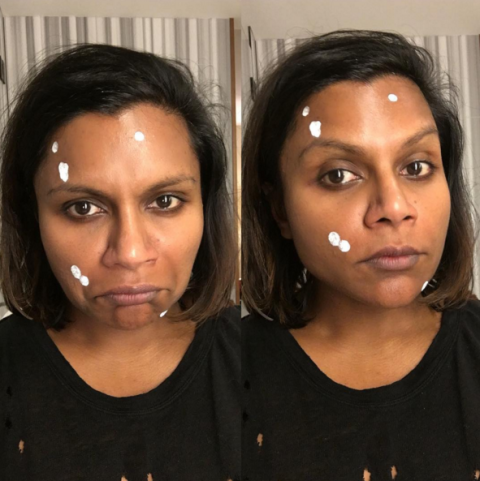 Another woman who's no shrinking violet when it comes to her imperfections, Kaling showed off her constellation of blemishes for all of Instagram to see.
Remember: This is the Kiwi who called out a photo agency for editing out her acne, so you know she keeps it real. Here, Lorde captured her before-bed face with a zit-zapping agenda.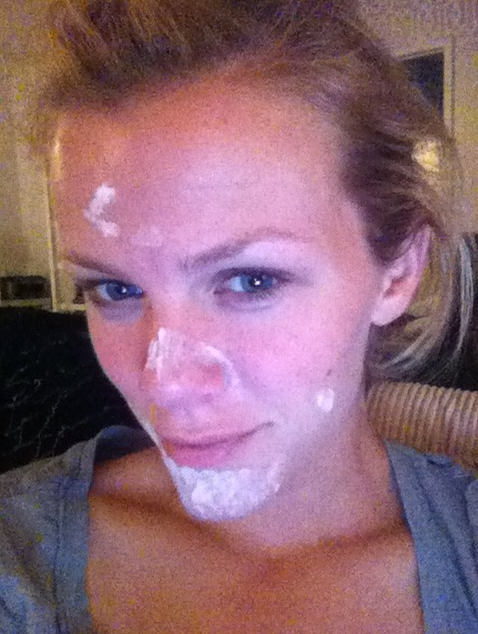 Yes, even supermodels get pimples. Since that can be hard for us mere mortals to wrap our brains around this fact, the Sports Illustrated cover girl is here to remind us via selfie that she needs salicylic acid as much as the next girl.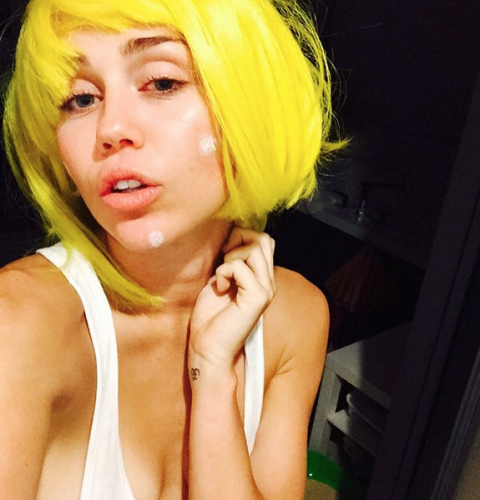 The Queen of Zit Cream has posted nearly 30 spot treatment selfies and for that we'll always be thankful 🙏.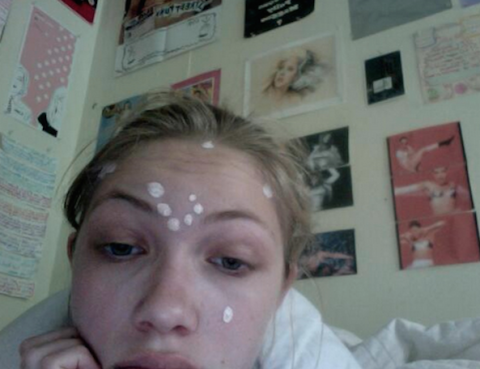 The Rookie founder/voice of a generation is yet another shining example of an inspiring, no-f—ks-given approach to dealing with acne.
This content is created and maintained by a third party, and imported onto this page to help users provide their email addresses. You may be able to find more information about this and similar content at piano.io