Editors handpick every product that we feature. We may earn commission from the links on this page.
Your Complete Guide to Fall's Biggest Beauty Trends
From the must-try dye job to the greatest lip statement of all.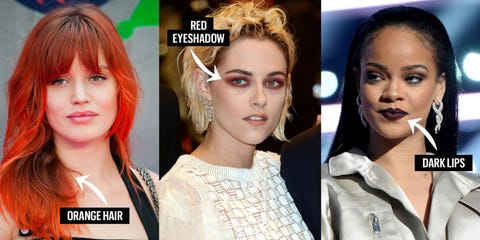 If you're a no-makeup makeup or rock-your-natural-hair-color kind of girl, brace yourself, because this fall you're going where you never have before. From 🍑-dyed hair to glitter lips, it's all about the I-promise-you-can-pull-this-off beauty statement. Seriously though—stepping outside of your comfort zone has *never* looked this good.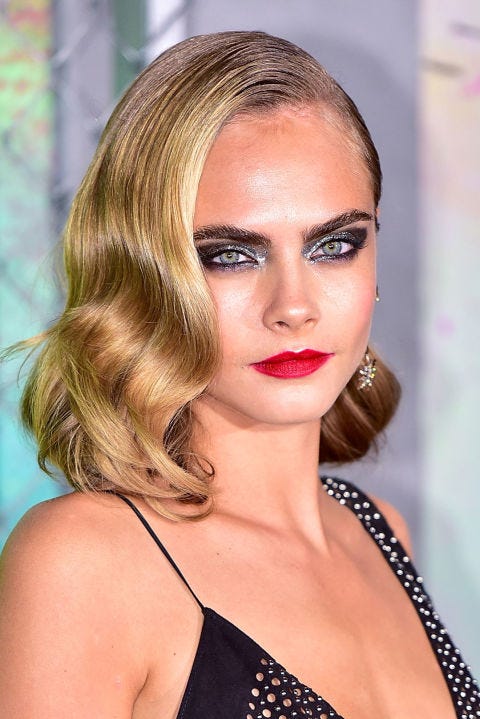 Neutrals are great, but if you really want to turn heads this fall, metallic foil eyeshadows should be your go-to. With rich pigments and an opulent finish, it can deliver glam rock or Old Hollywood vibes depending on what suits your fancy. P.S. H&M launched two gorgeous formulas in bronze and silver.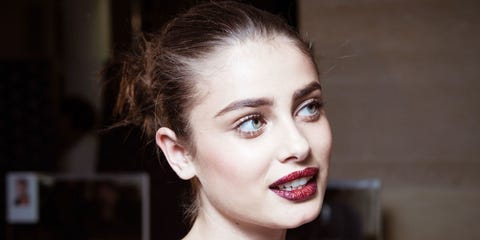 Glitter lips hitting the mainstream? We never thought we'd see the day. But leave it to makeup genius Pat McGrath to bring it to the masses with her new #Lust004 Lip Kit. We admit it's not the most *wearable* look, but you can sport it for as long as 12 hours without reapplication. We did the legwork.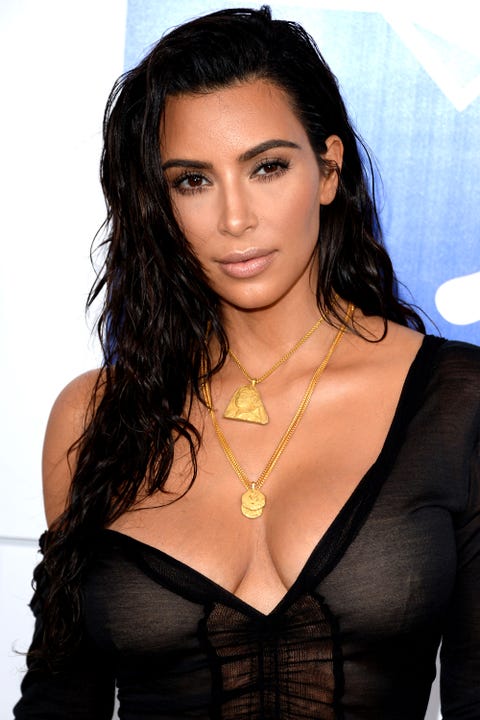 Just-got-back-from-the-beach hair isn't just for summer. Enhancing your natural texture with a wet-shine finish is a fresh way to evade dull, lifeless hair. And survive the Indian Summer.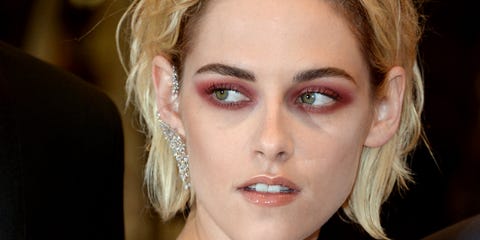 It's literally the one makeup shade that *everyone* will be wearing this fall and it's all thanks to Chanel, who dedicated its new Le Rouge Collection to the vermillion shade. Smudged on to the lids or the waterlines in warm red or burgundy hues, it's kind of punk, kind of romantic.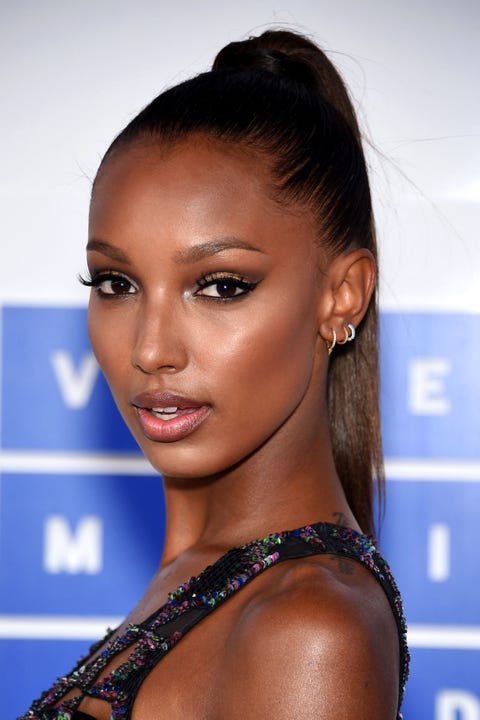 If the VMAs red carpet was any indication, throwing your hair up and leaving it at that just isn't going to cut it. It's all about the polished, slicked-back, and swooshy pony, which (bonus!) you can wear from the gym to work to happy hour and beyond.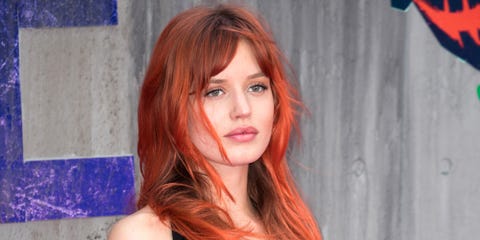 From Georgia May Jagger to Kylie Jenner (who's now a notorious fan of 🍑-inspired beauty), all of the cool girls are looking to fiery orange hues to spice things up.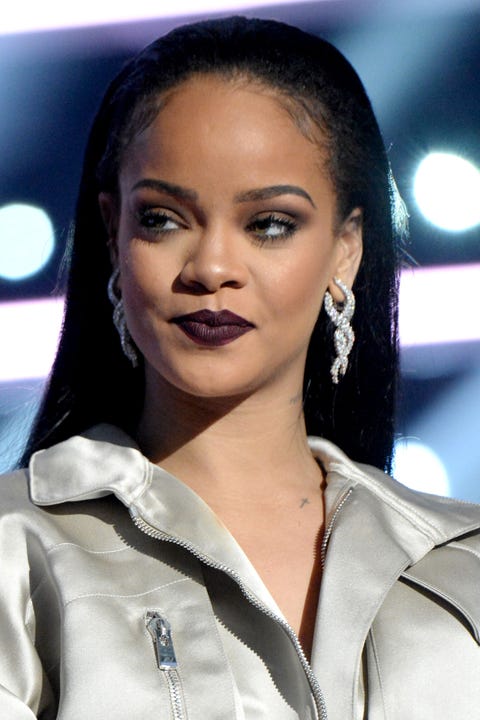 Dark lips for fall...groundbreaking, WE KNOW! But real talk, Rihanna's dark plum lips are proof enough that it can completely change your look in the most edgy (or elegant, depending on what you wear it with) way. For an everyday look, we'd go with a matte finish. But if you really want to go next level, add a sexy vinyl gloss.
This content is created and maintained by a third party, and imported onto this page to help users provide their email addresses. You may be able to find more information about this and similar content at piano.io