6 Beauty Things You Should Do If You're Going Home for the Holidays—Because Looking Good Is the Best Revenge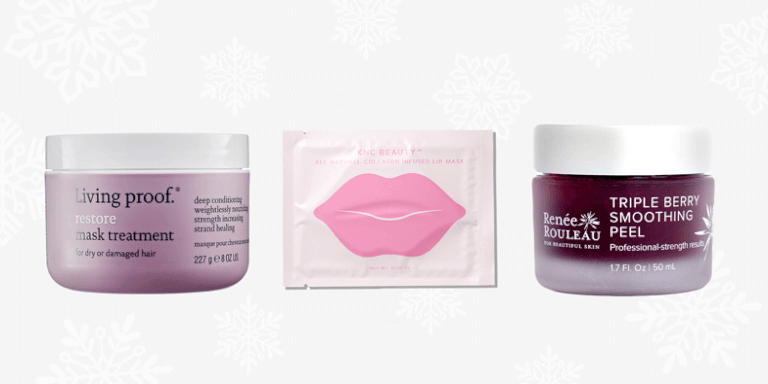 It doesn't matter whether you're rolling up to a bar on Blackout Wednesday (err, Thanksgiving Eve) or going to a fancy Christmas party, you want your beauty to be on point. With vengeance in mind, here are a slew of products that deliver instant results so that you can make 18-year-old you proud.
1
Keep a styling serum on you at all times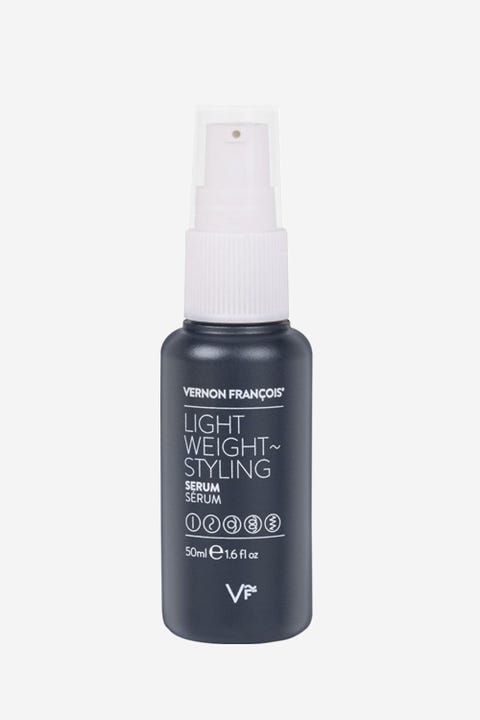 If your hair is dirty and needs a boost, this lightweight serum works for all hair textures (especially curly ones) for a quick refresh i.e. more shine and definition. It's also a heat protectant if you're doing touch-ups with a hot tool.
Vernon François Lightweight Styling Serum, $37; net-a-porter.com.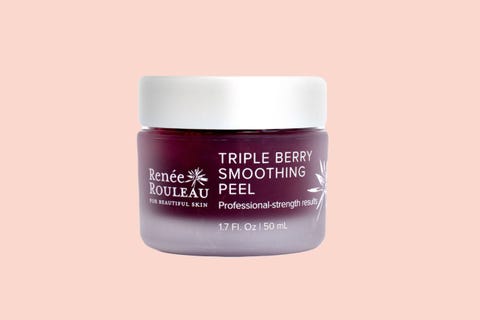 Scrambling before something major and want your skin to look 💯 ? Slather on a *gentle* peel the night before. AHAs and BHAs will work swiftly to remove dead cells, unclog pores, reduce discoloration, and smooth the skin's texture to reveal a radiant glow.
Renée Rouleau Triple Berry Smoothing Peel, $86.50; reneerouleau.com.
3
Give yourself a facial massage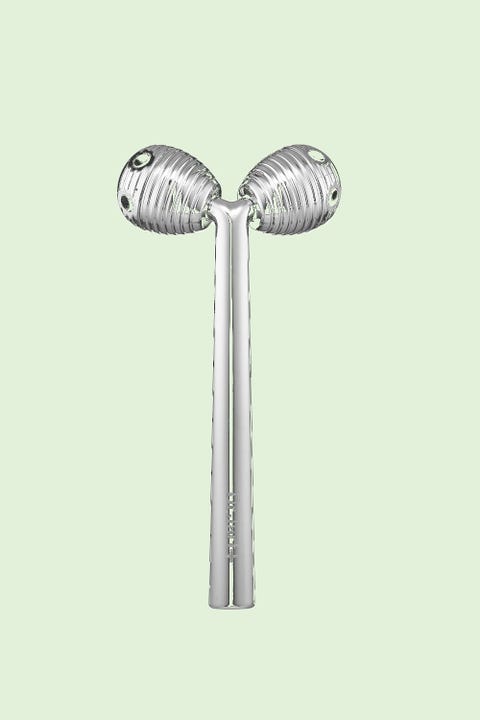 Forget your wimpy finger tips—use this all-business face roller to boost circulation, improve elasticity, and strengthen face muscles for a more lifted, sculpted appearance. Bonus: It'll feel amazing.
Dr. Jart+ Liftra Contour Shaper, $80; sephora.com.
A Kim K favorite, this all natural mask is infused with collagen, hyaluronic acid, and cherry extract for fullness and hydration. This is especially non-negotiable if you plan on wearing a lip color! Flakes become no one.
KNC Beauty All Natural Collagen Infused Lip Mask, $24.99; violetgrey.com.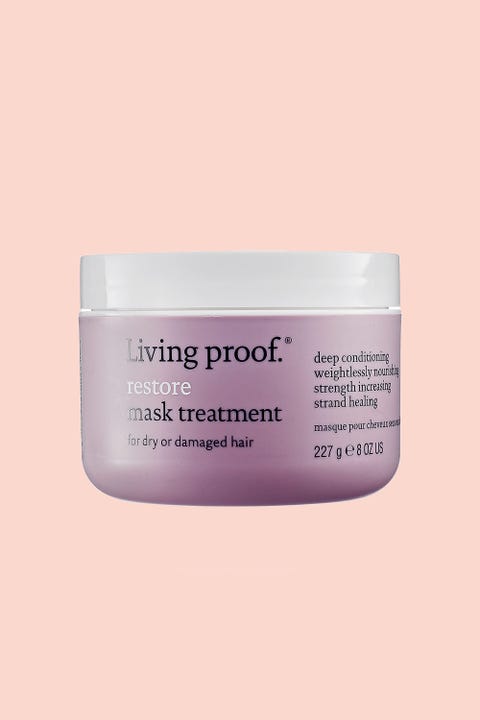 Particularly during holiday season, your hair needs love. And by love, we mean repair. Leave this mask in your hair for five minutes and you will instantly find softer, shinier, and smoother strands.
Living Proof Restore Mask Treatment, $42; sephora.com.
6
Throw on some underye patches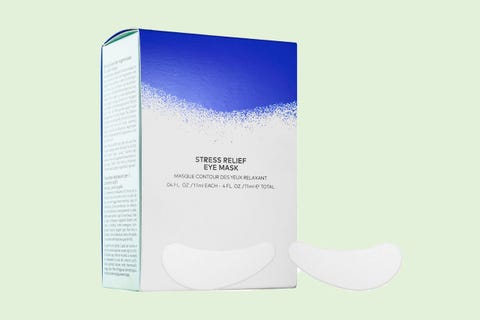 Whether you're prone to dark circles or not, a lift and depuff is always welcome in the under eye area. With the right eye masks in your arsenal, 10 minutes is all you'll need to fake 10 hours of sleep.
The Estée Edit Stress Relief Eye Mask, $42; sephora.com.
This content is created and maintained by a third party, and imported onto this page to help users provide their email addresses. You may be able to find more information about this and similar content at piano.io