5 Lash-Enhancing Mascaras That Will Make Your Fringe Stronger and Thicker Over Time
Why shouldn't your go-to do both?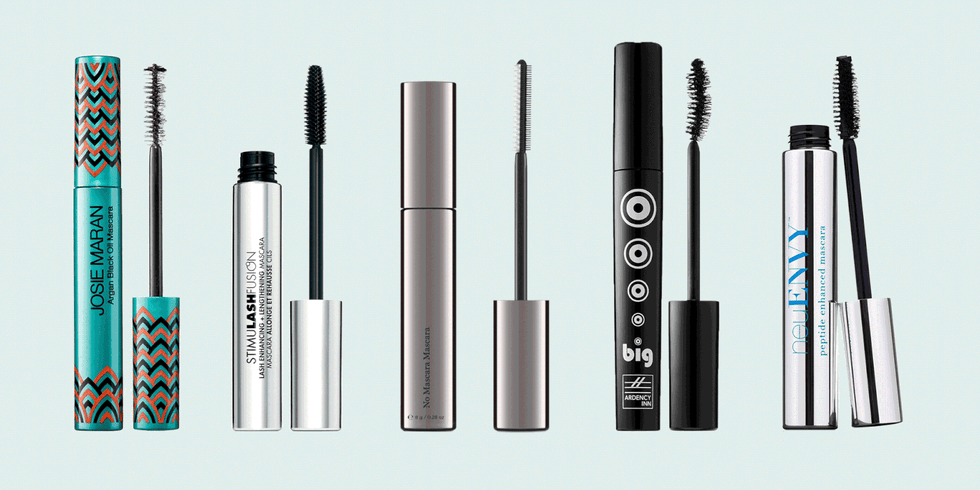 I'm going to go out on a limb here and say that mascara is the single most important player in the makeup game. (Show me a woman that doesn't want longer, thicker, and more voluminous fringe and I'll show you a liar.) And because lashes are such a precious commodity, lately I've been gravitating towards mascaras that not only plump and curl to my heart's content, but nourish my lashes so that they're in tip-top shape 💯.
This content is created and maintained by a third party, and imported onto this page to help users provide their email addresses. You may be able to find more information about this and similar content at piano.io