MAC Just Released Lip Kits and You're Going to Want All of Them
Excuse us while we stock up 💋💋💋.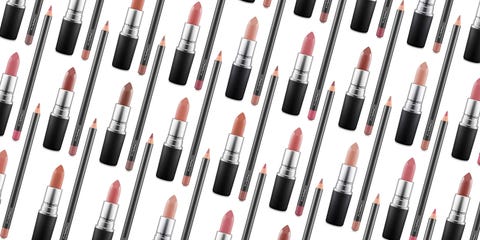 Long before Kylie Cosmetics was even a thought, the ultimate nude lip liner and lipstick combos came from MAC Cosmetics. Now the brand is giving the people what they really want with premade sets ("kits," if you will) of cult-favorite lipstick and liner shades available at Macys.com. The best part is that each set retails for $29, a few bucks cheaper than buying the products separately. Scroll through to see which nude duos you *need* to stock up on ASAP.
This content is created and maintained by a third party, and imported onto this page to help users provide their email addresses. You may be able to find more information about this and similar content at piano.io