Editors handpick every product that we feature. We may earn commission from the links on this page.
5 Peel-Off Beauty Products That Are Worth Making You Squeamish
Get your Patrick Bateman on.
We have American Psycho's Patrick Bateman to thank for making all peel-off beauty offerings a little, how shall we say, unnerving. But if Reddit is any indication, many of them yield some impressive what-lies-beneath results. Whether you're in the market for filled-in brows or chip-fee nails, here are five rip-off-the-band-aid-type products we can get behind.
1
Drasawee Peel-Off Eyeliner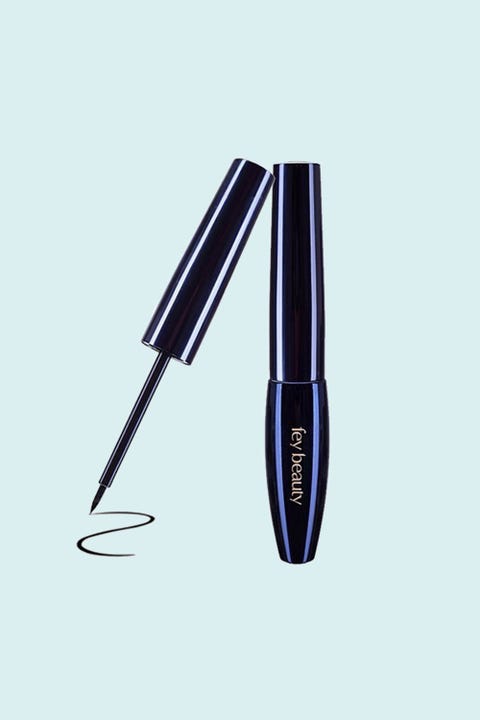 This innovative liquid liner not only goes on smooth and ultra intense, but it's waterproof. The irony of the latter is that it makes taking off your eye makeup at the end of the day a cinch, as you can literally just peel it off as opposed to having to scrub the pigment off.
Drasawee Waterproof Peel Off Eyeliner, $10.99; amazon.com.

2
Berrisom Peel-Off Lip Tint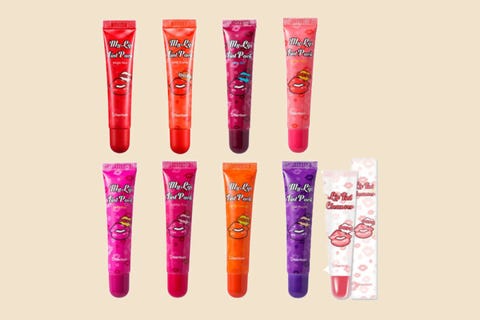 If reapplying lip color is the bane of your existence, this K-beauty lip tint pack will be worth the trouble fun. Apply it to your pout, wait 10 minutes, peel it off, clean it up with toner, and add a gloss. Then, voilà! You've got a long-lasting lip glow you don't have to worry about whether you're eating lunch or have a date to get to.

Berrisom Chu My Lip Tint Pack, $7.10; amazon.com.
3
Etude House Peel-Off Brow Tint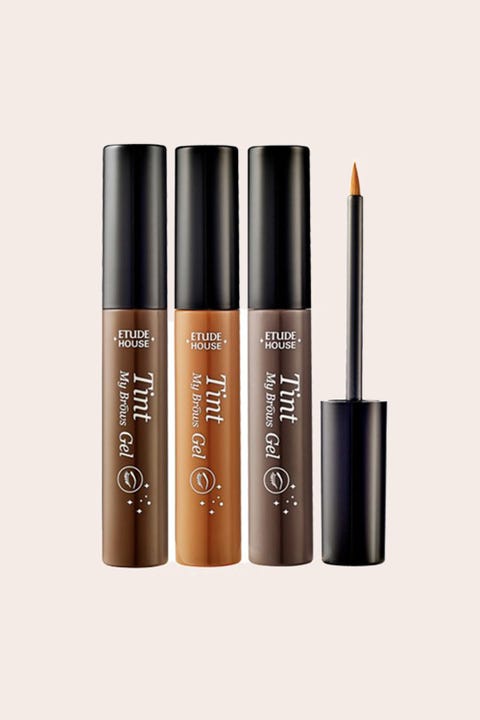 A lot of work goes into filling in brows—and starting from scratch daily can be a major time suck. A hack? Apply this super-popular K-beauty tinted brow gel to the arches in your desired shape, leave it on for two hours, then peel it off to reveal a bolder brow that lasts anywhere from a few days to a week.
Etude House Tint My Brows Gel, $6.95; amazon.com.

4
Glamglow Peel-Off Mud Mask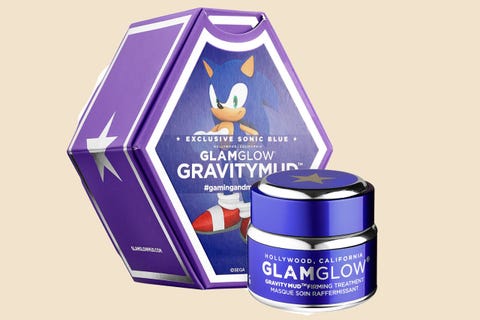 It's not only supremely Instagram-worthy—the color changes from white to shiny chrome upon application—but when you peel off this cult-beloved mud mask, it reveals the tightest, bounciest version of your complexion you've ever seen.
Glamglow Gravitymud Firming Treatment, $69; sephora.com.

5
Sally Hansen Peel-Off Base Coat
Taking off nail polish can be tedious and often times we're left with unfortunate-looking chipped digits. To make it less of a chore, you can apply this base coat under your regular polish and literally peel off both layers in one fell swoop when it's time for a change. It's a game-changer for hard-to-remove glitter, especially.
Sally Hansen Big Peel Off Base Coat, $5.99; ulta.com.

This content is created and maintained by a third party, and imported onto this page to help users provide their email addresses. You may be able to find more information about this and similar content at piano.io