Kate Hudson Is Pregnant With Her Third Child
The actress is expecting her first girl!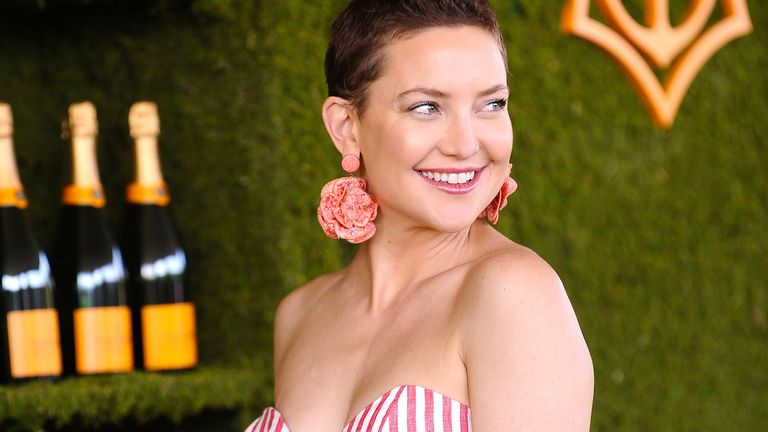 (Image credit: Getty Images)
Surprise! Kate Hudson is pregnant with her third child. The actress made the announcement via Instagram with a sweet post:
"SURPRISE!!! 🤱 If you've wondered why I've been so absent on my social channels it's because I have never been more sick! It's was the most sick first trimester of all my children. Boomerangs have made me nauseous, Superzoom is an easy way to have my head in the toilet, food instagrams make me queezy and thinking too much about insta stories made me even more exhausted than I already had been. If you've seen me out and about smiling and pretending like..."
This is Hudson's first child with boyfriend Danny Fujikawa, who she's been dating for a little over a year. They met when she was 23 and pregnant with her first child, Ryder.
Hudson has two sons Bingham, 6, (with Matt Bellamy) and Ryder, 14, (with ex-husband Chris Robinson). As you can tell from the video, she looks incredibly happy to welcome her first daughter. Congrats to the happy couple!
RELATED STORY