Evan Rachel Wood: "I've Been Raped. We Can't Stay Silent Any Longer"
The Westworld star opens up her personal experience with sexual assault.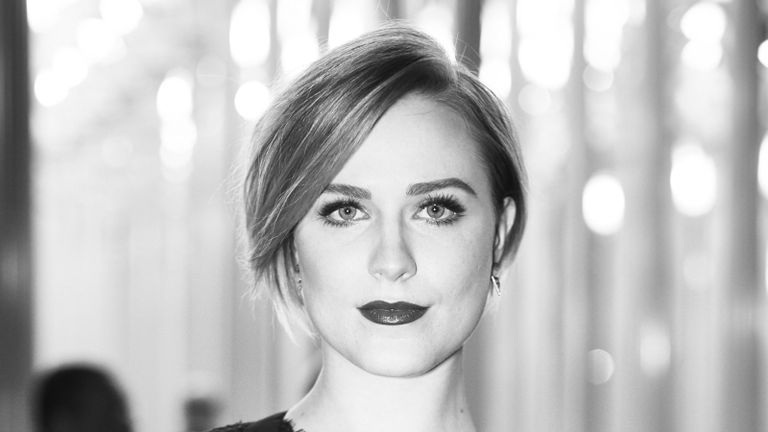 (Image credit: Getty Images)
Evan Rachel Wood has revealed that she's been raped twice.
In an email written to Rolling Stone (opens in new tab) magazine the day after Presidential election, the Westworld star opened up about being sexually assaulted twice, explaining that she has to speak about her horrific experiences now that Donald Trump is the President.
Evan, 29, wrote: "I've been raped. By a significant other while we were together. And on a separate occasion, by the owner of a bar...I don't believe we live in a time where people can stay silent any longer. Not given the state our world is in with its blatant bigotry and sexism.
This email comes after her interview with the magazine, in which she admits she'd suffered "physical, psychological and sexual" abuse.
Evan also opened up about feeling vulnerable because of her bisexuality.
She adds in the email: "It was always talked about like a phase or something stupid, or something you were doing for attention.
"You know, bisexuality is worthy of eye rolls. And I didn't realize how damaging that was until I tried to have healthy relationships as an adult and realized that there was still all this shame and conditioning and stigma around my sexuality that was really affecting the way I related to people."
Evan came out as bisexual in 2011, but has previously said that she has known that she's attracted to women since she was four or five years old.
Follow Marie Claire on Facebook (opens in new tab) for the latest celeb news, beauty tips, fascinating reads, livestream video, and more.
Anna Lewis is the News Editor at Delish UK, which means she's always either writing about food, cooking food or eating food. Anna is in charge of Delish UK's epic food news output, ensuring you're always up-to-date with the latest product launches, food trends, and restaurant news. She specialises in Slimming World recipes, but she'll eat just about anything – ideally gherkins or ice-cream sandwiches (but not together).