Candice Swanepoel Half-Naked is So Beautiful That We're Not Sure How to Handle It
I meeeannn…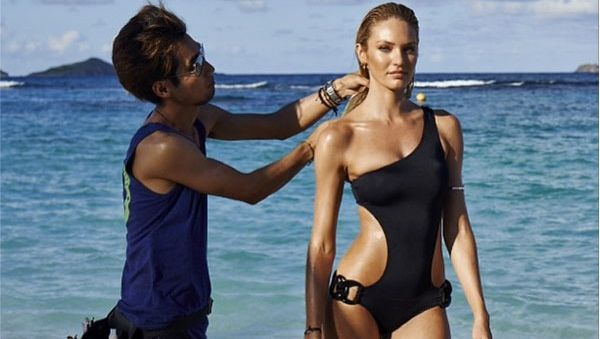 (Image credit: Marie Claire)
The 25-year-old Victoria's Secret model posted these jealousy-inducing shots of her toned and tanned bod frolicking around Turks and Caicos. We're thinking *NSYNC was talking about her when they said, "God must have spent a little more time on yoOoUu." See for yourself. Disclaimer: You might go blind.
Really?
REALLY?
Dying... SLOWLY DYING.
And then there was this.