Marie Claire Cover Girl Lupita Nyong'o is Officially the Most Beautiful
No surprise here.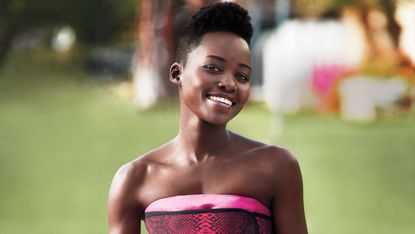 (Image credit: Archives)
We're not surprised that our May cover girl, Lupita Nyong'o, was named People Magazine's Most Beautiful. "Being called gorgeous is not a bad thing," Nyong'o told us in our exclusive interview.
Her skin glows from the inside out, her eyebrows are incredible, oh and she's one of the most poignant, inspiring women to grace the red carpet. Ever. And, in case you need more convincing (which we doubt), here's a look at her most stunning beauty looks.
Nyong'o practically already was the world's most beautiful human, but now it's official and just one more accolade to add to her repertoire.