What to Expect When You're Expecting a Royal
The Duke and Duchess of Cambridge's little one is sure to have a childhood unlike any other. Here are some of MC's predictions for the life of the tiny royal.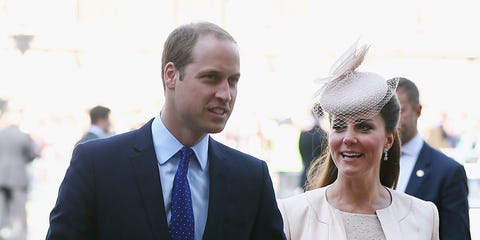 The Duke and Duchess of Cambridge's little one is sure to have a childhood unlike any other. Here are some of MC's predictions for the life of the tiny royal. Want to relive Prince William's royal childhood? Check out our lookback at the new father's own history.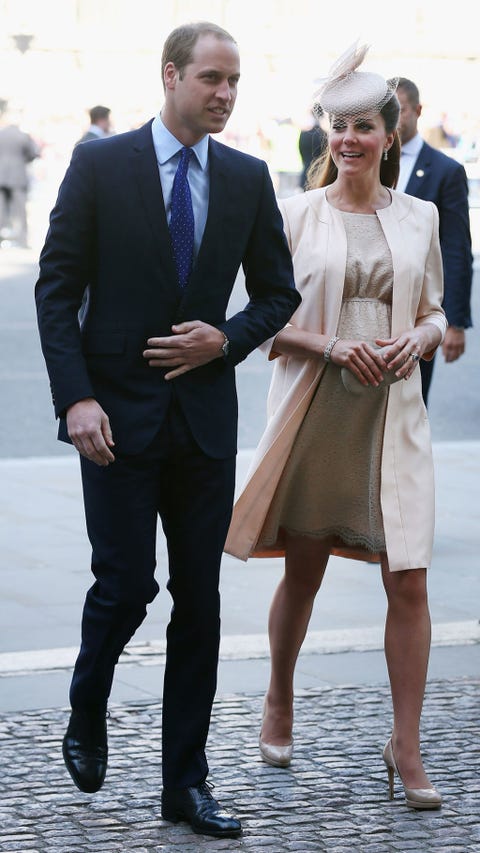 A Royal Childhood
Queen Elizabeth was not the most demonstrative or affectionate parent. Over generations, royal parenting has evolved greatly, and the forward-thinking Duke and Duchess of Cambridge will continue to make strides in modernizing the royal family. But no matter how hard the new baby's parents may try, the Duke and Duchess' of Cambridge's child will never be normal. The third in line to the throne will have a childhood unlike any other. Here's what you can expect to see for the little royal.
Never-Ending Swag
Friends, family, and strangers from around the world will be sending presents by the boatload to the new parents. However, don't think that they're asking for it. As with clothes, they won't accept gifts from the general public or companies nearby—only from people 'personally known to them — all other gifts are sent back. However, don't feel too badly for the baby for missing out on all that swag. It's safe to say that the people who are personally known to them, including foreign heads of state, celebrities, and British socialites will pull through with outrageous and expensive baby gifts. What sort of items will the royal baby be receiving? Expect silver, engraved rattles, hand-knit stuffed animals, and valuable antiques from the Queen herself. Not to mention, the child will have full access to the toys once belonging to Queen Victoria's children. Talk about a royal perk!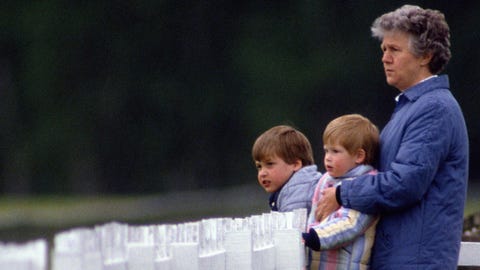 Helping Hands
They may be bringing a new, modern face to the monarchy, but don't think that Will and Kate are going to give up all aspects of traditional royal child-rearing. Like William and Harry, it's nearly certain that the latest addition will eventually have a nanny. They may have yet to hire a nanny, but Will and Kate will be heavily involved in their child's life, especially within the first few weeks while Kate is on royal maternity leave. Will and Harry were very close with their nanny, Olga Powell, who passed away last October.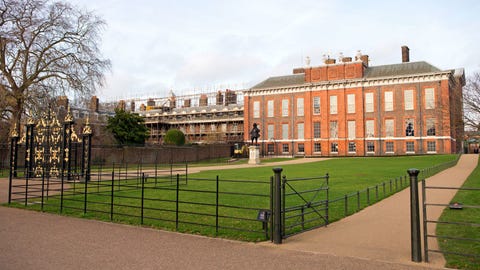 Big Digs
It was recently announced that more than 1 million pounds, or 1.5 million dollars of taxpayers' money was spent on the refurbishment and renovation of Apartment 1A at Kensington Palace, Will and Kate's future London home. Don't let the title of "apartment" fool you, however: This four-story, 20-room property was last used by the Queen's late sister, Princess Margaret. In addition to their London home, the Queen also gifted the couple with a 10-bedroom mansion in Norfolk, Amner Hall, on the Sandringham estate that will act as the family's country retreat. With ample space, there's plenty of nooks and crannies for the new little to explore.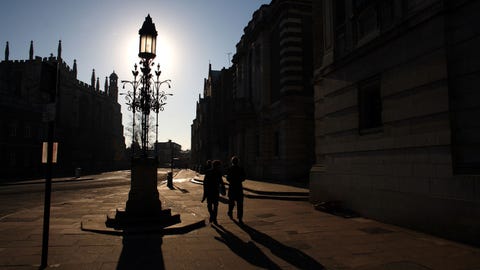 Exclusive Education
Despite the child's great-grandmother being the Head of State for the United Kingdom, that doesn't mean that the couple is going to embrace public (or as the Brits call them, state) schools. Both Will and Kate went to prestigious private schools, and you can expect the same for their child. For a little prince, attendance at the prestigious Eton College, Will and Harry's alma mater, come time for high school will most likely be the scenario.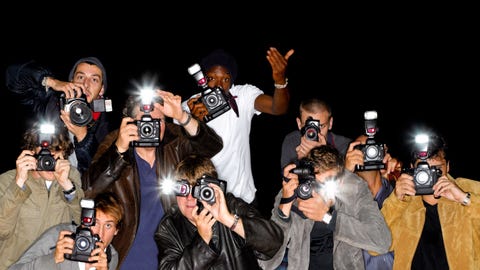 Life in the Limelight
When you're royal, you've got to give the people what they want. And what the people (especially the paparazzi) want is photos of the royal baby. Will and Harry had plenty at Kensington Palace, and it can be assumed that the public will get a few glimpses of the little royal as well. After the paparazzi frenzy of Diana, however, they may be fewer in number than in years past, but family portraits will surely be made available to the public following the birth.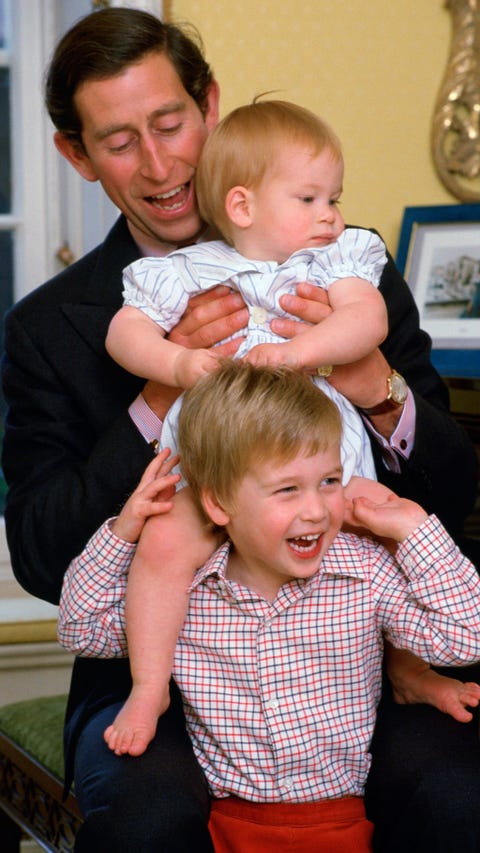 Still More to Come
Will and Harry are jokingly referred to as the heir and the spare, and with good reason: If anything were to ever happen to Will, Harry would be there to take his place. As history's proven, this is sometimes necessary. When the Queen's uncle, King Edward VIII, abdicated the throne to marry an American divorcee, her father became King George VI. While the new royal baby will boot Harry from his place as third in line to the throne, a royal playmate is never a bad thing to have around, and it can be expected that Will and Kate's child will have the same within a few years.
This content is created and maintained by a third party, and imported onto this page to help users provide their email addresses. You may be able to find more information about this and similar content at piano.io