6 Facts About Andy Spade, Kate Spade's Husband
The couple launched Kate Spade New York together in 1993.
Kate Spade was found dead Tuesday morning in her New York City apartment from an apparent suicide. She was 55. The famed fashion designer started her eponymous accessories and clothing line with husband Andy Spade in 1993. After selling the company in 2007, the pair continued to work together and launched a new fashion label, Frances Valentine, in 2016. Kate and Andy, who met in college, were married for 24 years and have a daughter together, Frances Beatrix Spade.
Ahead, six quick facts to know about the man who Kate called her partner.
1
Andy Spade Cofounded the Fashion Label Kate Spade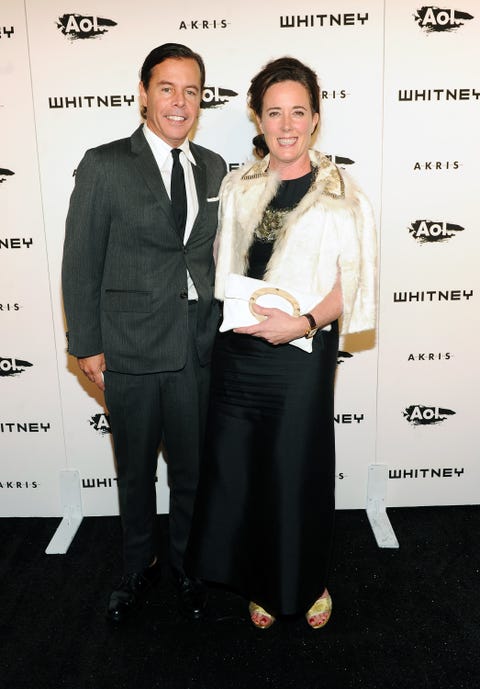 Andy and his wife Kate launched Kate Spade New York in 1993 and Jack Spade in 1999.
2
He Was the First to Suggest an Accessories Line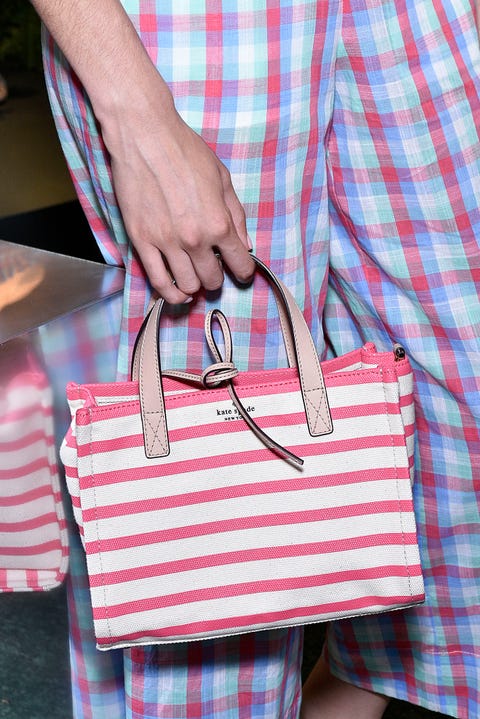 In an interview with Fast Company, Kate remembered thinking she was "flabbergasted," when her husband suggested this. Their first product was a handbag and since the brand's conception, Kate Spade handbags have remained iconic in a fashion girl's wardrobe.
3
The Power Duo Met in College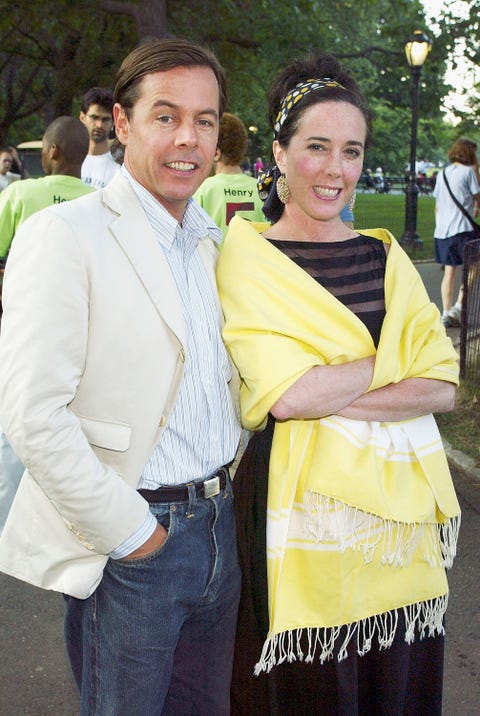 Andy and Kate both attended Arizona State and married in 1994.
4
Andy is the Older Brother of Comedian David Spade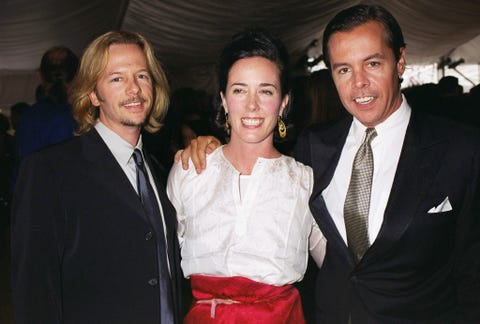 5
Andy's an Entrepreneur at Heart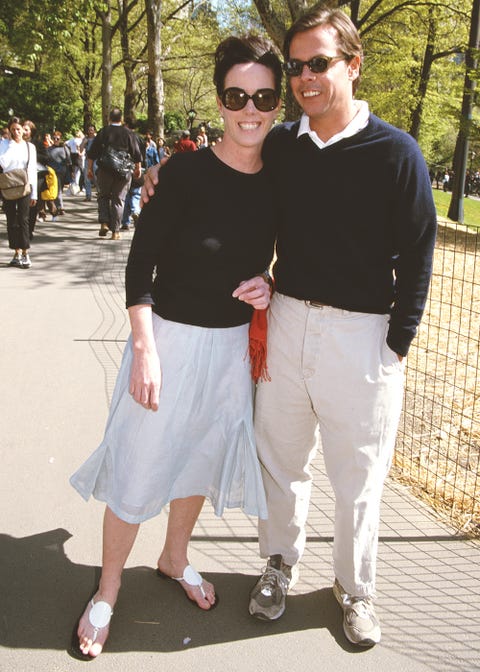 Aside from helping his wife launch her company, he also established Partners & Spade in 2008 and created a loungewear brand called Sleepy Jones.
6
Andy and Kate's Latest Venture Was Called Frances Valentine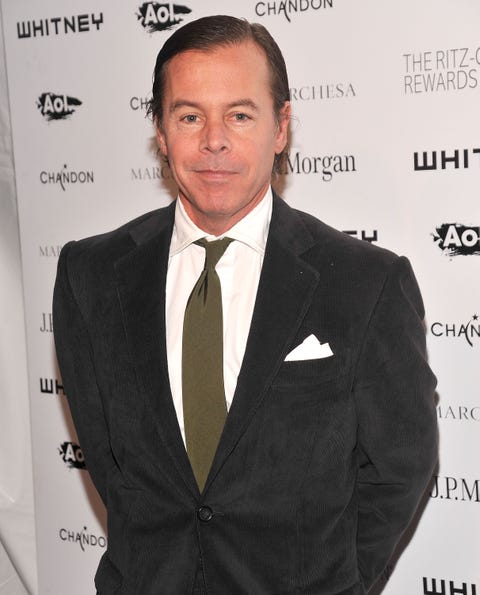 After selling their stake in Kate Spade, the pair created fashion label Frances Valentine in 2016. Kate even changed her last name to Valentine to match the branding. "Valentine was my mom's dad's middle name because he was born on Valentine's Day," the designer said to Women's Wear Daily.
This content is created and maintained by a third party, and imported onto this page to help users provide their email addresses. You may be able to find more information about this and similar content at piano.io