Beyoncé Wishes Herself a Very Happy Birthday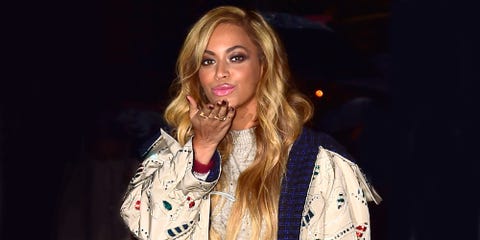 Beyoncé is absolutely obsessed with birthdays and their numerology. Hers is 9/4, husband Jay Z's is 12/4, and they got married on 4/4. Since today is her thirty-fourth birthday, she went appropriately nuts on her website and shared loves notes from her family to herself on the special occasion. As you do. Her nearest and dearest each picked a song that reminds them of Queen B—click through to read what they had to say. Happy birthday, Bey!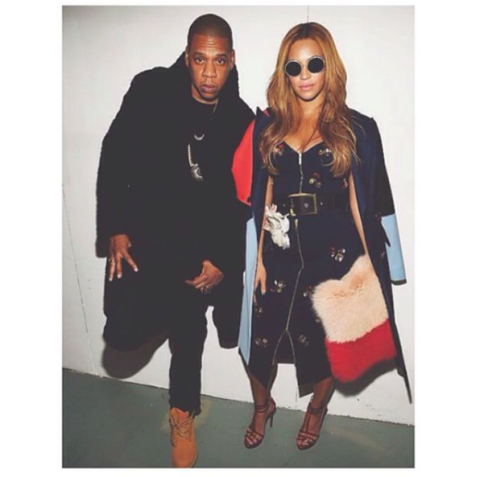 Jay Z's homage: "Yellow" by Coldplay
"It represents vulnerability," he wrote. "It's us in our own world, away from work and totally lost in love. 'For you, I'll bleed myself dry.'"
Mom Tina Knowles's homage: "Home" by Stephanie Mills
"I remember you singing at the Peoples' Workshop when you were just 9 years old," she wrote. "You brought the house down and got a standing ovation and all." Why couldn't there have been camera phones back then to capture this moment?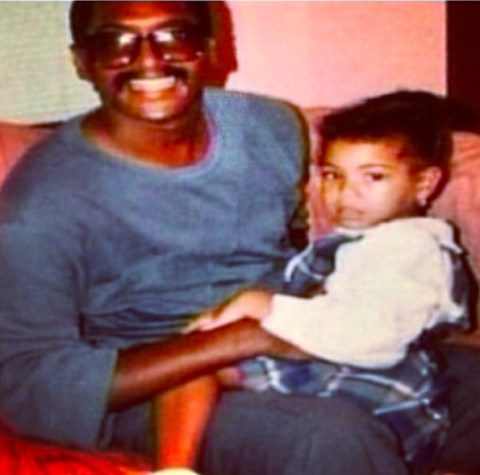 Dad Matthew Knowles's homage: "Here I Go Again" by Smokey Robinson
"I used to sing this song to you when you were in your mother's stomach," he wrote. [Editor's note: 😩] "After you were born, you would stop crying immediately when I sang it to you and your eyes would light up."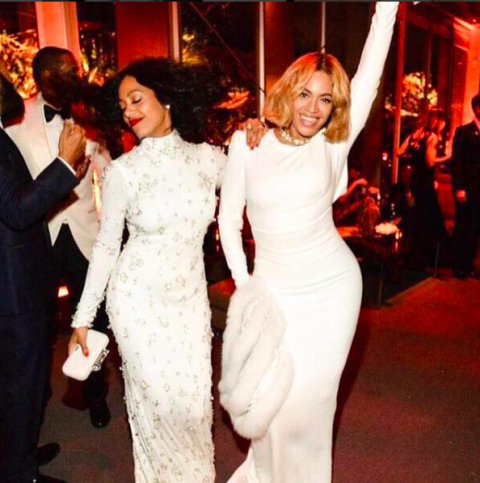 Sister Solange Knowles's homage: "Holy Ghost" by Kim Burrell
Her accompanying note was appropriately cryptic, in Knowles-girl style. "I think about one of the best moments in my life. My sister, humming this with me softly, being the calming beautiful spirit she is..."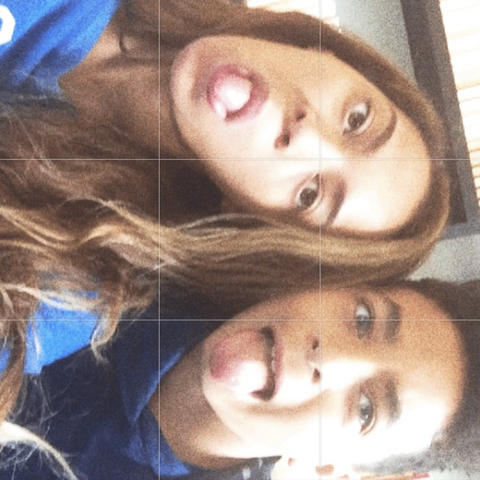 Nephew Julez's homage: "Happy" by Pharell
"Auntie just plain makes me 'Happy' — all the time!" This is impossibly cute, someone get this kid a record deal.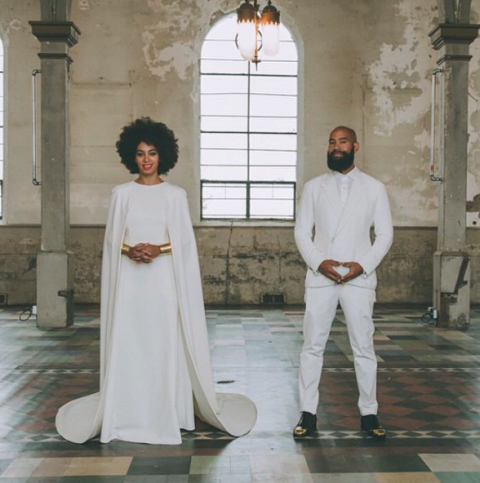 Brother-in-law Alan's homage: "Party" by Beyoncé
Solange's husband Alan was directed Beyonce's video for "Party," so naturally that's his fave memory with the pop star. "When I hear this song I think of what a true blessing it was to co-create the video with you. Besides being one of the most kind, generous, luminous souls I've ever met, I experienced first-hand what an incredible creative genius you are."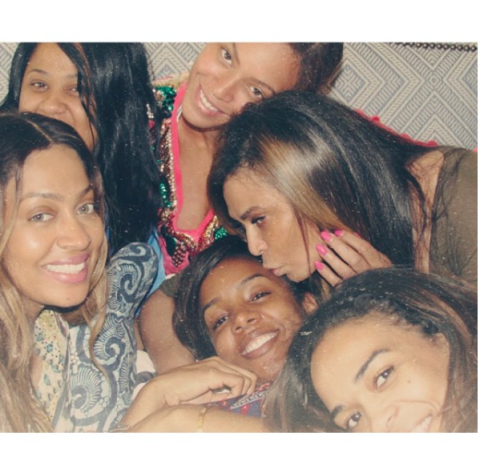 Kelly Rowland's homage: "What's the 411" by Mary J. Blige
What's a Beyonce tribute without the Destiny's Child gals? "I remember us listening to this song over and over the first night I stayed overnight at the house on Parkwood Street," Kelly Rowland wrote. The most talented slumber-party attendees ever.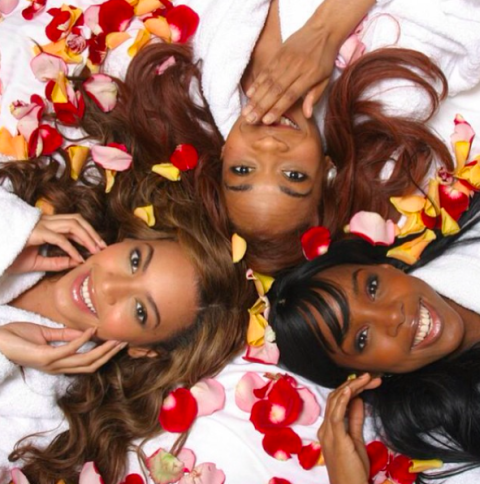 Michelle Williams's homage: "Island Letter" by Shuggie Otis
"I have a fond memory of us pulling up to Newark Airport to travel and you would almost go into a trance listening to this entire Shuggie Otis album titled 'Inspiration Information.'"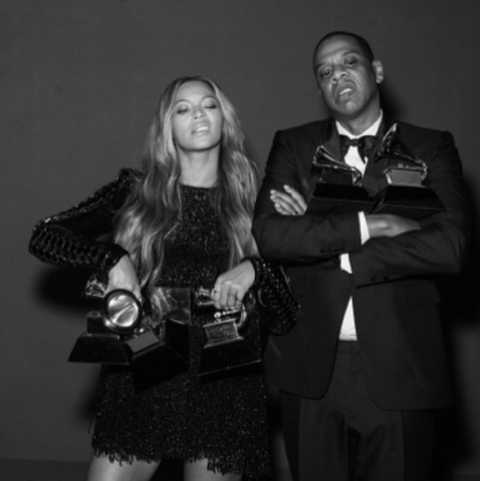 Mother-in-law Gloria's homage: "I Was Here" by Beyoncé
The Carter family shared some love, too. "It was moving listening to this song as a mother, as she is letting people know they can be all they can be and the importance of making their mark," Gloria wrote. "Happy Birthday to my amazing daughter!"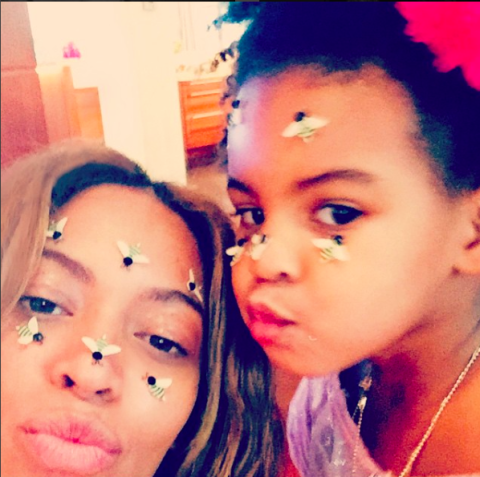 Blue Ivy's homage: "Part of Your World" from 'The Little Mermaid'
Just hold onto your ovaries for this one. "Mommy you sung this to me all the time. Happy Birthday, Mommy!"
This content is created and maintained by a third party, and imported onto this page to help users provide their email addresses. You may be able to find more information about this and similar content at piano.io