26 Celebrities Caught Kissing Courtside
Because nothing says romance like basketball!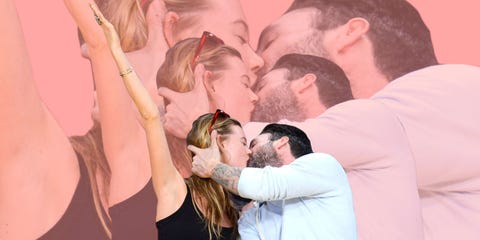 Design by American Artist
Getty Images
Celebrities relationships tend to be pretty private (unless you're Hiddleswift), but all bets are off when it comes to the Kiss Cam. Basically, Lakers Games are a safe space where celebrity PDA is encouraged and sloppy smooching is greeted with applause. Welcome, friends.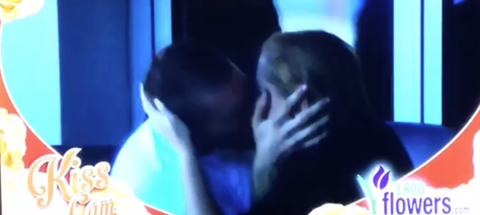 Amy Schumer and Ben Hanisch
While hanging at the Mets game (alongside Jerry Seinfeld, Jonah Hill, and Matthew Broderick, NBD), the comedian fulfilled her dream of being on the Kiss Cam with a sweet peck to her dad before a full-on (hilarious) makeout session with her boyfriend, Ben.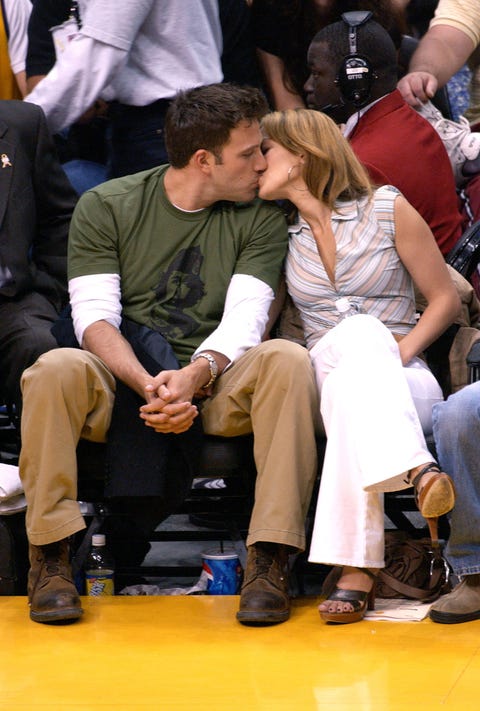 Jennifer Lopez and Ben Affleck
Let's start things off with this iconic piece of pop culture history, shall we?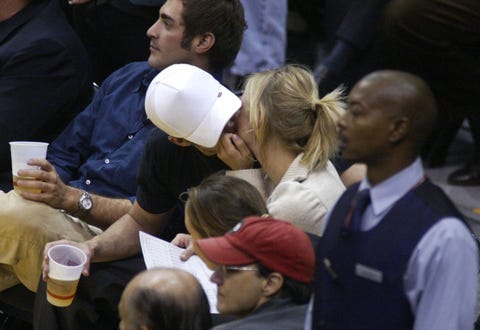 Cameron Diaz and Justin Timberlake
Moving on, remember when these two used to date?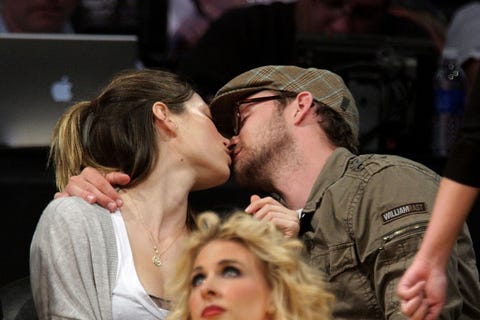 Justin Timberlake and Jessica Biel
Clearly, Justin has a think for sports-themed kissing sessions.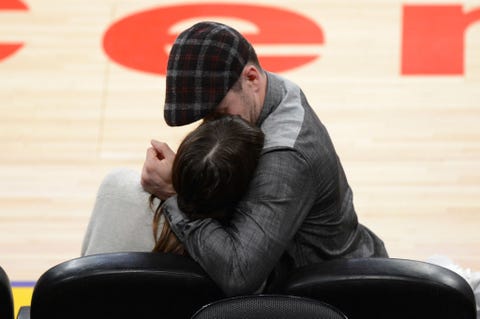 Jessica Biel and Justin Timberlake
And jaunty newsboy caps, apparently.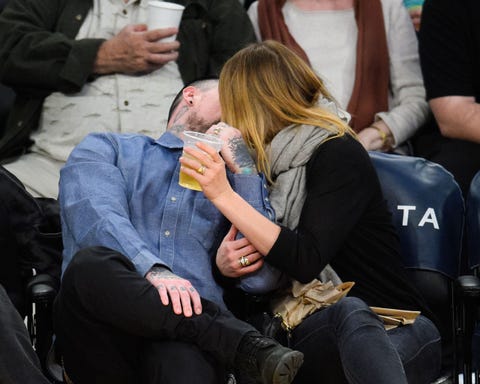 Benji Madden and Cameron Diaz
Meanwhile, Cameron Diaz also found someone new to courtside-kiss.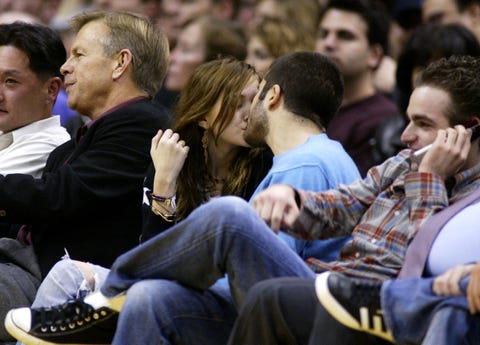 Mary-Kate Olson and "Unidentified Boyfriend"
Said "unidentified boyfriend" was replaced by Olivier Sarkozy.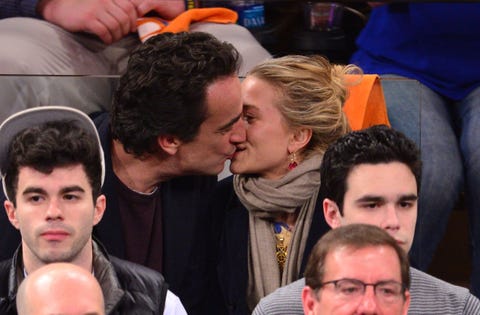 Mary-Kate Olson and Olivier Sarkozy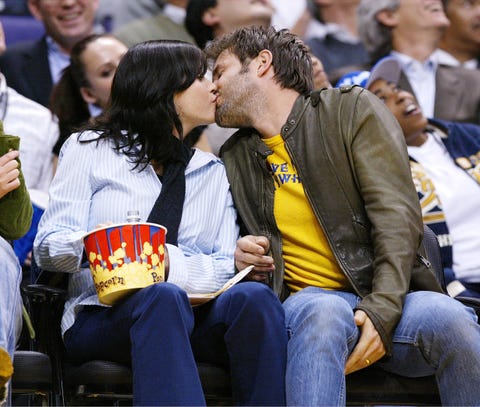 Courteney Cox and David Arquette
Back when love wasn't dead.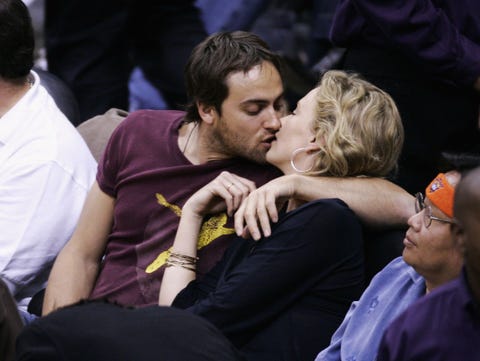 Stuart Townsend and Charlize Theron
File under: Relationships from 2006 We Forgot Happened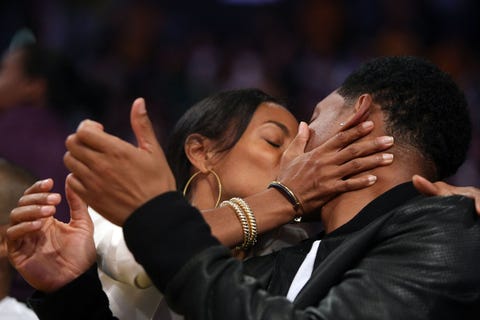 Will Smith and Jada Pinkett Smith
[Insert obligatory "Gettin' Jiggy with It" reference here.]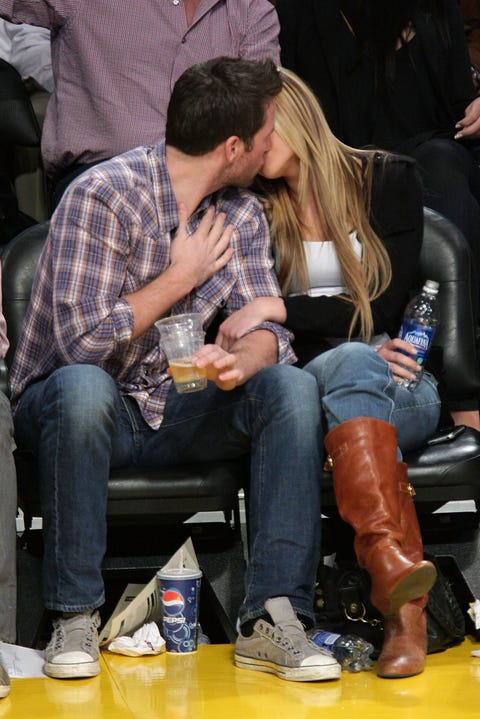 Amanda Bynes and Doug Reinhardt
2008: what a time to be alive.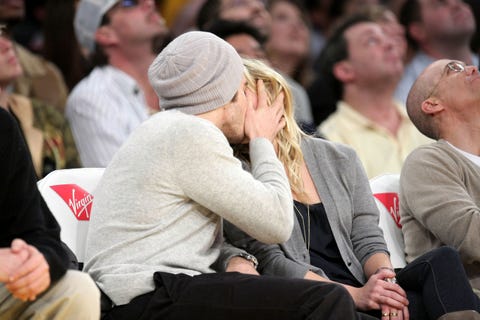 Jake Gyllenhaal and Reese Witherspoon
Shoutout to literally everyone else in this photo.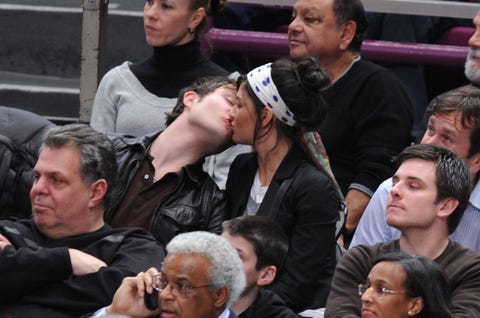 Ed Westwick and Jessica Szohr
Somewhere, Gossip Girl is ferociously blogging. And by "Gossip Girl," we mean Dan Humphrey.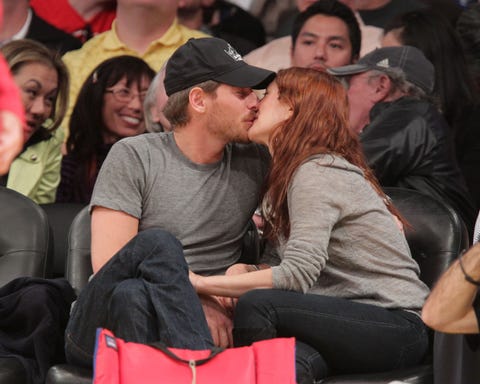 Drew Barrymore and Will Kopelman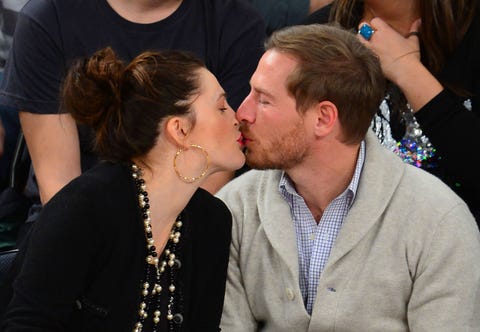 Drew Barrymore and Will Kopelman
Justin Bieber and Selena Gomez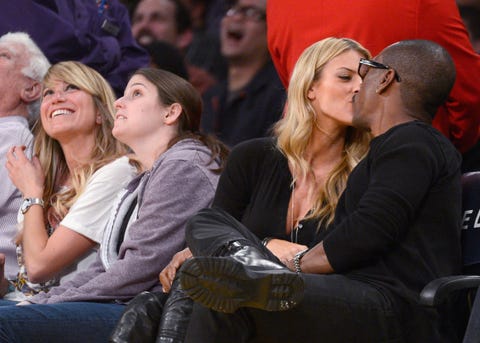 Eddie Murphy and Paige Butcher
We are all that blonde girl grinning at the jumbotron.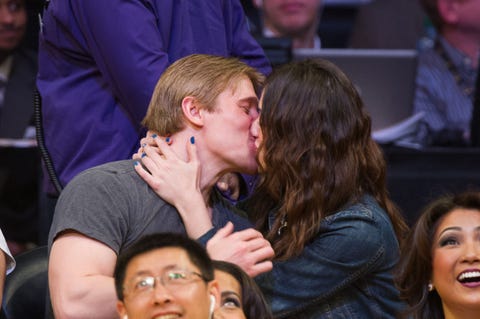 Tyler Jacob Moore and Emmy Rossum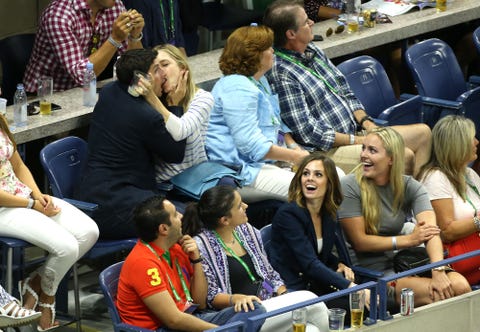 Jason Biggs and Jenny Mollen
PDA imperfection (still cute, though).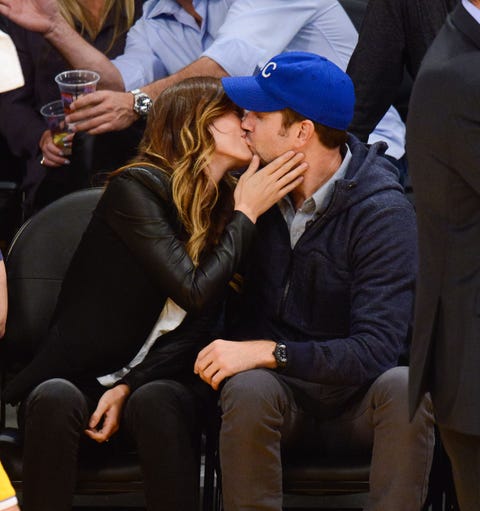 Olivia Wilde and Jason Sudeikis
Such cute. Much feelings. Wow.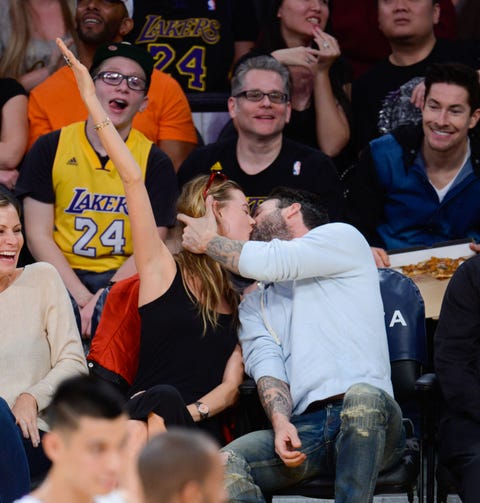 Adam Levine and Behati Prinsloo
Literally, the best possible way to kiss in public.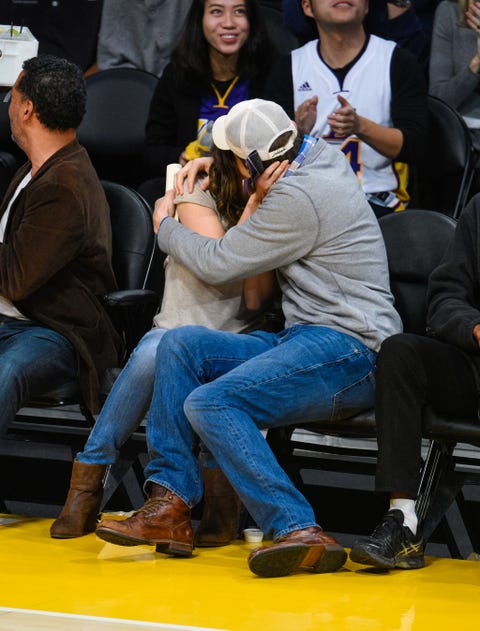 Mila Kunis and Ashton Kutcher
When you're bored during a Lakers game so you make out with your S.O.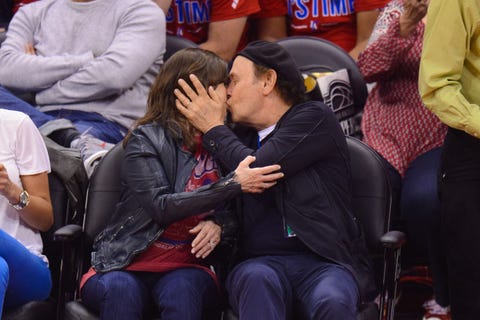 Billy Crystal and Janice Crystal
Bet you didn't expect Billy Crystal to pop up in this gallery, right? ¯\_(ツ)_/¯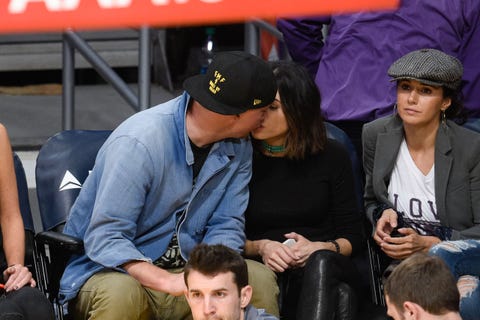 Channing Tatum and Jenna Dewan
Note: this kiss wasn't even for the Kiss Cam. They're just that cute in real life.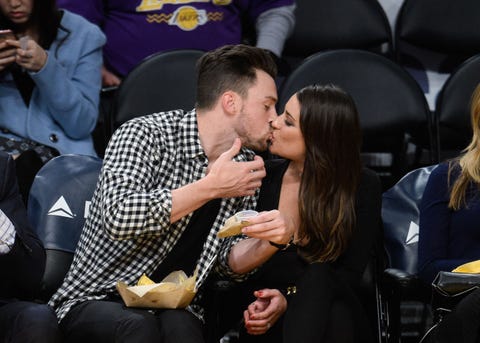 Lea Michele and Matthew Paetz
When you want to kiss your girlfriend, but you also want to eat your nachos. Life is hard.
This content is created and maintained by a third party, and imported onto this page to help users provide their email addresses. You may be able to find more information about this and similar content at piano.io