Behind The Scenes with Sarah Michelle Gellar
At the Marie Claire cover shoot of Sarah Michelle Gellar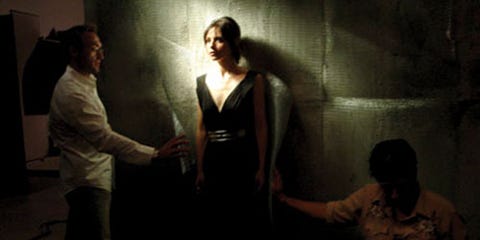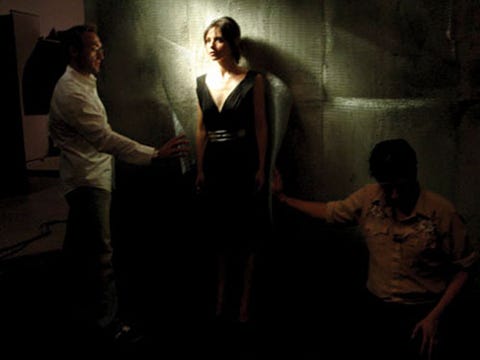 BTS Sarah Michelle 1106
Also under her clothing: four tattoos (on both ankles, her hip, and her lower back). It seems fitting that this stripped-down, down-to-earth star, who contemplated riding her bike to the photo shoot when the car service failed to show, keeps the real decoration to herself.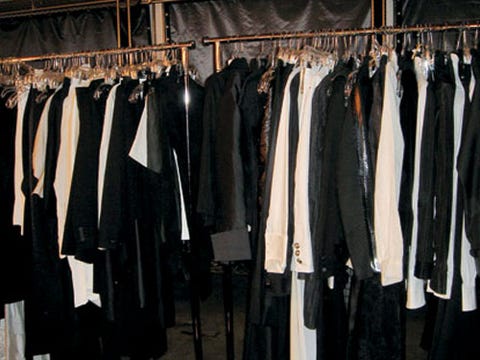 BTS Sarah Michelle 1106
Armed with racks of black-and-white, deconstructed clothing and minimalist accessories, he and Fashion Director Tracy Taylor set to work fitting their petite subject with a sexy, mature look—but skipped the Buffy-style wifebeaters that had become something of a uniform for her on the show. "I can't wear tank tops anymore. I've broken my ribs so many times that they look funny under thin clothing," Gellar says.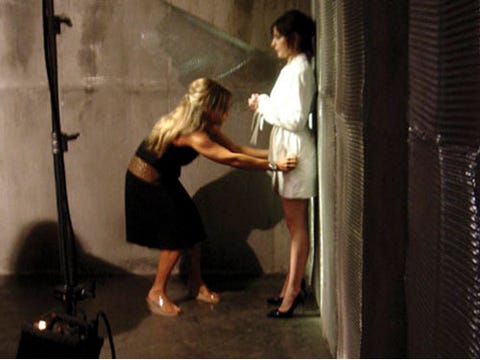 BTS Sarah Michelle 1106
Buffy has officially left the building. "We wanted to walk away from the typical blonde cover girl that every one has associated with Sarah Michelle Gellar," explains Marie Claire Creative Director Paul Martinez of these photos.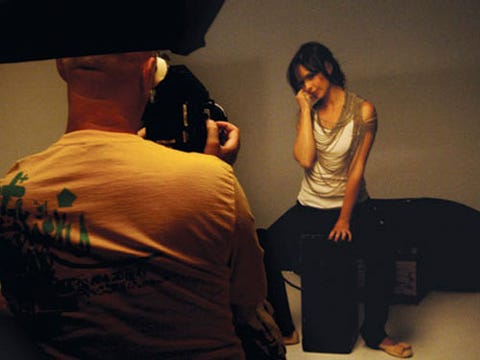 BTS Sarah Michelle 1106
Hairstylist Oscar Blandi gave Gellar fringy, face-framing bangs on set. "It's the perfect mini makeover," he says.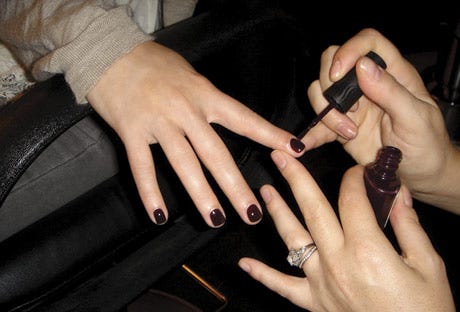 BTS Sarah Michelle 1106
Fashion Director Tracy Taylor offered up her own bottle of Creative Nail Design "Fedora," a blackish-red hue, to complete SMG's edgy look.
This content is created and maintained by a third party, and imported onto this page to help users provide their email addresses. You may be able to find more information about this and similar content at piano.io