Allison Williams Sticks Up for Her Dad: "I Know You Can Trust Him"
"I can't wait until he's back on TV, and I know many of you guys feel that way."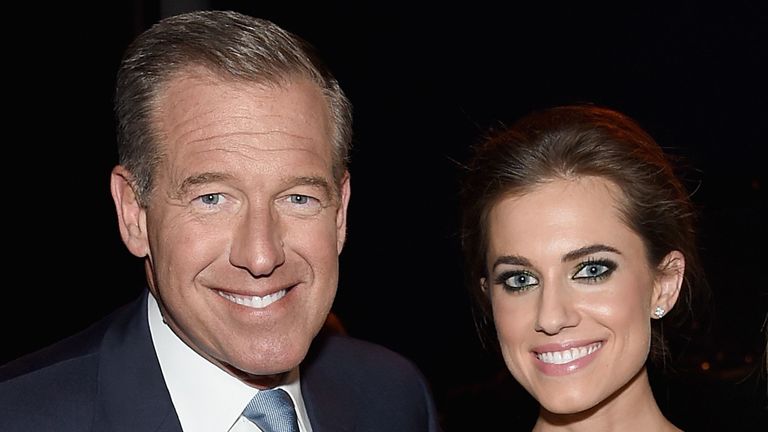 (Image credit: Getty)
Amidst the scandal surrounding her father Brian Williams, Allison Williams has stepped out as the first member of the anchor's family to discuss his six-month suspension from NBC Nightly News for misrepresenting events that occurred while he covered the Iraq War in 2003.
During a talk Wednesday evening at the 92nd Street Y in New York City, Williams said her belief in her father hasn't been shaken, after Seth Meyers gently broached the subject.
"He's a really good man," Williams said. "He's an honest man. He's a truthful man. He has so much integrity. He cares so much about journalism. And yes, he's a really good dad, but I know you can trust him because, as any good daughter does, I have tested him on that."
She then launched into an anecdote that, coincidentally, also had to do with the Iraq War in 2003.
You should also check out:
Girls Star Allison Williams Engaged!