'People' Names Sandra Bullock the Most Beautiful Woman in the World
Not "ridiculous" at all, Sandy.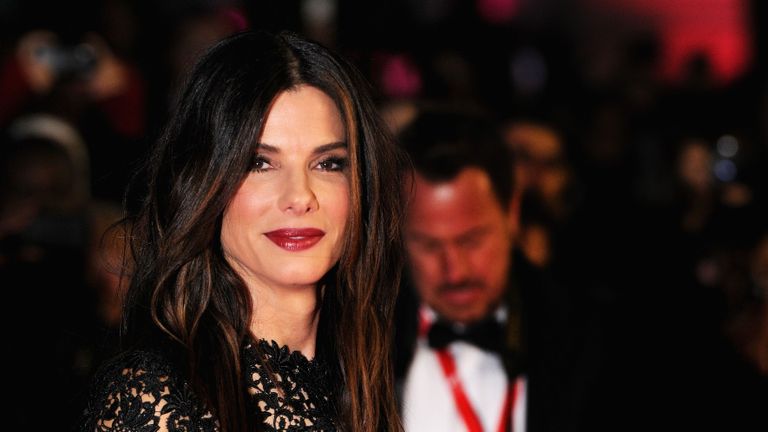 (Image credit: Getty Images)
Like former boyfriend (did you forget?) Ryan Gosling, "real, radiant" Sandra Bullock is an attractiveness denier, except not so much that she'd refuse People's World's Most Beautiful title, which she officially won today.
Upon hearing the news, Bullock, 50, told People she thought it "ridiculous" and kept it to herself...until her interview, in which she explains her formula for real beauty: "Be a good person, be a good mom, do a good job with the lunch, let someone cut in front of you who looks like they're in a bigger hurry. The people I find most beautiful are the ones who aren't trying."
Previous WMB winners include Lupita Nyong'o, Gwyneth Paltrow (at 40), Beyoncé, and Jennifer Lopez, and, this year, Laverne Cox is included in the magazine's "192 other breathtaking beauties." So yay diversity! We've sure come a long way from the 1990s.
You should also check out:
Ryan Gosling is In Denial About His Sex Appeal
Meryl Streep Is Sponsoring a Screenwriting Workshop for Women
Ageism Be Damned: 91-Year-Old Woman Applies for Tech Job, Nails It