Is the American Dream Still Possible? Matthew McConaughey and Bryce Dallas Howard Weigh In
Here's what the stars of Gold had to say.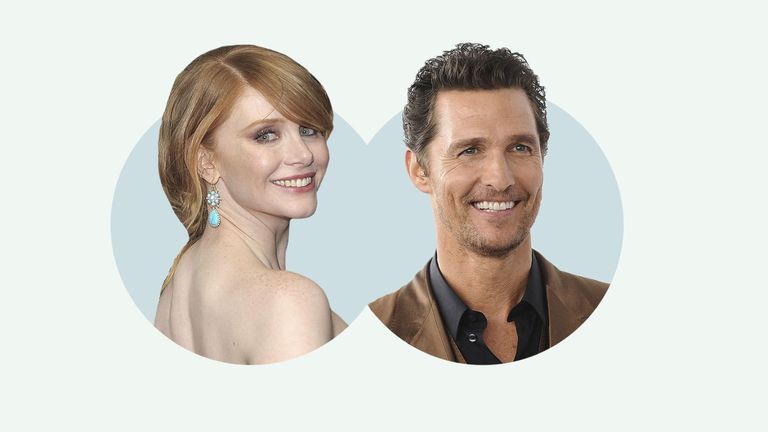 (Image credit: Getty Images)
The American dream—the idea that we can do anything we set our minds to—is deeply ingrained into the mythology of the United States. It's a core value of this country, and one of the reason so many families immigrate here in search of a better life. Which is why Gold is such a timely film.
The Matthew McConaughey-fronted movie tells the story of a man who literally has a dream about finding gold, wakes up from said dream, and follows it. It's a complex narrative with a surprising ending, and begs the question: is the American dream still possible in today's changing social and political landscape?
MarieClaire.com spoke to the stars of Gold about the realism of dream fulfillment in our country—something McConaughey believes is still achievable, despite the typical ladder to success being in the rear-view mirror.
Gold in currently playing in theaters, so hook yourself up with some popcorn and enjoy.
Follow Marie Claire on Facebook for the latest celeb news, beauty tips, fascinating reads, livestream video, and more.