The Veronica Mars Trailer is Here, Resume Freak Out
The Veronica Mars official movie trailer has been released.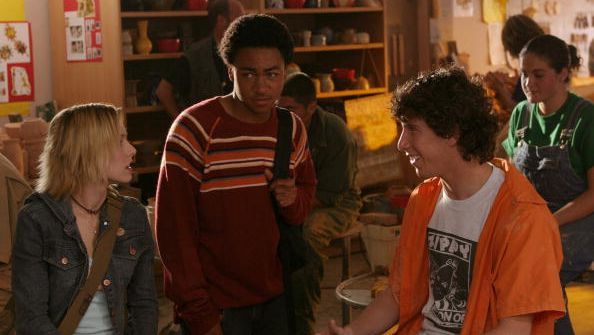 (Image credit: Archives)
It's here! It's really here! The Veronica Mars movie trailer debuted on Thursday and we're pumped!
The T.V. series aired for three seasons until it was eventually canceled, but not for lack of a serious cult following. The fans were so dedicated, in fact, that they launched a Kickstarter campaign to fund the movie in February of 2013 and raised 2 million dollars in just ten hours. Can we launch a Kickstarter for our spring closet? Please?
Series creator Rob Thomas said in a statement, "This project has been a labor of love for everyone involved—me, the cast, my producing partners. We are so grateful for the outpouring of support from the Kickstarter backers." He continued, "This movie wouldn't have happened without them."
Kristen Bell is back to reprise her roll, as well as Jason Dohring (Logan!) and Chris Lowell. The movie will hit theaters on March 14th. Watch the trailer below and remember a simpler time: when Veronica Mars was on the The CW and a snow day meant NOOOO SCHOOOOOL.