11 Celebs Who Are Way Older Than You Think They Are
We'll have whatever they're having.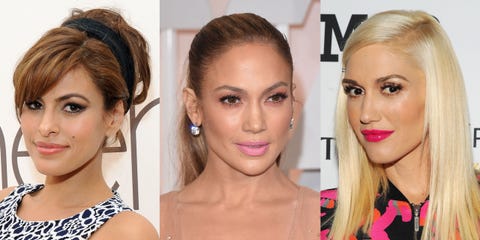 Superhuman genetics? A human blood liquid diet? We don't know what it is that keeps certain celebs looking decades younger than they actually are, but whatever it is it's working. Take a look at the stars who have somehow found the fountain of youth (and haven't told anyone, #rude).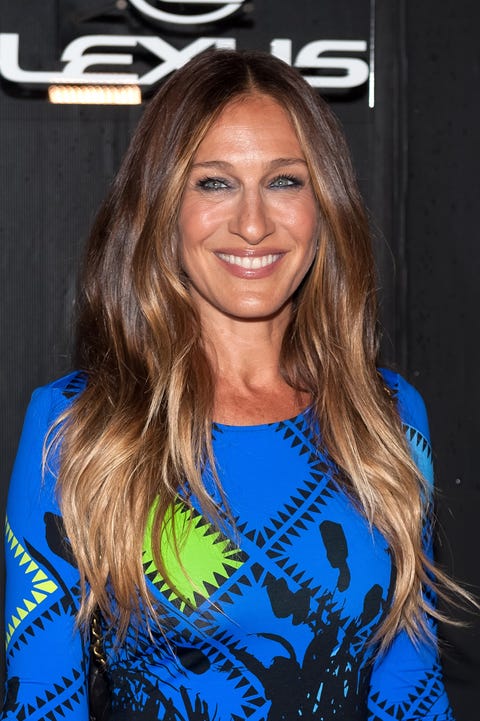 Sarah Jessica Parker
Today marks SJP's 50th year on this planet. Not that it matters, because, to us, she'll always be the 30-something newspaper columnist she played on SATC.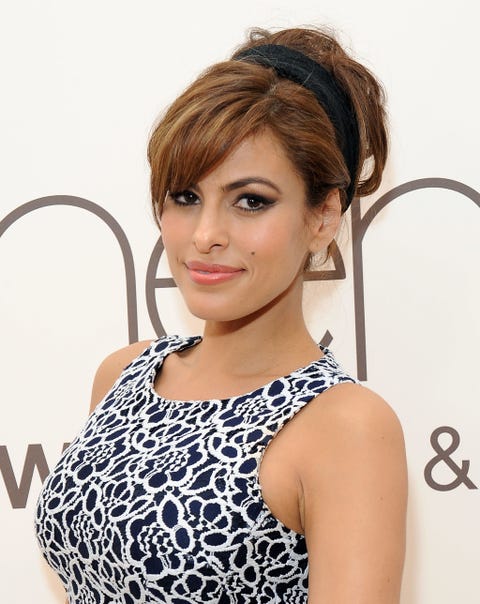 Eva Mendes
Eva Mendes just celebrated her 40th birthday. FORTIETH BIRTHDAY. Yes she's been alive for FOUR DECADES. This is...this is just unfair.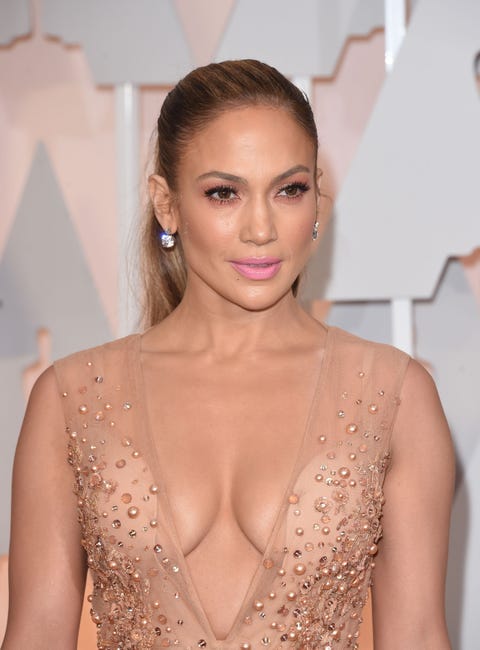 Jennifer Lopez
Is this real life? It's simply mind-boggling that this woman is 45-years-old.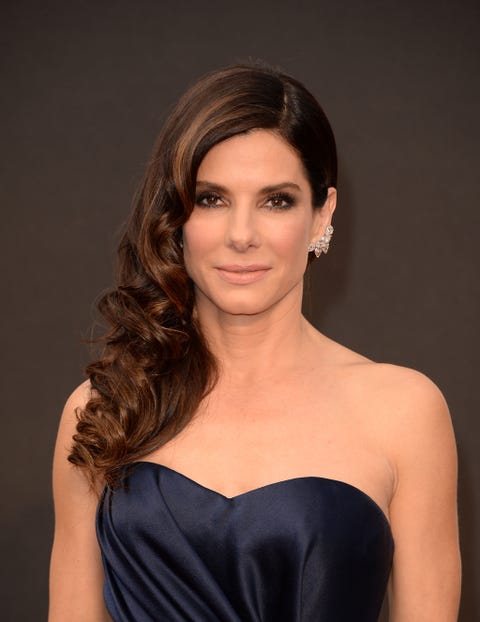 Sandra Bullock
The actress looks like THIS at 50-years-old. We repeat: This is a 50-year-old woman.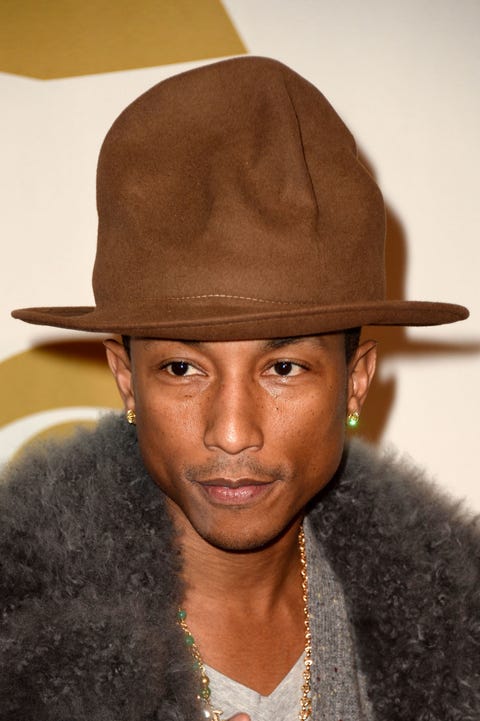 Pharrell
The singer is rumored to be an actual vampire—and for good reason. He doesn't look a day over 25. (He's 41. Yep.)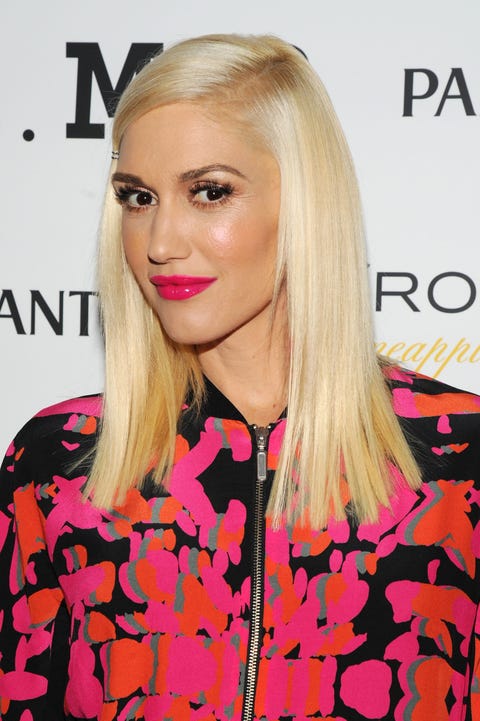 Gwen Stefani
What we wouldn't do to sneak a peek inside Stefani's medicine cabinet—or, you know, look like this when we're 45.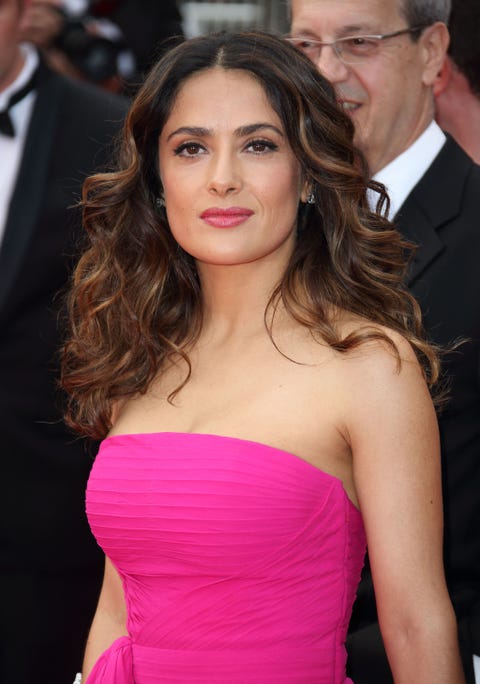 Salma Hayek
Those curves...that complexion. On what planet is Hayek 48-years-old? (Apparently, this one. But we're not buying it.)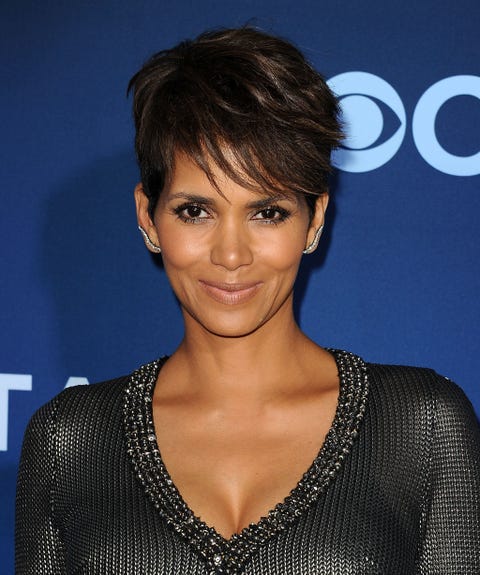 Halle Berry
Like a fine wine, 48-year-old Berry only gets better with age.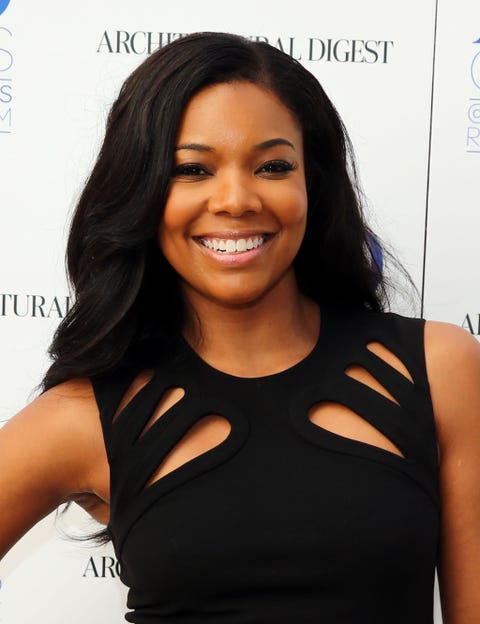 Gabrielle Union
This 42-year-old beauty drinks a gallon of water a day to keep her skin *glowing* and it shows. *Fills up water bottle*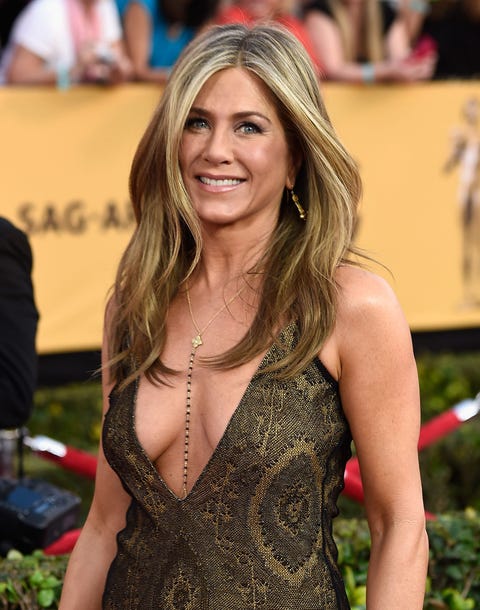 Jennifer Aniston
The inspo for our complex anti-aging routine? You're looking at all 46 years of it.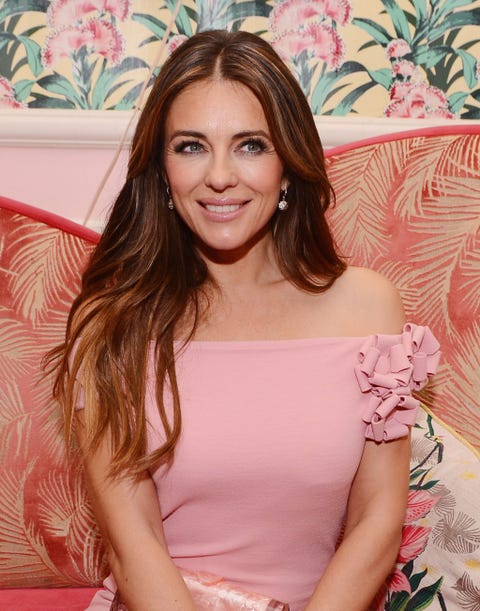 Elizabeth Hurley
This superhuman is about to turn 50... Need we say more?
This content is created and maintained by a third party, and imported onto this page to help users provide their email addresses. You may be able to find more information about this and similar content at piano.io