The Gang's All Here in These First Photos from 'Game of Thrones' Season 6
All here or aalllllllll here? 😇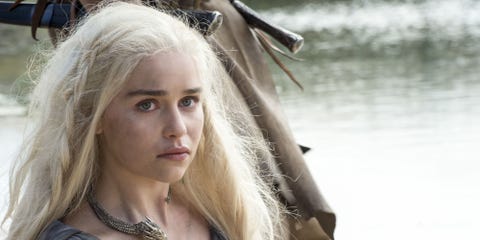 Westeros is such a gloomy place, isn't it? Not even in their new glamour shots for season six do the characters crack a smile, which I suppose is fair given how Daenerys is a POW now and Jaime and Cersei still have to bury their daughter/niece…person. Click through for a first look at what's to come or just so you can estimate you-know-who's chances of coming back.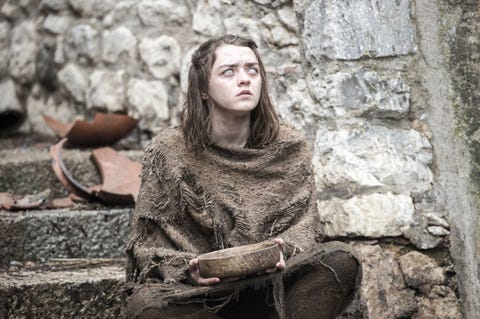 Arya Stark
She should probably get that checked out.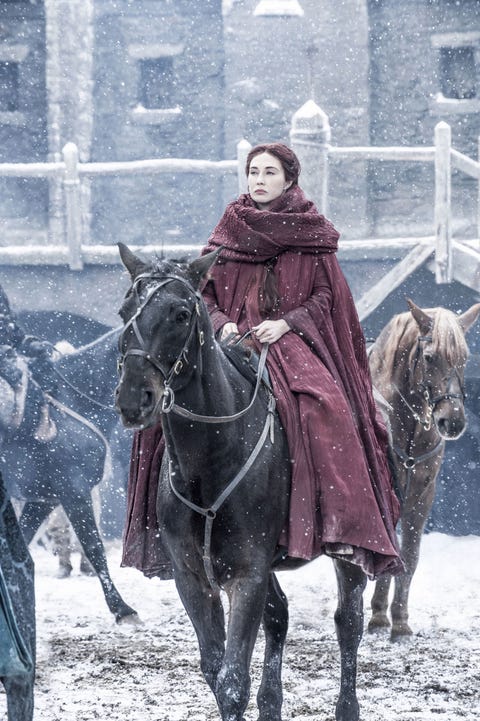 Melisandre
🎶 She'll be coming 'round the mountain to resurrect Jon Snow. 🎶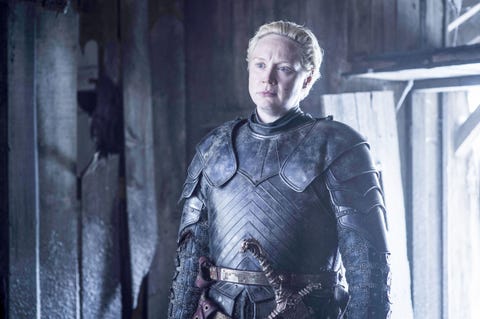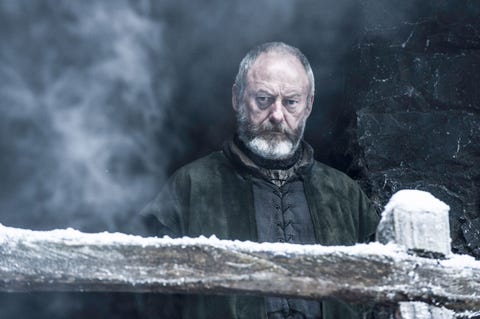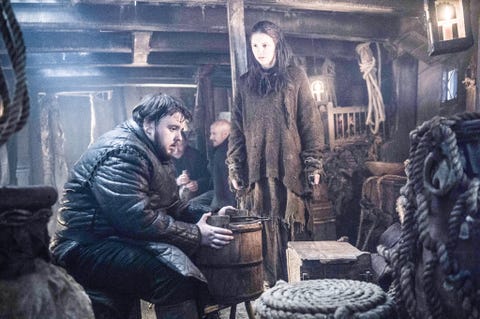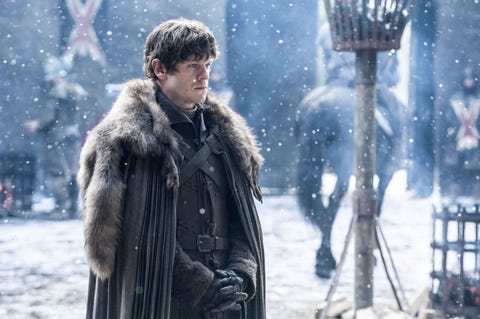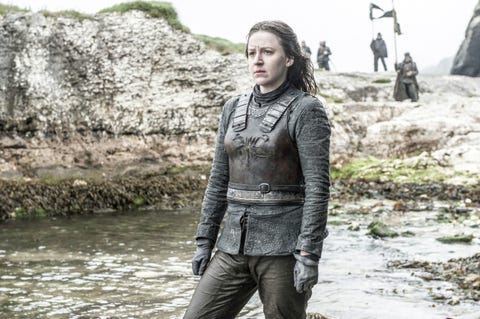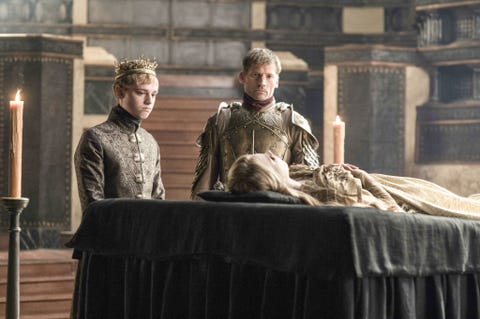 King Tommen Baratheon, Jaime Lannister, and poor, dead Myrcella Baratheon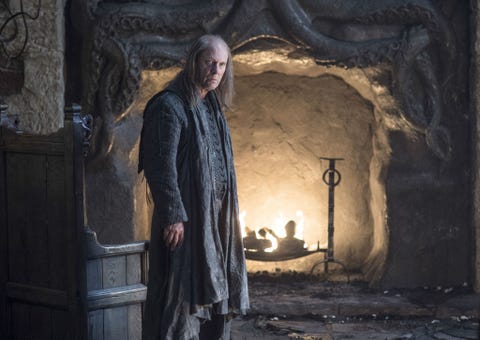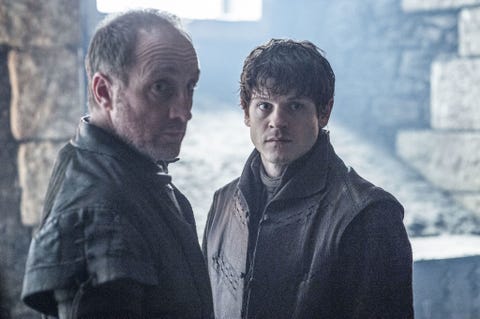 Roose Bolton and Ramsay Bolton
Bran Stark and the Three-Eyed Raven
Note: I'm obligated to say this is from a vision sequence.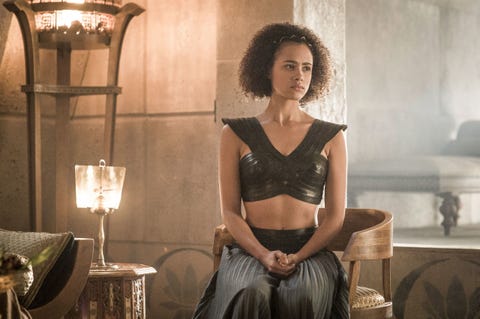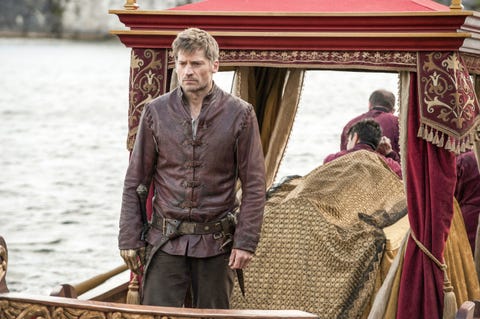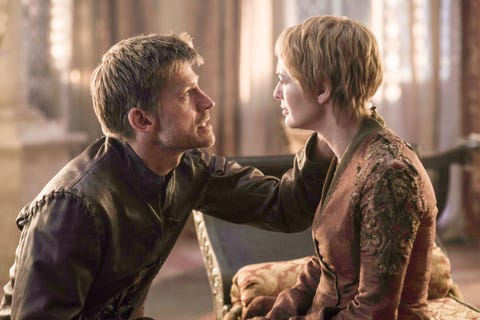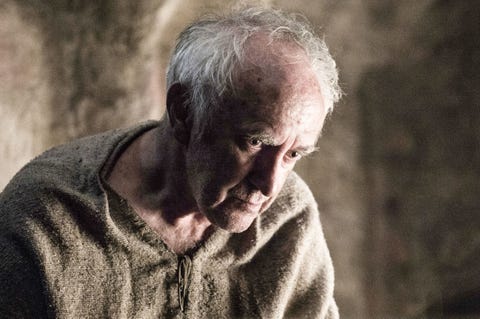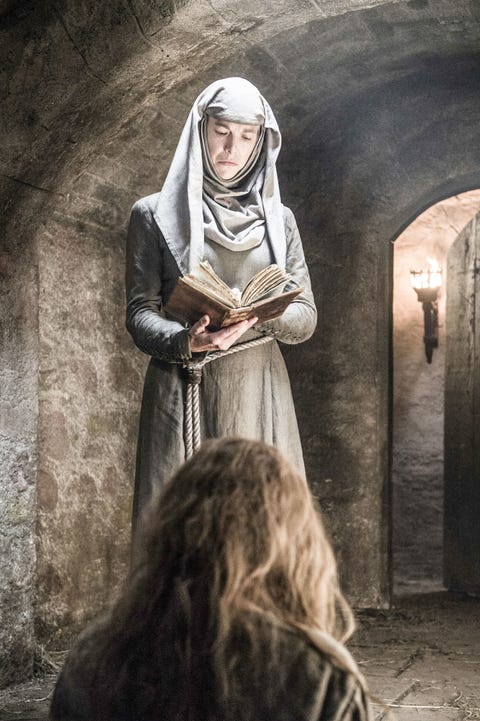 Septa Unella and Margaery Tyrell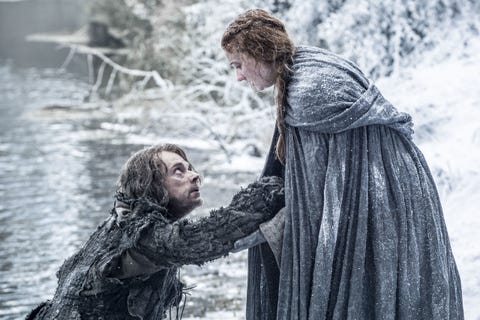 Theon Greyjoy and Sansa Stark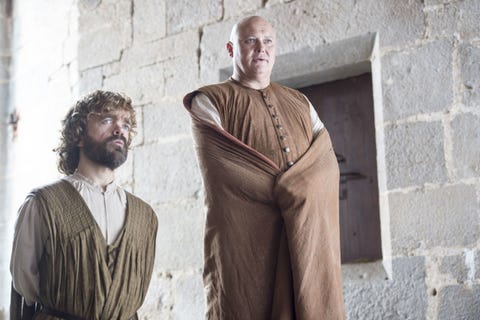 Tyrion Lannister and Varys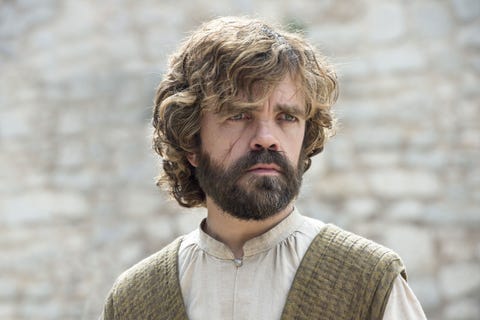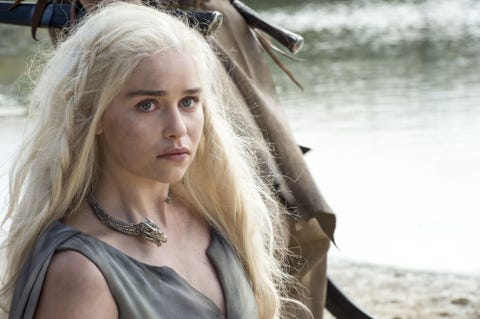 This content is created and maintained by a third party, and imported onto this page to help users provide their email addresses. You may be able to find more information about this and similar content at piano.io