14 Celebrity Photos That Make *Way* More Sense with a Pokémon in Them
"Gotta catch 'em all"—Scarlett Johansson, maybe.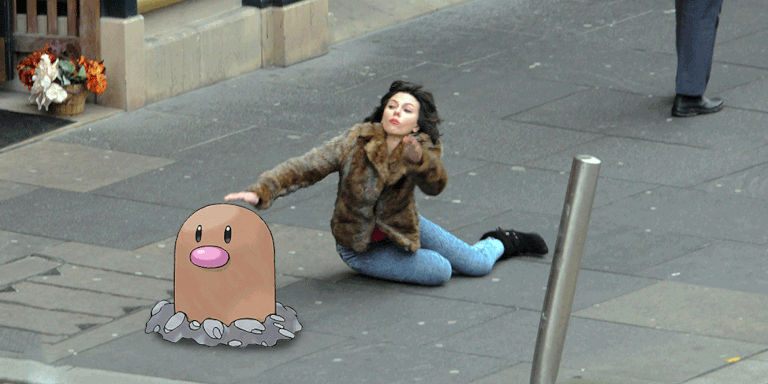 Design by American Artist
INSTARimages
On the 7th day God created Pokémon Go, and life as we know it changed. Everyone's squad currently consists of Pikachu and Jigglypuff, because actual humans are no longer relevant. And while this game has only been serving Squirtle and Charmander realness for a few days now, it has the potential to explain a slew of completely weird celebrity photos. Click through for some Poké-LOLs.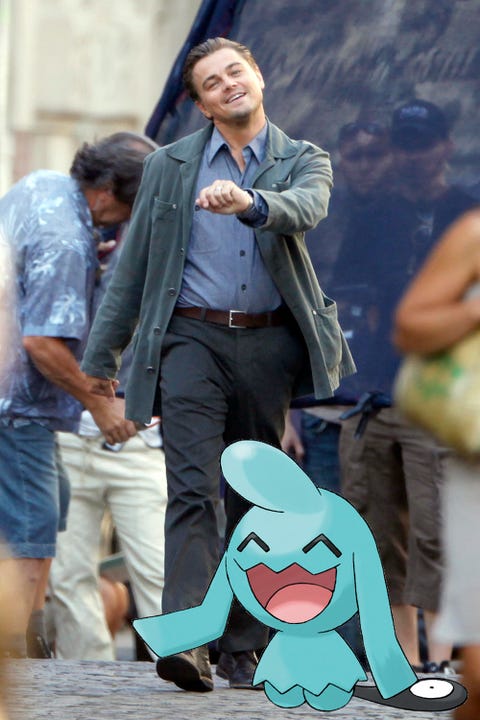 Leonardo DiCaprio
When your facial expression matches that of the Pokémon you're chasing.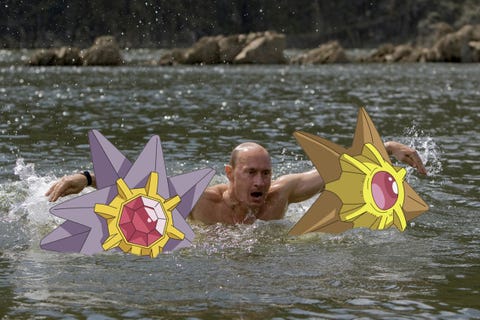 Putin
#TBT to when everyone endlessly mocked Putin's shirtless pics, but clearly he was just trying to double fist a Staryu and a Starmie.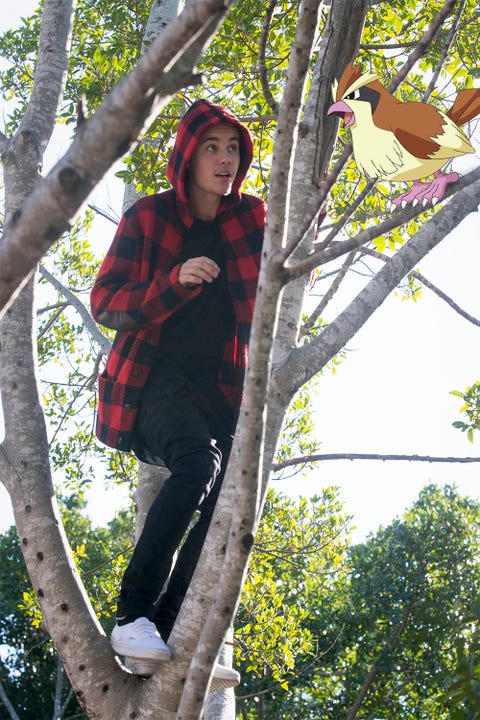 Justin Bieber
No caption could ever do justice to this image, so next.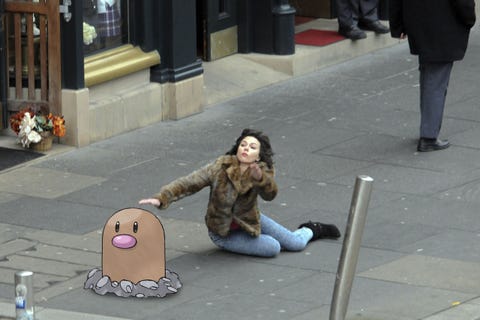 Scarlett Johansson
Diglett's shade is so strong, ScarJo might never see the sun again.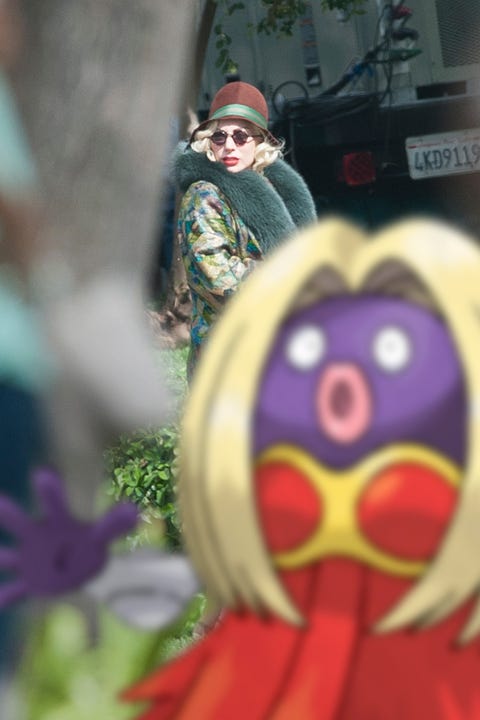 Lady Gaga
When you accidentally dress like the Pokémon you're hunting.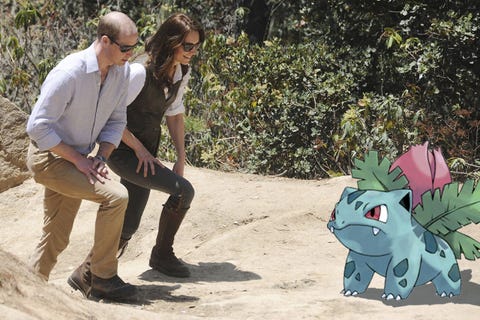 Prince William and Kate Middleton
That time Kate Middleton and Prince William went hiking and happened upon this pissed off Ivysaur.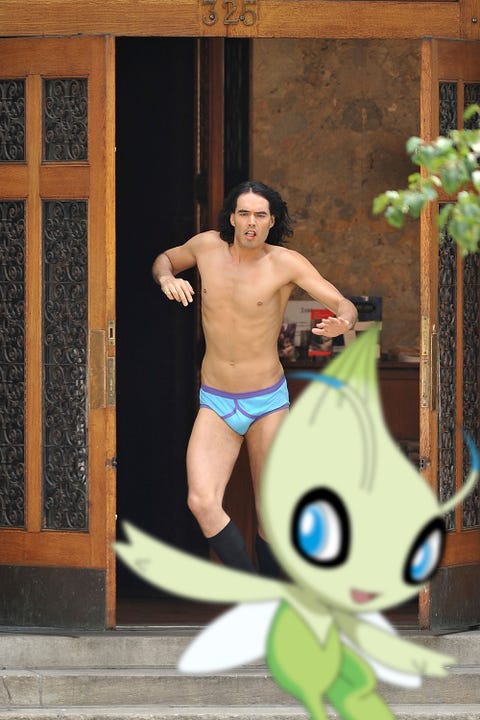 Russell Brand
File this under #PokéProbs.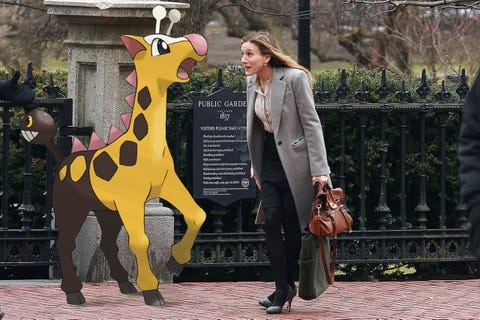 Sarah Jessica Parker
Once upon a time, Sarah Jessica Parker came across a lost Girafarig who just wasn't prepared for life in the city.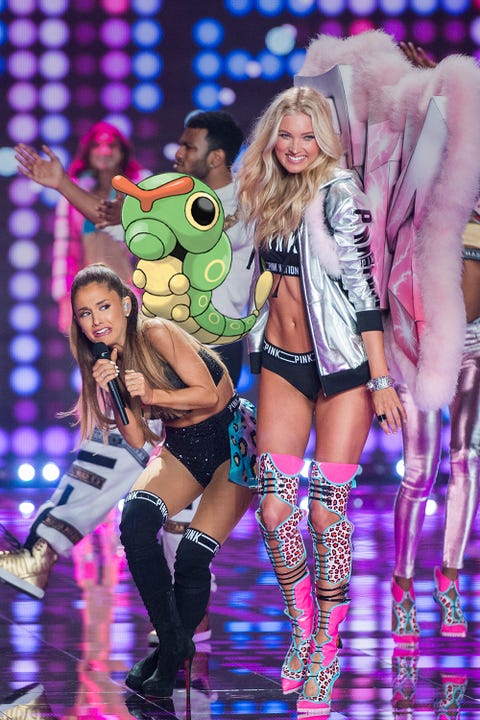 Ariana Grande
Right when you thought this photo had been out-memed.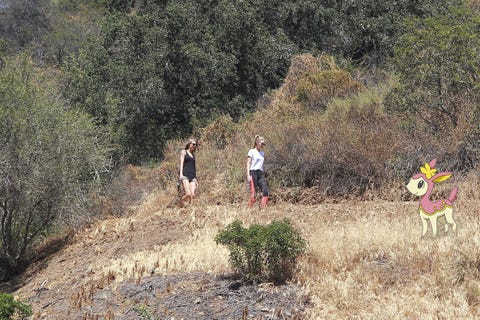 Taylor Swift and Gigi Hadid
This explains the ongoing phenomenon of celebrities "hiking" in Los Angeles.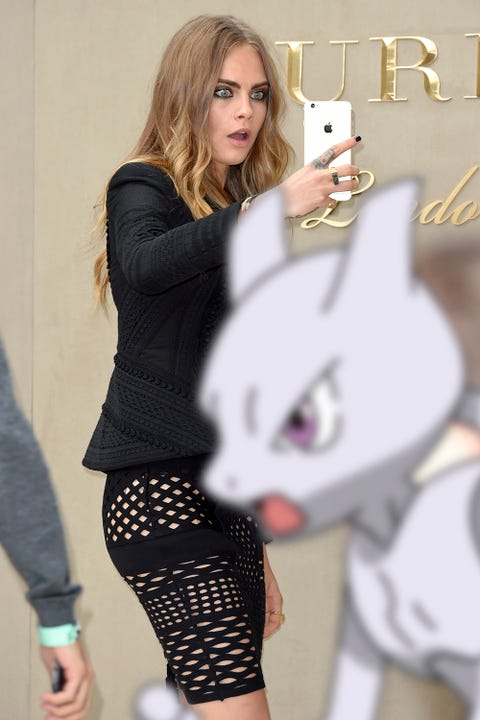 Cara Delevingne
We hear Pokémon love themselves a good Burberry show.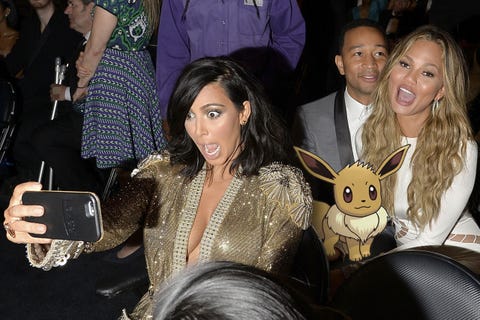 Kim Kardashian and Chrissy Teigen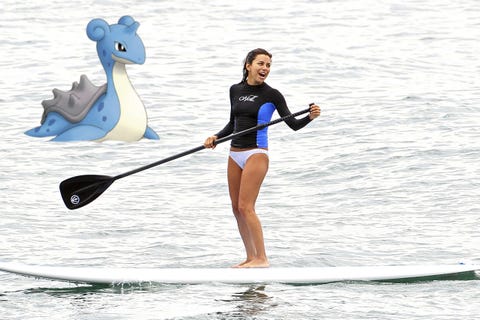 Eva Longoria
"We out here."—this Pokémon.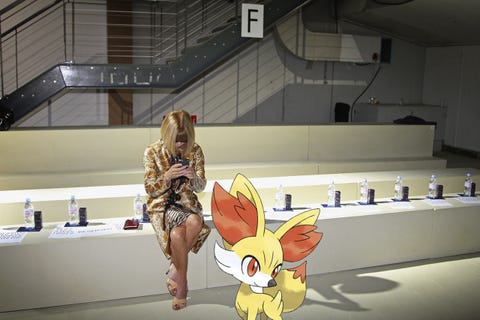 Anna Wintour
Finally, an explanation for Anna Wintour sitting alone on a table with this sea of water bottles.
This content is created and maintained by a third party, and imported onto this page to help users provide their email addresses. You may be able to find more information about this and similar content at piano.io