40 Celebrities Who Are as Into the Holidays as You Are
In which life imitates meme.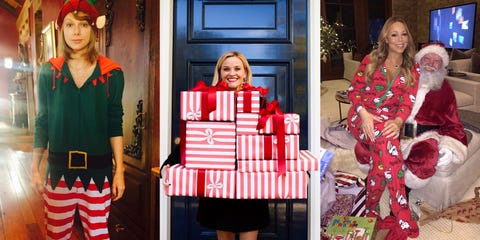 Isn't it nice to know that, even in today's political climate, when the clock strikes midnight on November 1, Mariah Carey *actually* does go from regular Mariah to Mariah, Extra Festive? Here, 50 celebrities during the most wonderful time of the year.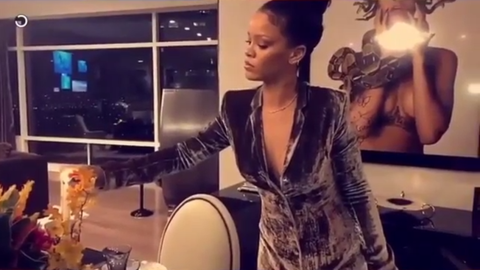 Rihanna
A Very Rihanna Friendsgiving.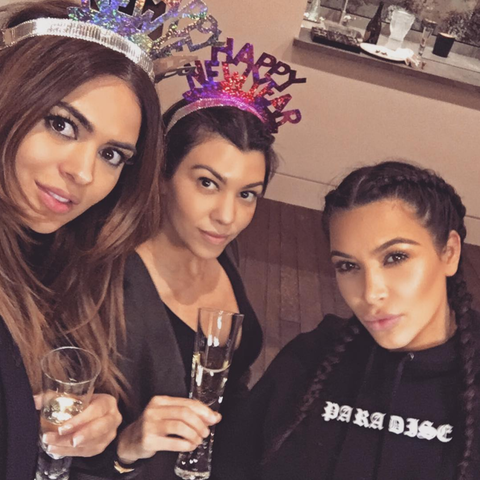 Kim Kardashian and Kourtney Kardashian
Is anyone else not surprised at all Kim didn't go in for the crown? *a resounding NO from the peanut gallery*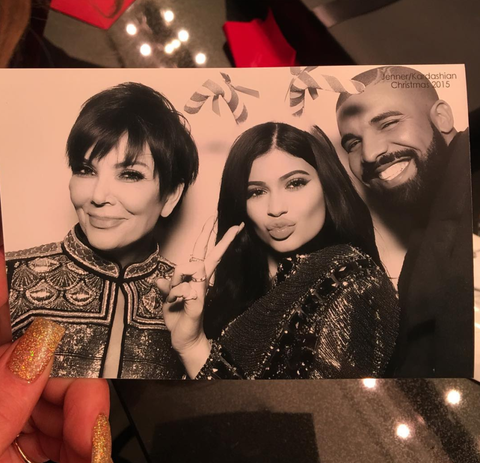 Kylie Jenner, Kris Jenner, and Drake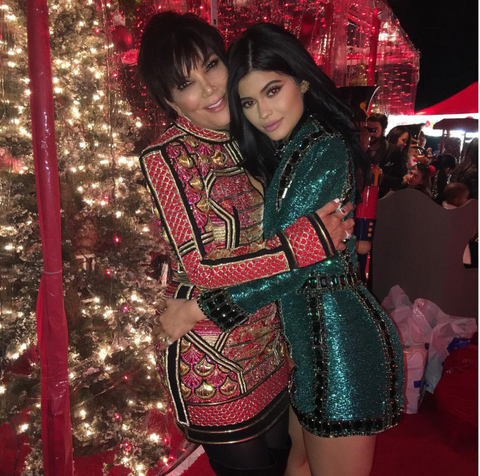 Kylie Jenner and Kris Jenner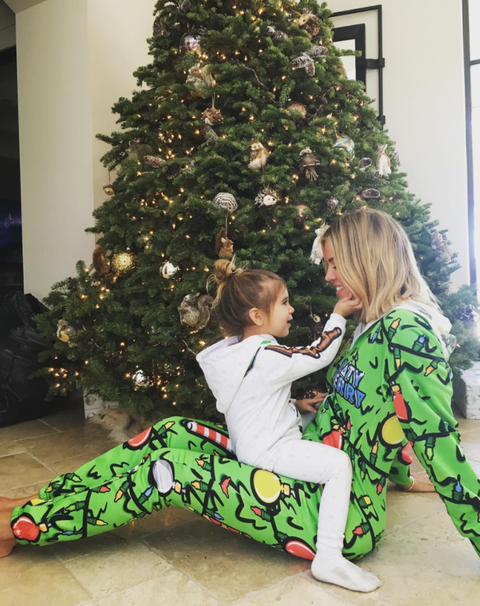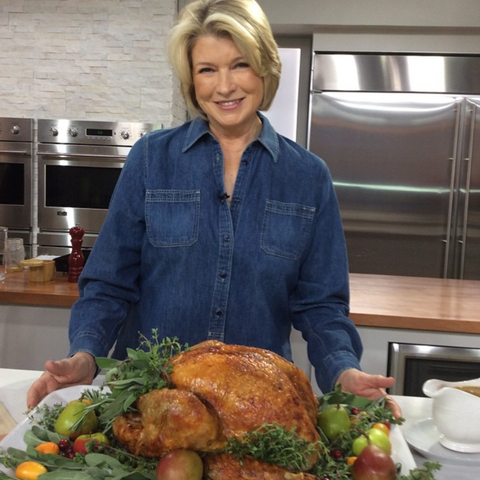 Martha Stewart
Only a picture-perfect, food-styled turkey for Martha.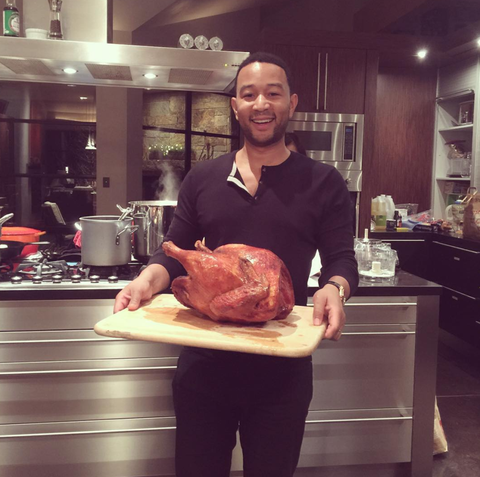 John Legend
BUT WHOSE BIRD IS MORE PHOTOGENIC?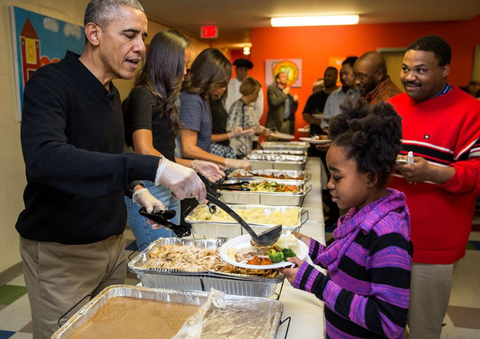 Barak Obama, Malia Obama, and Michelle Obama
Would you expect anything less?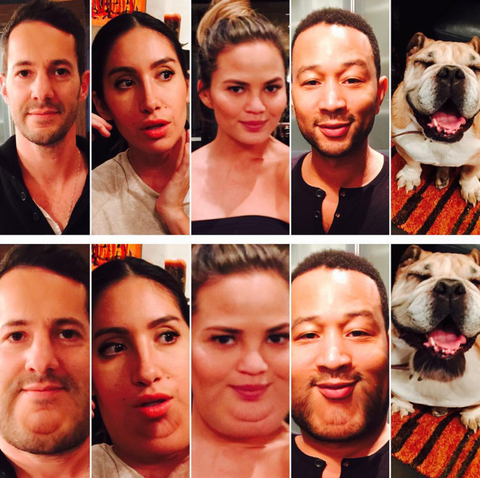 Chrissy Teigen, John Legend, and Jen Atkin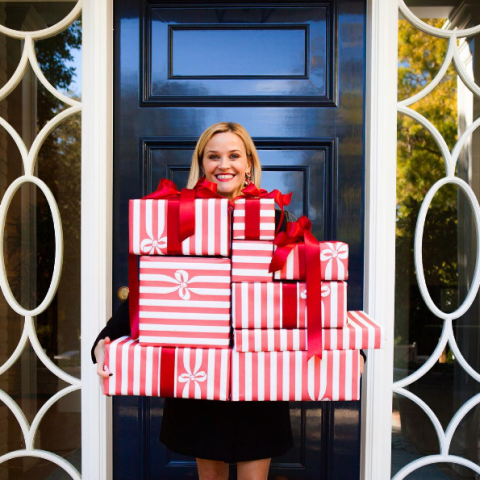 Reese Witherspoon
Meanwhile, our gifts look like they were wrapped using only our teeth and no cutting utensils of any sort.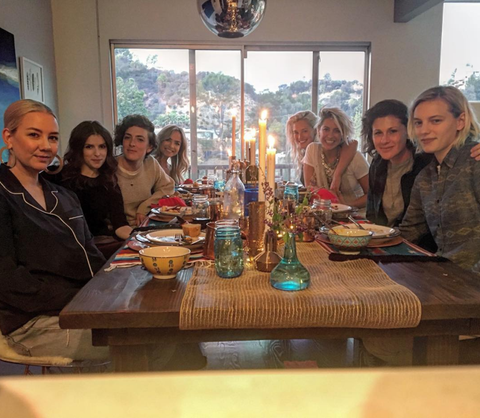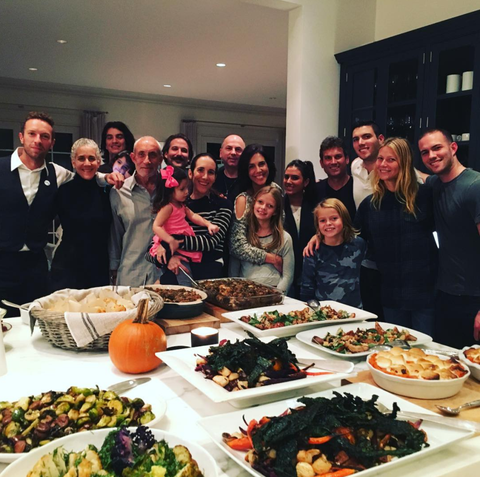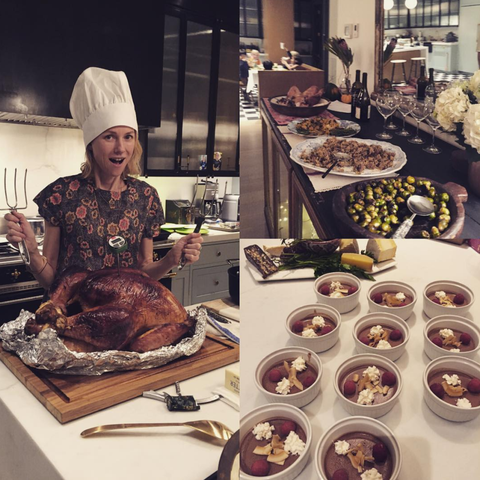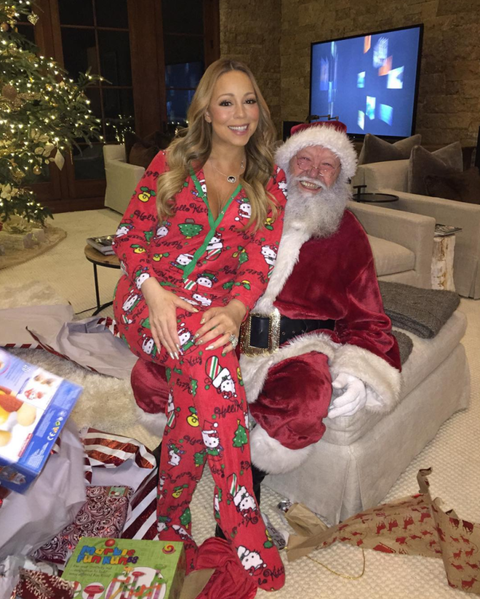 Mariah Carey
And now, a small chapter dedicated to Mariah's real-life love of Christmas.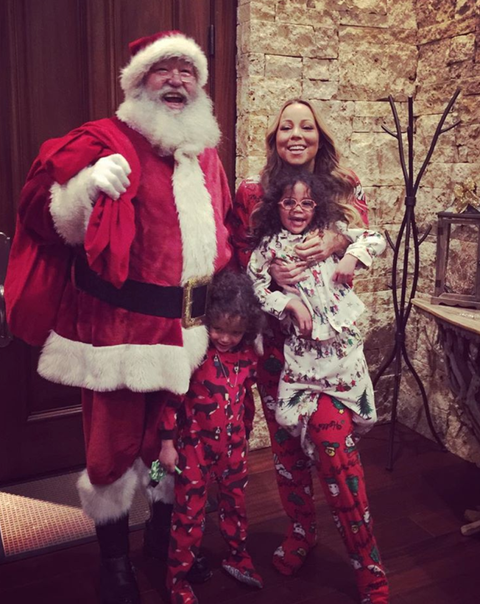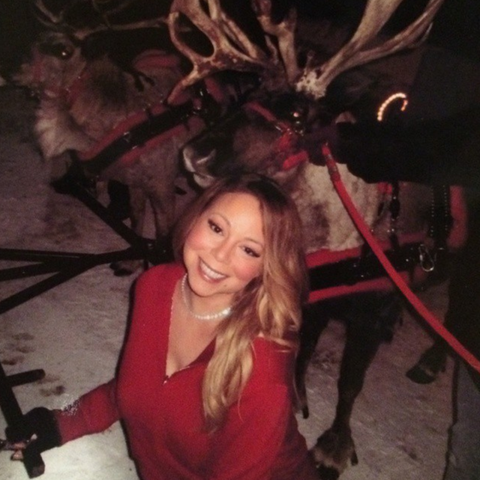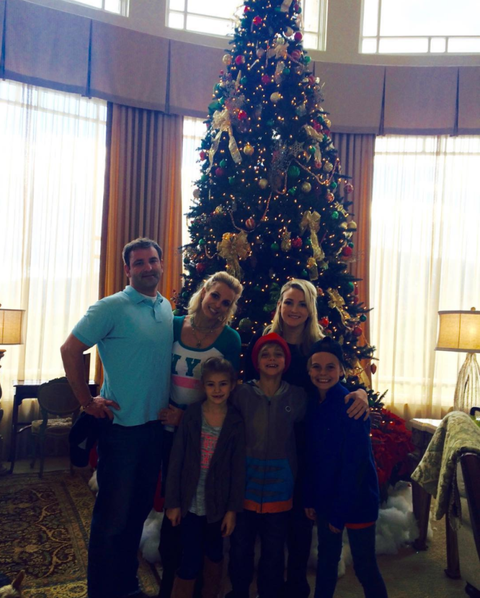 Britney Spears and Jamie Lynn Spears
To have ceilings high enough for 7-foot-plus trees...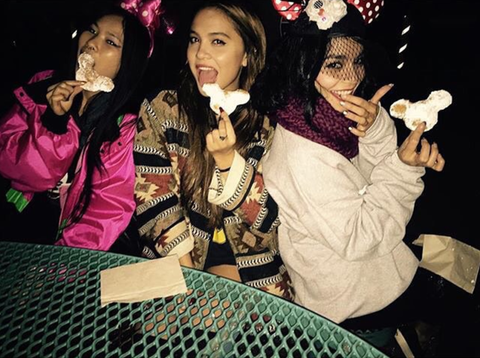 Vanessa Hudgens
The best the season has to offer: friends, frosting, and the Magic Kingdom.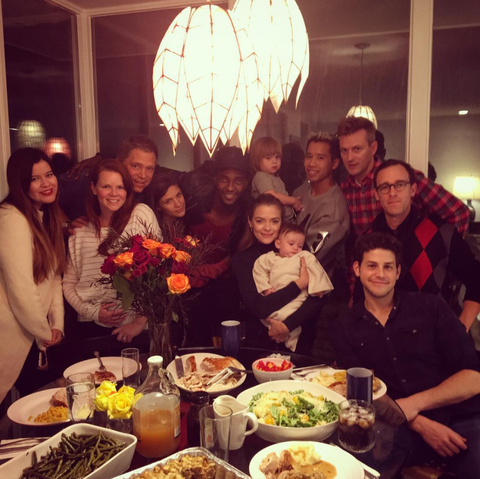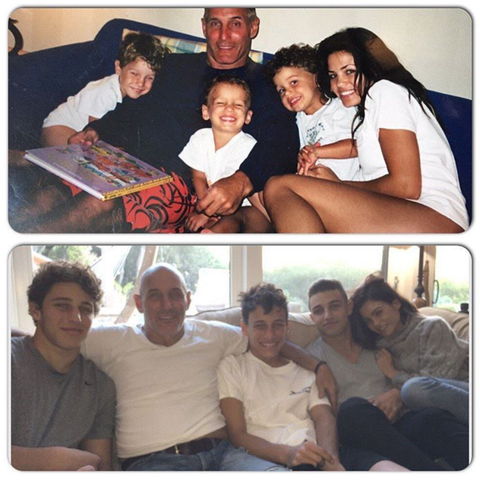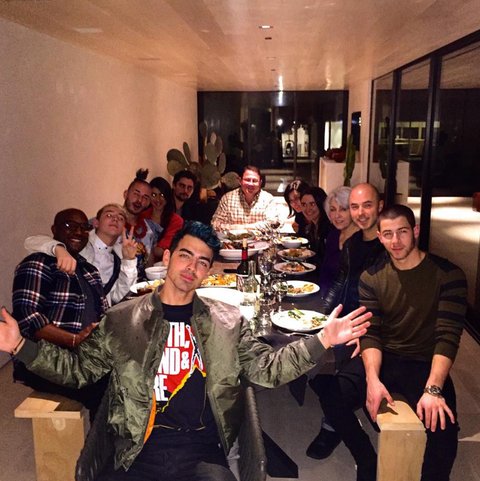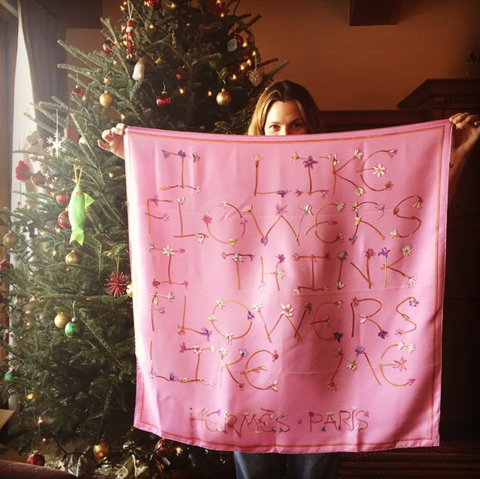 Drew Barrymore
Two words: custom Hermès.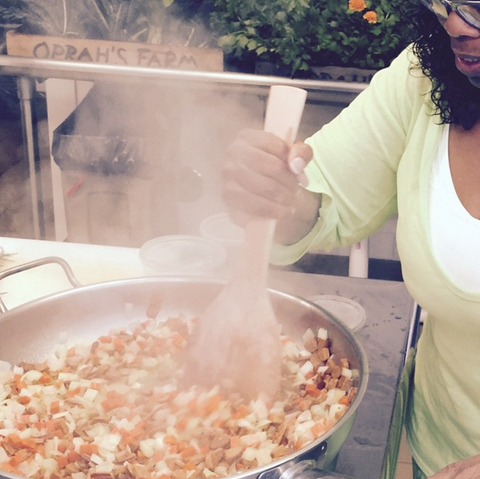 Oprah
We get it, Oprah—you're super accomplished *and* you know how to make stuffing from scratch.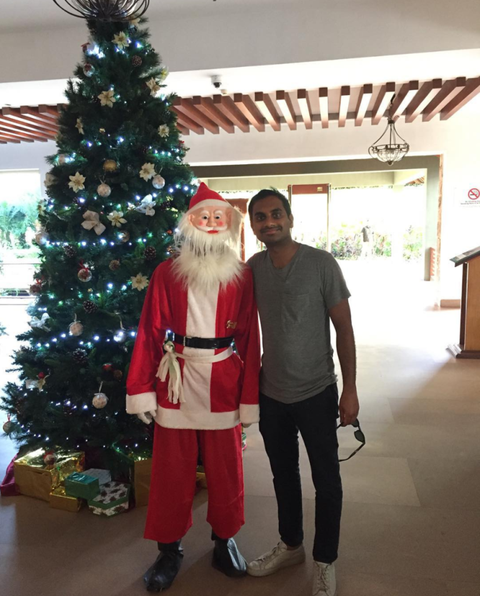 Aziz Ansari
::looks at the Santa:: ::crosses self::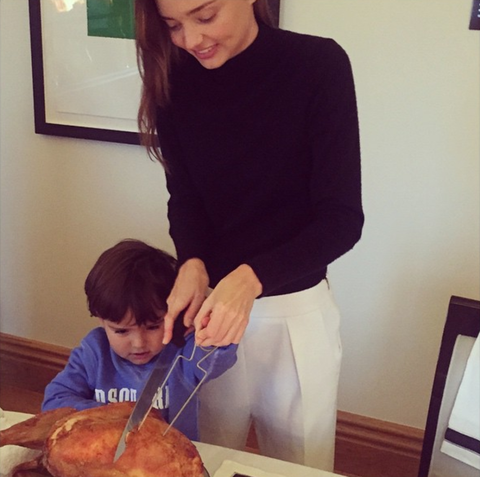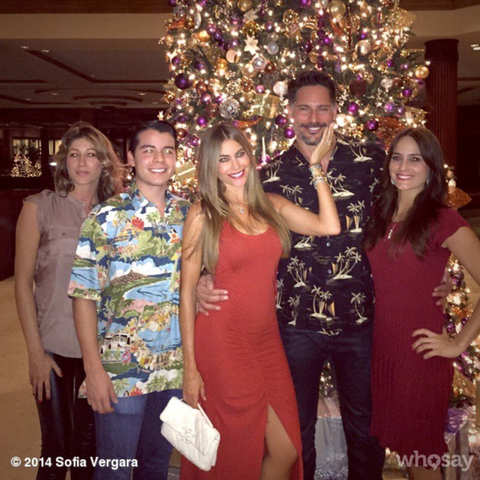 Sofia Vergara
No sparsely ornamented tree for Sofia Vergara.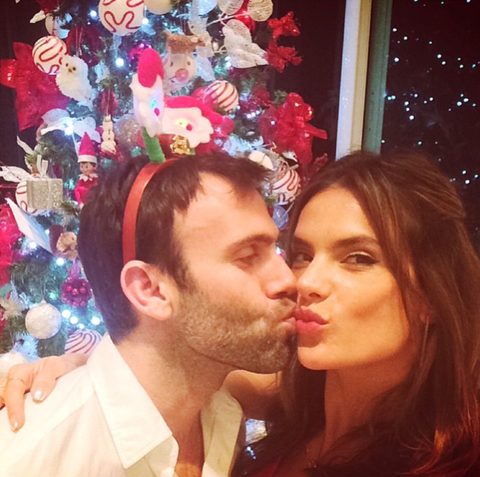 Alessandra Ambrosio
Or Alessandra Ambrosio, for that matter.
Selena Gomez
For the woman who has everything...miniature cars.
Gigi Hadid and Bella Hadid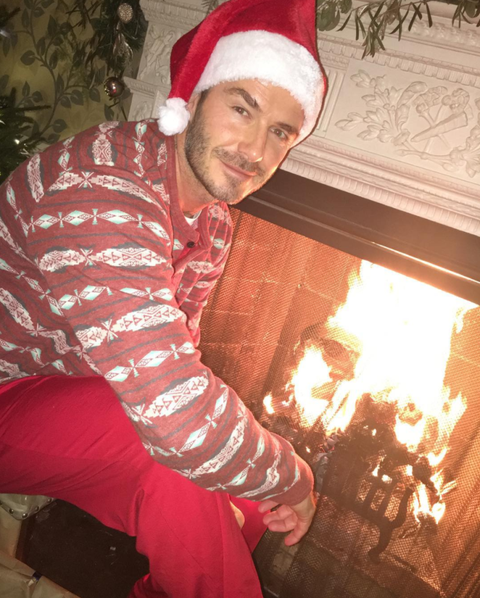 This content is created and maintained by a third party, and imported onto this page to help users provide their email addresses. You may be able to find more information about this and similar content at piano.io