14 Times Celebrities Got Real About Spanx
"Let me tell you, I could not party that night, because I was being pinched in places I didn't know it was possible."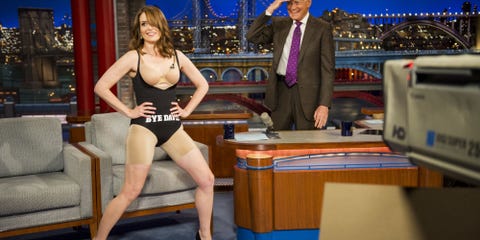 Despite what they say, diet and exercise still can't get you a line smoother than a Richard Serra—for that, you need industrial-strength nylon. Here, 14 celebrities on the miracles and slightly less magical sensations of shapewear.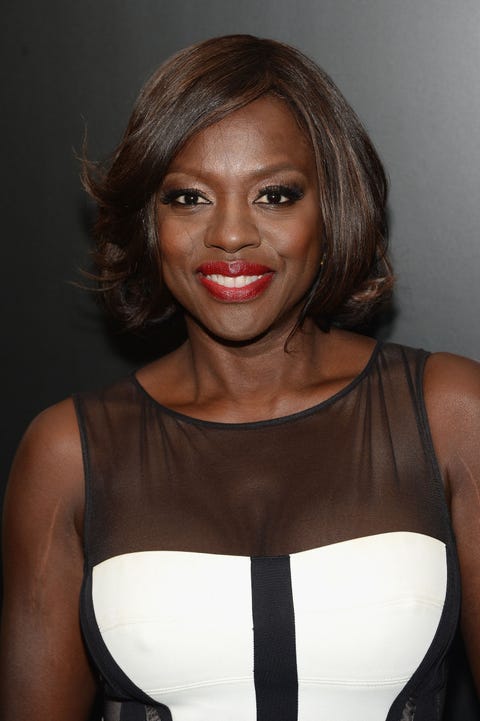 Viola Davis
Speaking of great stories, here's one Davis told us involving a public toilet, the boa constrictor of clothing, and some overzealous fans. "So I went into the bathroom stall, pulled my Spanx down—two of my Spanx down—and as I sat on the toilet, they said 'You're Viola Davis!'" To hear how it ended, head this way.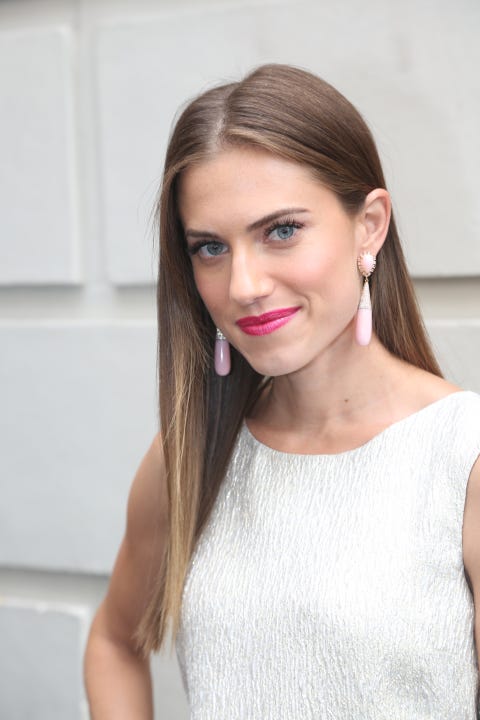 Allison Williams
Most of us would save the shaping briefs for a special occasion, but maybe Allison Williams will persuade you to make them a daily occurrence. "This is my gift to you: Spanx makes the most incredible exercise spandex," she said in an interview with Harper's Bazaar. "I wear them almost every day. They have a little control top, so they're flattering. I'll often stay in exercise clothes all day, which I know is a faux pas."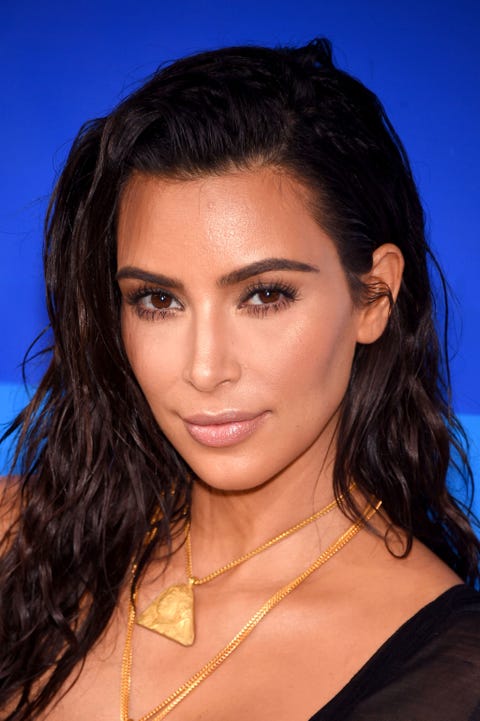 Kim Kardashian
Ouch, but also, trying this.

"Sometimes I wear two pairs of body shapers on top of each other—especially when I am heavier, I def double it up," she wrote on her app. "I put one pair on after the other, and if there's a longer pair, I always put those on first. But usually, I wear two pairs that are the same length. I try not to layer two different lengths, because I don't want there to be visible seams; I want there to always just be one seam."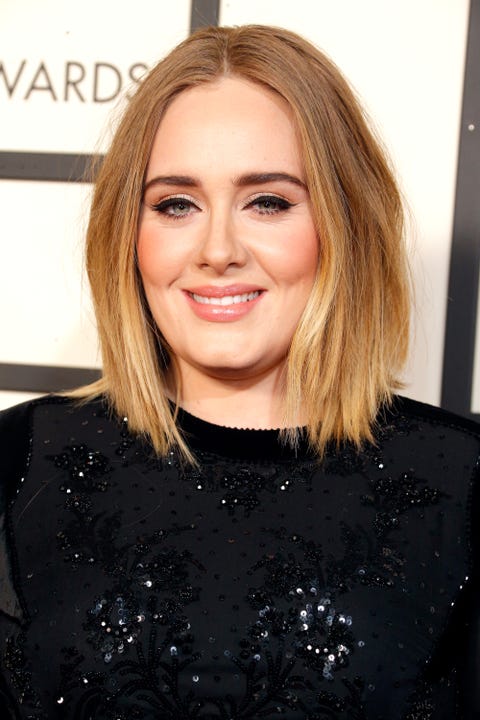 Adele
But Adele, with "three or four pairs" on for the 2012 Grammys, wins the round."I actually had another dress made...and I ended up passed out in it," she said in an interview with Matt Lauer. "I had a corset on so I was like, 'I can't wear that.' So I ended up wearing it on short notice." We're getting sweaty and chafe-y just thinking about it, but you might be relieved to know she removed some to perform.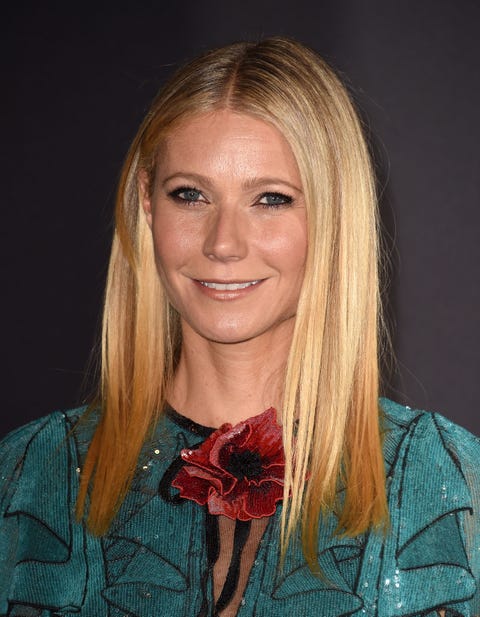 Gwyneth Paltrow
As with many things, most of them adaptogen-y, Goopy was ahead of her time.

"There are these great things called Spanx, and they just squeeze you in," she said way back in 2006. "It's terrific! That's how all the Hollywood girls do it!"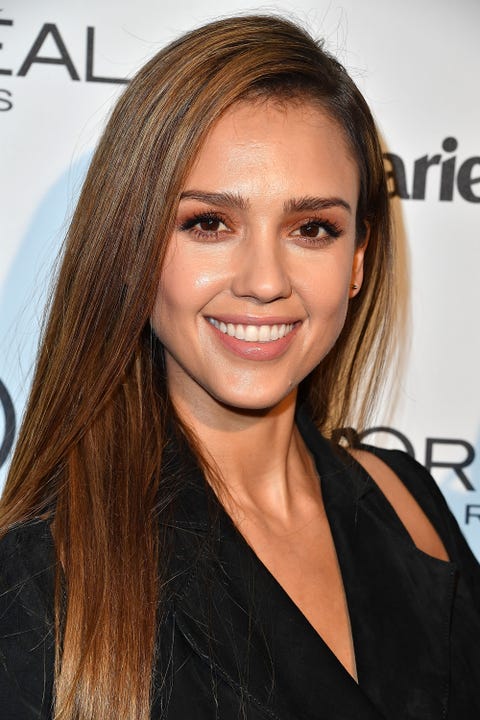 Jessica Alba
But Jessica Alba might have been the *real* Christopher Columbus of extremely squeeze-y underpants, according to Spanx's press kit. "I wore Spanx before anyone. Spanx are the only thing that smoothes out all of my lumps and bumps."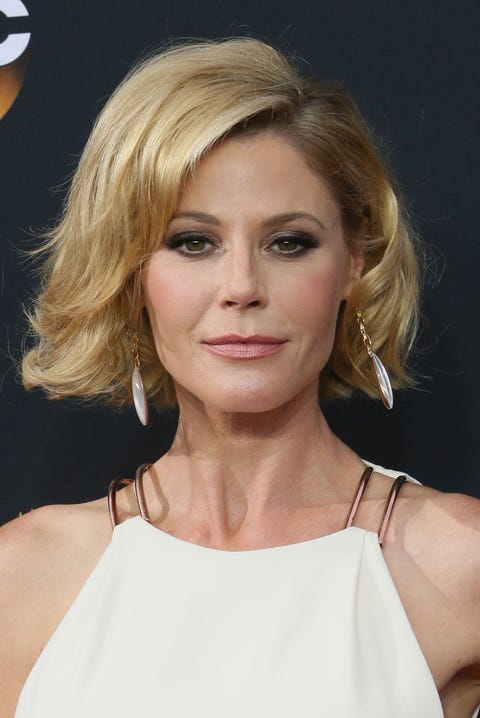 Julie Bowen
LOL. "I wear Spanx to bed," she once said to Ryan Seacrest at the Golden Globes. "My husband's like, 'What is this stocking on you?' And I'm like, 'Trust me, it's better this way.' Everything looks better with Spanx."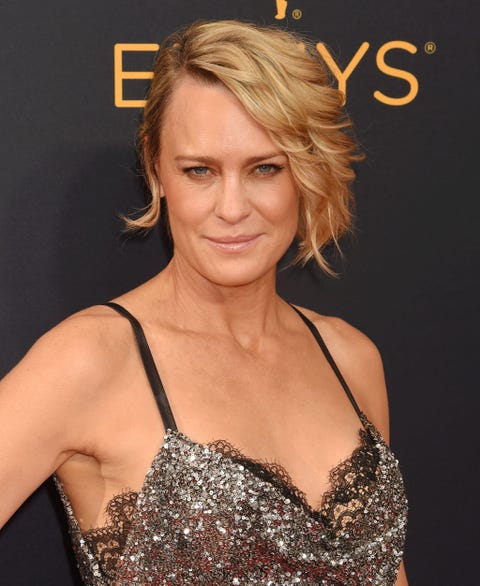 Robin Wright
Another never-nude, Wright said she has Spanx on 24/7. "Always! I have to wear them all the time." Sounds...restrictive.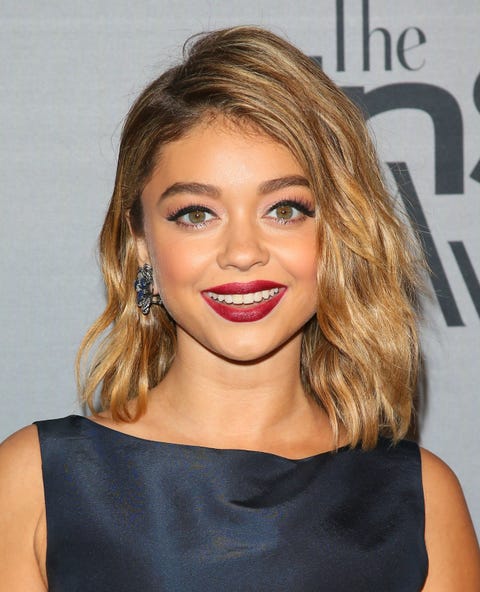 Sarah Hyland
With a bit of verbal side-eye directed at her more tight-lipped peers, the Modern Family actress blew the industry's dependence on body shapers wide open. "I'm one of the only people that'll be like, 'I'm wearing them,'" she told InStyle. "But I guarantee you 90 percent of these women are wearing them, and they're lying about it if they tell you otherwise."
Kylie Jenner
Never one to shy away from sharing her beauty secrets, Jenner touted these butt-pad-equipped shapers on Snapchat—and later tweeted the link to buy and everything.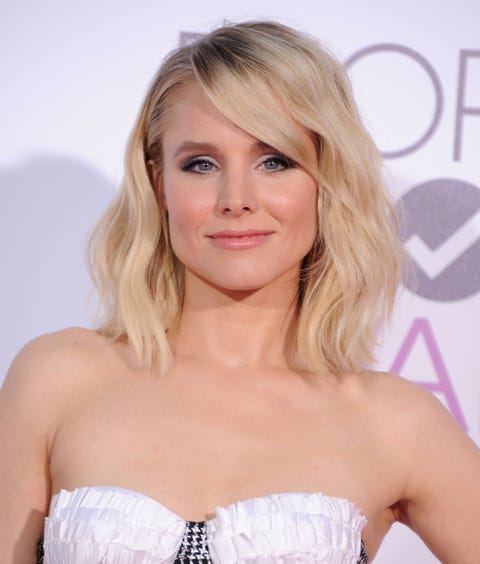 Kristen Bell
Though she made it clear she wanted no part in the Great Baby Weight-Loss Race, Bell didn't mess around with wimpy, regular underpinnings after the birth of daughter Lincoln. "There's a great compression garment called Design by Veronique, which has post-surgical compression garments," she told E! News. "They're medical grade—they're like catsuits—and I wear them under outfits."
This content is created and maintained by a third party, and imported onto this page to help users provide their email addresses. You may be able to find more information about this and similar content at piano.io