Can't Look Away: 8 Sexy Scenes Between Actors Who Don't Get Along
There's a fine line between love and hate.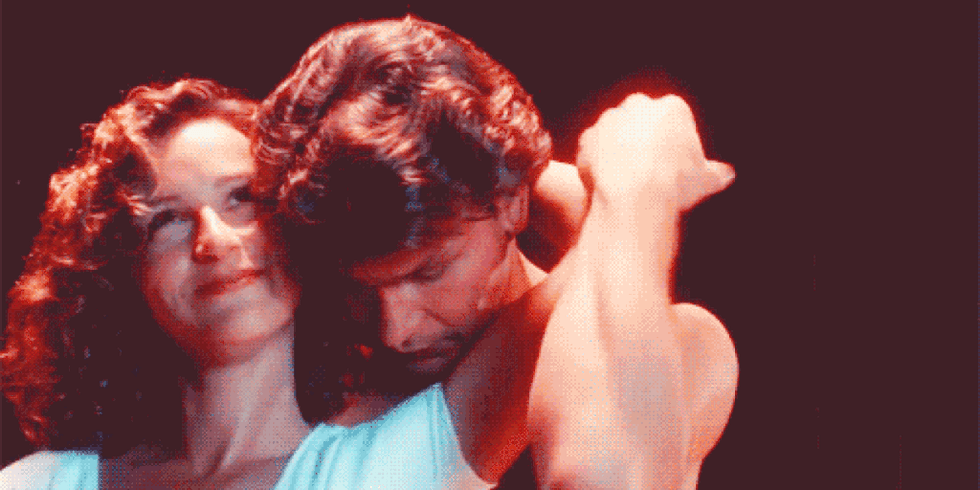 Much like every other job in the world, being an actor means you have to work with people you don't like. And sometimes those people are your co-stars. And sometimes you have to kiss them and/or pretend to have sex with them while secretly suppressing a thousand eye-rolls.
The struggle sounds truly real, but it's also pretty amusing to watch actors lock lips knowing they were allegedly like 😒 when the cameras weren't rolling. Scroll down and see for yourself.
(Note: Some of these clips are slightly NSFW. Unless your work is chill with you watching people make out.)

This content is created and maintained by a third party, and imported onto this page to help users provide their email addresses. You may be able to find more information about this and similar content at piano.io