Your Guide to the Coolest Young Actors Making Cameos in the New 'Twin Peaks'
All your faves are about to swarm this show.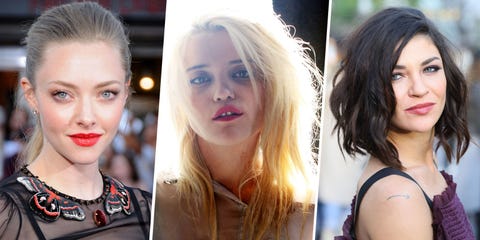 Twin Peaks is coming back and if you aren't already SHAKING AND CRYING in anticipation, you should be because #ItsHappeningAgain.
If you haven't yet watched the cult '90s show from the brilliantly twisted mind of David Lynch, you still have several more days to catch up—the Showtime reboot premieres on May 21, and it's only a mild exaggeration to say all of Hollywood's PYTs are starring in it. In fact, there are 2017 new cast members (David Lynch: master of being extra), including...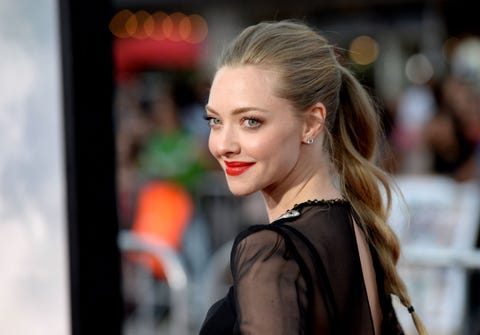 Not much is known about Amanda Seyfried's participation in Twin Peaks, but the general consensus to her being cast was "huh, kay." However, she's said to have a "pivotal role" playing a core character's daughter. Random guess based on nothing: could she be Shelly's kid?!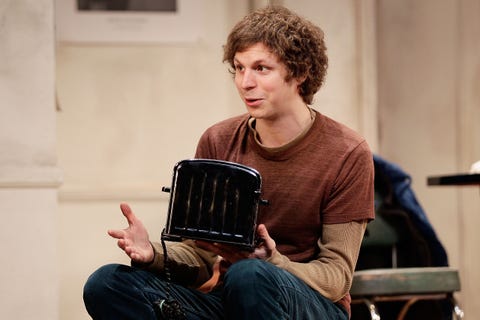 Beloved hipster Michael Cera is playing a yet-to-be announced part in the reboot (some think he'll be Lucy and Andy's grown son), and he seems very excited to have been invited. "I'm a giant fan of David Lynch's career, actually," he said. "I don't think of it as a series or a reboot." Duh, this show is obviously going to transcend definition. You can't put Twin Peaks in a box!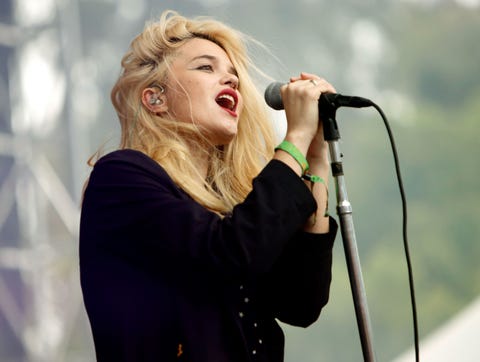 Many were under the assumption that singer Sky Ferreira would step into the shoes of Twin Peaks theme song singer Julee Cruise—but that assumption is incorrect. "I'm not, like, Julee Cruise as myself," she said during a rather cryptic interview. "And I'm kind of glad I'm not. I got to be something completely outside of myself."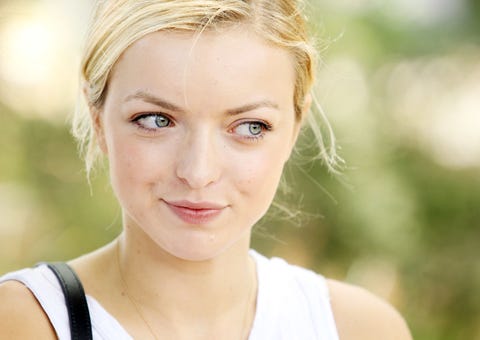 Meet Francesca Eastwood AKA Clint Eastwood's daughter AKA star of E! reality series Mrs. Eastwood & Family AKA Miss Golden Globe 2013. She's in Twin Peaks, and her thoughts are as follows: "David Lynch is a gangster."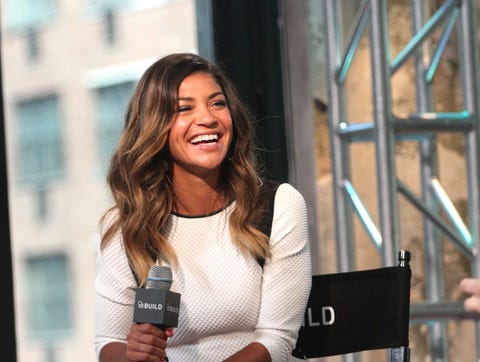 Somewhat amusingly (correction: this is peak amazing/hilarious), Gossip Girl star Jessica Szohr will be starring in the show—and she was even featured in the new trailer alongside core cast member Mädchen Amick.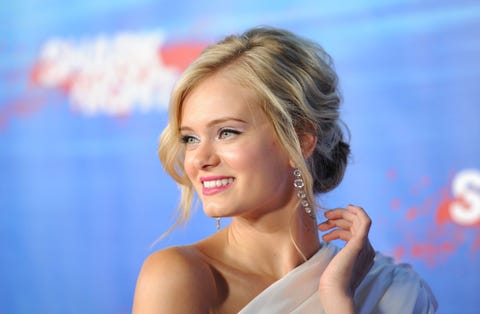 Up until now, Paxton's roles have been relatively family-friendly. We're talking Aquamarine and Disney Channel's Return to Halloween Town. But Twin Peaks will likely be a game-changer for the actress, and nope, we have no idea who she'll be playing.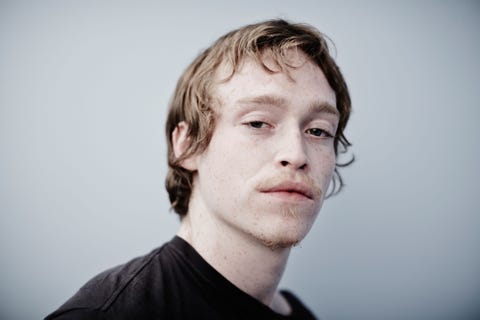 You probably recognize Landry Jones from his role as the deranged racist brother in Get Out, and if so you probably know why Lynch cast him. He's a perfect fit for the world of Twin Peaks.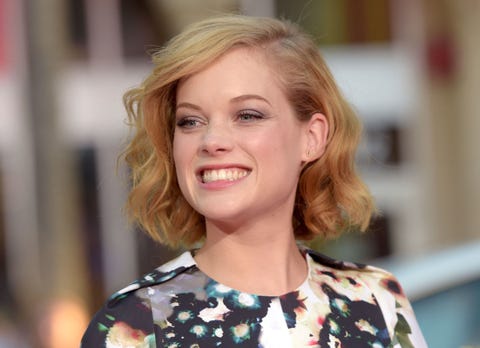 Jane Levy (of Shameless fame) is one of the few actresses that's spoke at length about appearing in Twin Peaks, and she went full-on fan girl: "Twin Peaks is so cool. It's my favorite, favorite thing I've ever done in my life. It's like that world is very sacred and when I watch it I feel like I'm there. And the fact that I got to actually be there for one episode is really awesome. But that's all I can say. I'm not allowed to talk about it."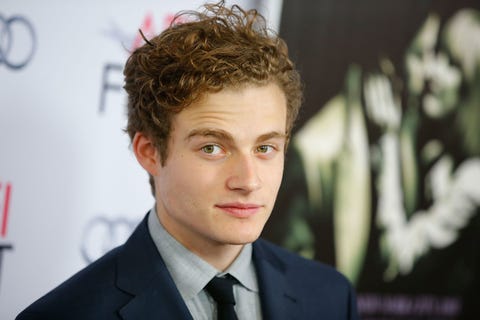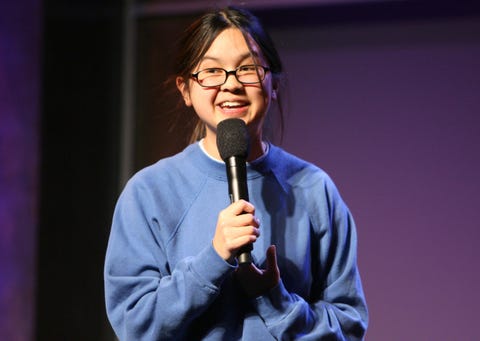 Actress/comedian Charlyne Amanda Yi is a frequent co-star of Michael Cera's, but you probably remember her best from Knocked Up. Either way, she's co-starring alongside her ex (she and Cera dated) in Twin Peaks.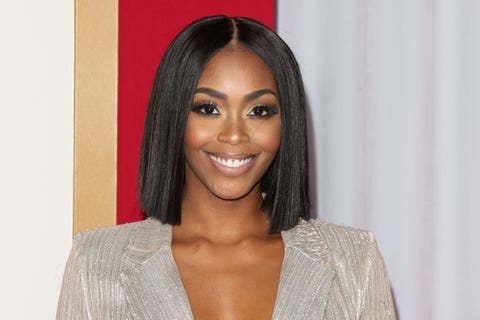 Up and coming actress Nafessa Williams has also been tight-lipped about her role in the reboot, and when asked about the show hilariously mused, "without giving too much away, there is nothing I can tell you."
Intrigued? Excited? FREAKING OUT? Same. Now watch the trailer below.
https://www.youtube.com/embed/vsdRG0mJj-w
Follow Marie Claire on Facebook for the latest celeb news, beauty tips, fascinating reads, livestream video, and more.
This content is created and maintained by a third party, and imported onto this page to help users provide their email addresses. You may be able to find more information about this and similar content at piano.io