How to Live Your Best Life: a Guide in Céline Dion Photos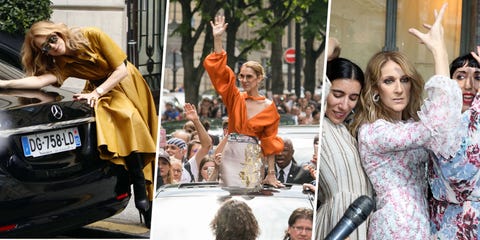 She's been compared to a butterfly emerging from a chrysalis and an art movement in which people were like "Send realistic nudes," but Céline Dion has never stopped being Céline Dion—she's only become more. Here, 10 photos that explain the core values of the Céline Dion brand: exuberance, love of life, and being really, unapologetically extra.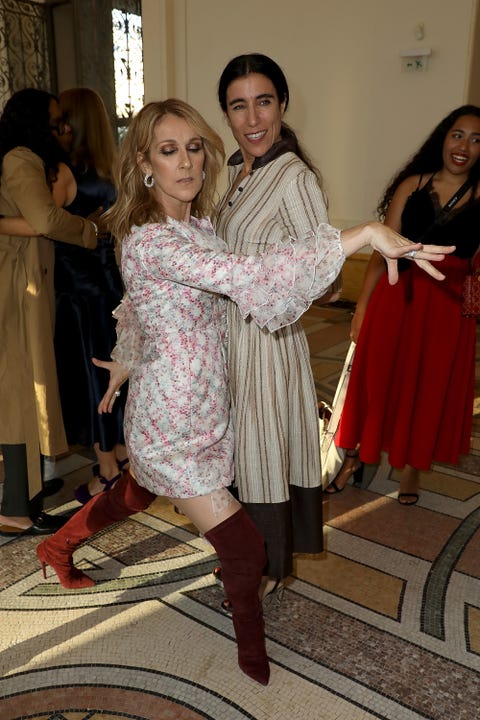 Use Your Friends as Props
"My energy feels younger, more dynamic, excited," she said in an interview with Vogue. "Everything now feels like it is a first." In that pioneering spirit, you could take her lead and throw mad shapes not near your buds, but *on* them.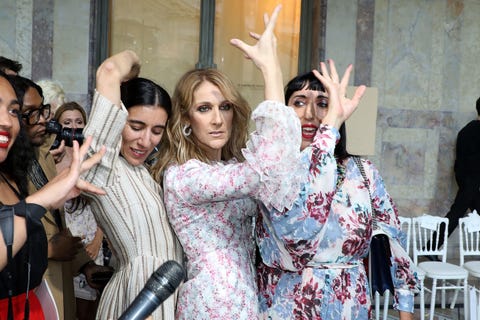 Never Not Be Doing Something with Your Hands
Think "sorceress disguised as flamenco dancer embroiled in a dance battle against her partner's other partner." But make it fashion.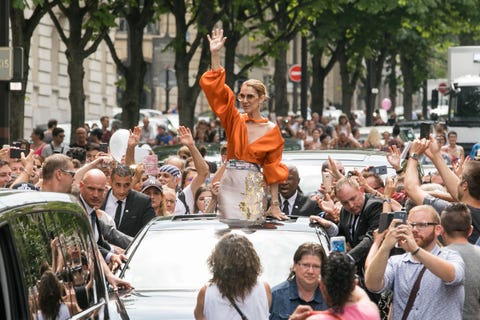 Take Every Opportunity to Greet Your Public
They are here to see you "I'm the king of the world" it in Bibhu Mohapatra Fall 2017.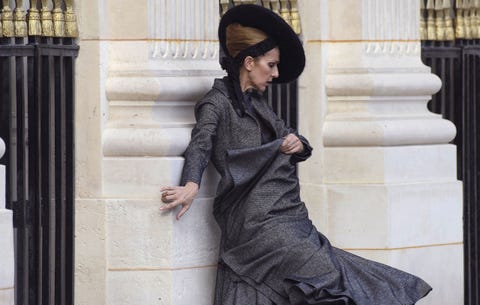 But Don't Make Yourself Too Available
I'm here! Now I'm behind the pillar! I'm here! Behind!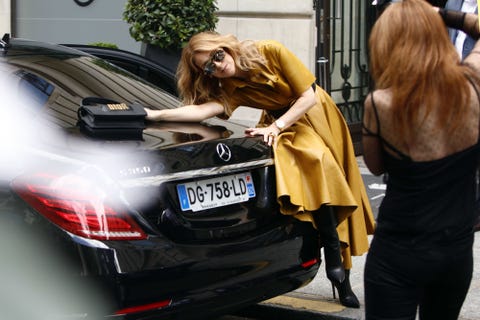 Practice Self-Care
Worn out from waving? Tuckered out from twirling? Just drape yourself across the nearest available Beemer.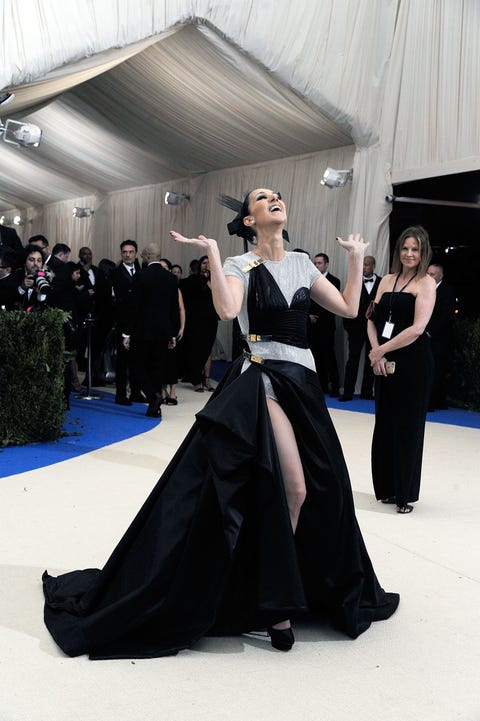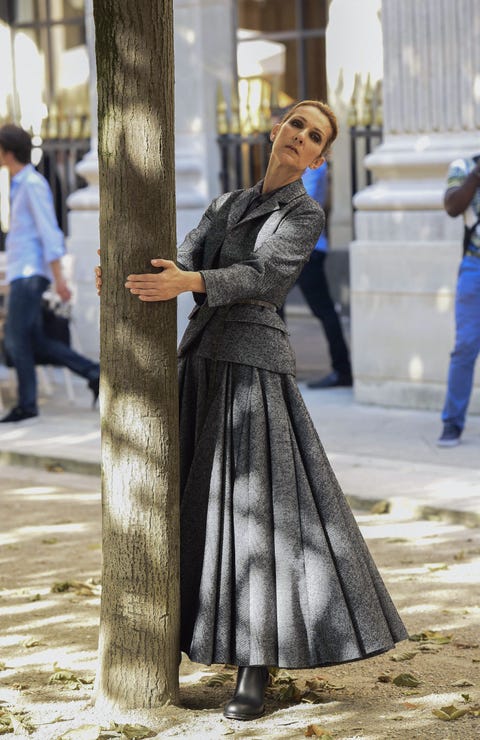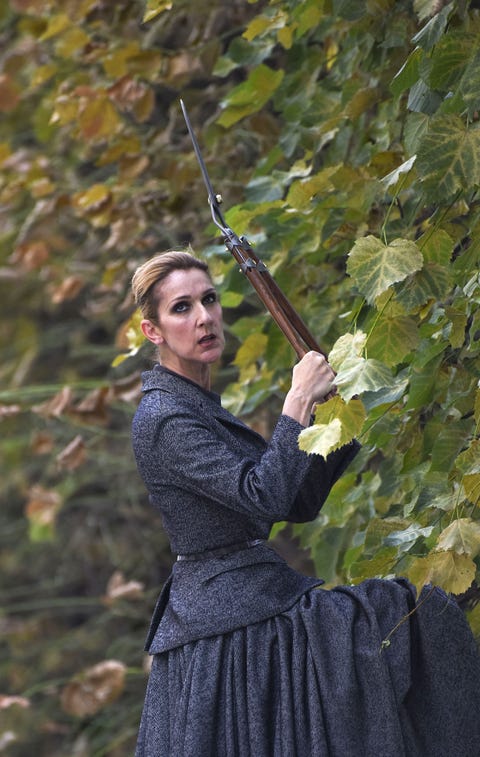 But Also Leave It Better Than You Found It
Wielding a pair of pruning shears, Céline Dion was seen clipping a scale replica of the RMS Titanic from a shrub during a break from a photo shoot. (Not true, but plausible.)
Be a Part of the Online World
Tim Tebow. But—all together now—make it fashion.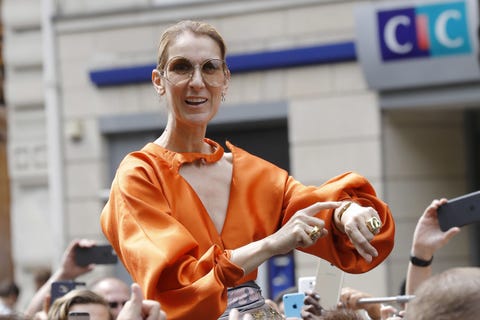 Respect Your Own Time
You can only give so much of yourself to your fans. So when you've cycled through your Rolodex of poses and sufficiently made bodily contact with every available surface, tap your watch face and motor on out of there.
This content is created and maintained by a third party, and imported onto this page to help users provide their email addresses. You may be able to find more information about this and similar content at piano.io