The Most Important Thing on the Internet Today (VIDEO)
Vin Diesel really loves music... and dancing.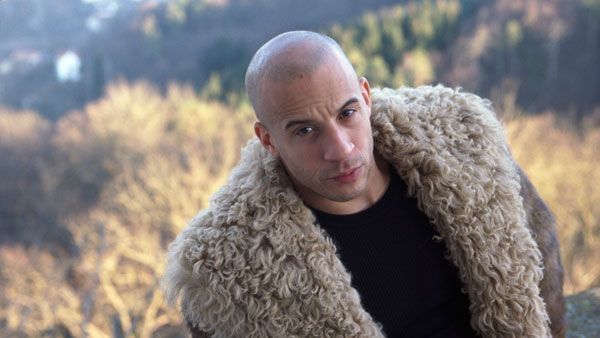 (Image credit: Archives)
Remember this incredible moment from The Bling Ring?
Today Vin Diesel posted a video to his Facebook page that was just as HILARIOUS as it was long and awkward, just like our friend from the flick. It just gets better with every passing moment. Personally, I think the most important part starts at around 5:25.
Post by Vin Diesel.
Related Stories:

We Can't Wait for the Oscars 2014!


Female Hosts DOMINATE Award Show Season


The Best and Worst Red Carpet Moments of 2013

Follow Hallie Gould on Twitter.