Tragedy in Las Vegas: The Photos
More than 50 people are dead and 400 injured in the deadliest mass shooting in modern U.S. history.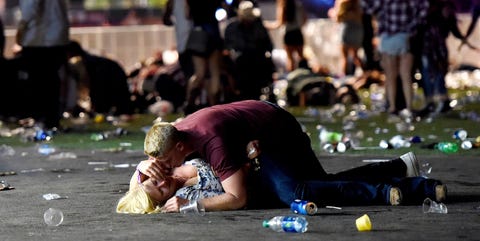 Country music star Jason Aldean was performing Sunday night at the end of the three-day Route 91 Harvest Festival when a gunman identified as Stephen Paddock opened fire across the street from inside the Mandalay Bay Hotel and Casino. At least 50 people died and approximately 400 injured in what is the deadliest mass shooting in modern American history.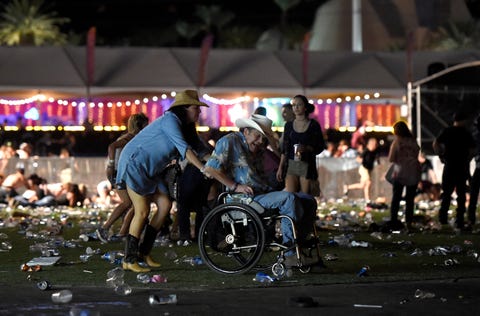 A woman pushes a man in a wheelchair as concertgoers seek cover.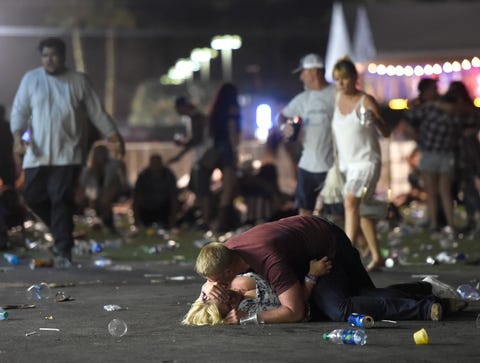 A man and woman lie on the ground in the aftermath of the shooting.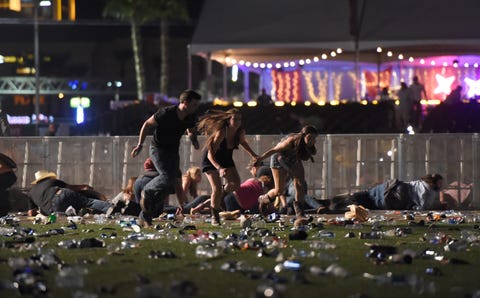 People seek cover after the gunman opened fire.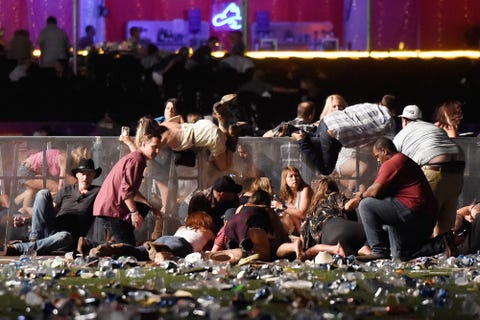 Concertgoers caught in the melee of gunfire scramble for shelter.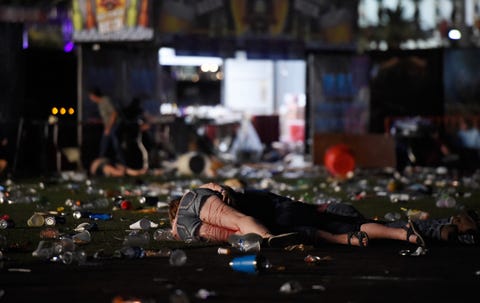 Victims of the shooting lie on the ground.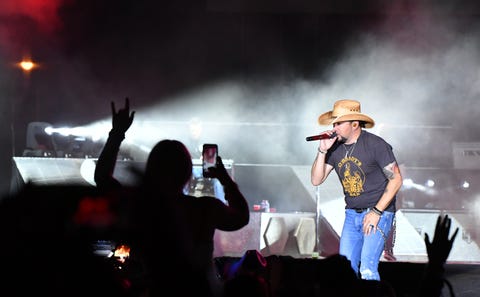 Jason Aldean performs Sunday night before a gunman opened fire on the crowd.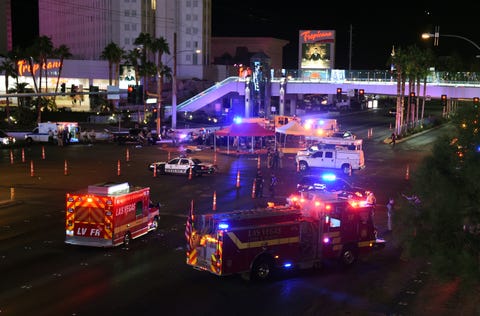 Police shut down the normally bustling Las Vegas strip in the aftermath of the shooting.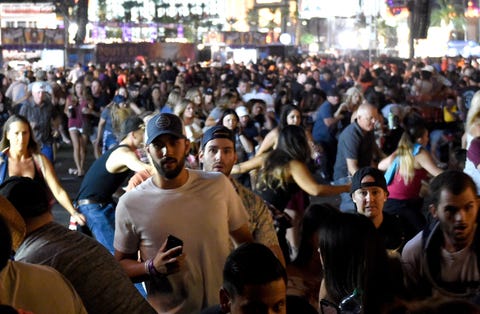 Tens of thousands of people flee the concert area.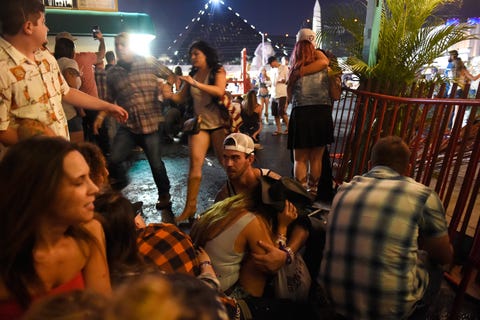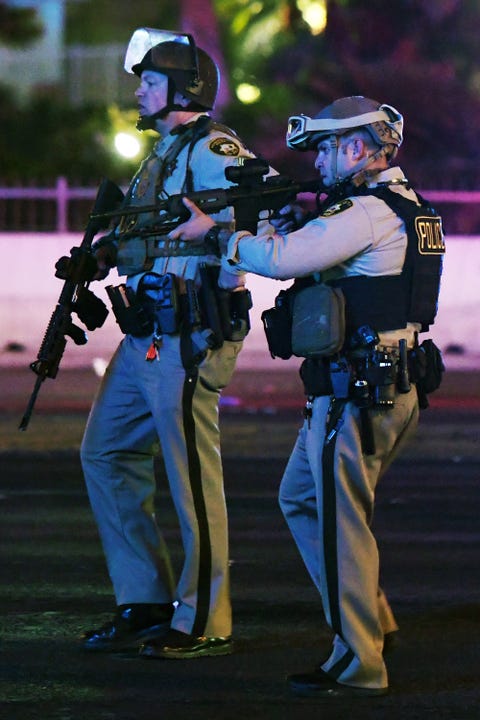 Las Vegas Metropolitan Police Department officers point their weapons at a car driving down closed Tropicana Ave.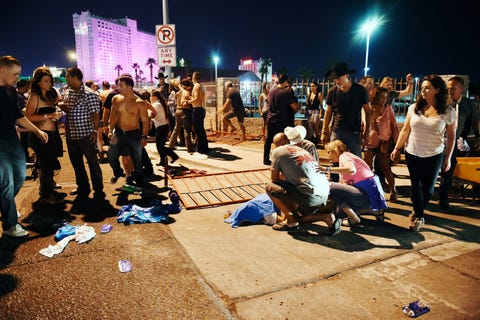 People tend to the wounded outside the festival grounds.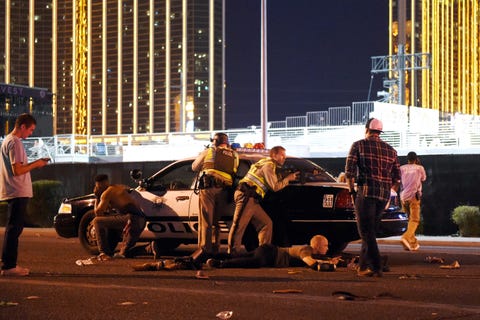 Las Vegas police stand guard along the streets outside the the Route 91 Harvest country music festival grounds.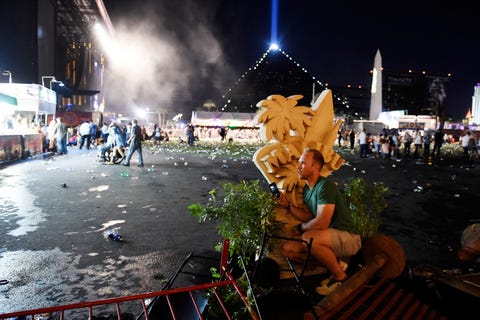 A man takes cover after after apparent gun fire.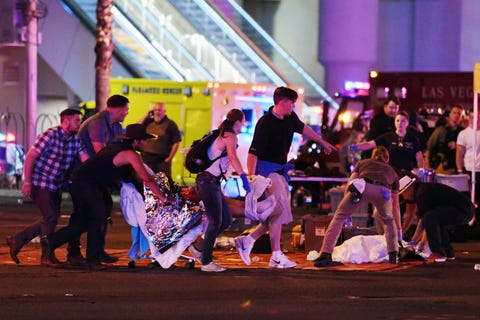 Injured people are attended to at the intersection of Tropicana Ave. and Las Vegas Boulevard.
This content is created and maintained by a third party, and imported onto this page to help users provide their email addresses. You may be able to find more information about this and similar content at piano.io