Editors handpick every product that we feature. We may earn commission from the links on this page.
The 50 Strangest Superstitions from Around the World
Whatever you do, don't get a haircut on Tuesday.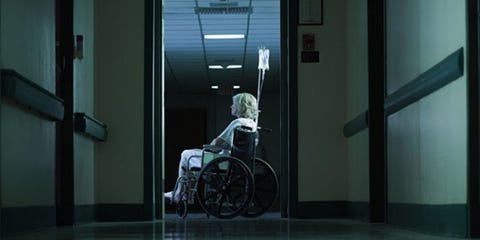 Superstition follows us everywhere. We unapologetically cross our fingers (and toes and…well…whatever else we can) when we're in need of a little extra luck—we can't help it.
You may not even have known some of the following even existed—performed either to thwart away bad luck or attract good. While others, perhaps ones you do religiously, may not seem so strange after all.
This content is created and maintained by a third party, and imported onto this page to help users provide their email addresses. You may be able to find more information about this and similar content at piano.io