10 Country Songs from 2017 Worth Listening to, Even If It's a Genre You Hate
Don't knock it until you try it.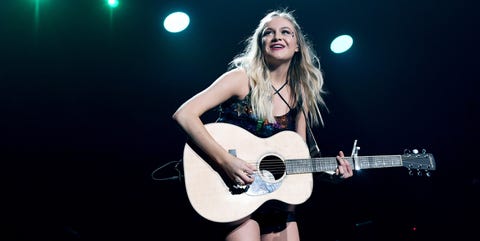 "I listen to everything—except country." It's a thing people say, but what a way to rule out an entire genre of music that's not without merit, even if there is also a weird fixation on trucks and miscellaneous farming equipment. Here, open your mind and hit play on 10 of the year's best offerings—you never know what you might like.
This content is created and maintained by a third party, and imported onto this page to help users provide their email addresses. You may be able to find more information about this and similar content at piano.io