50 Facts Every Real 'Stranger Things' Fan Should Know
What's the truth behind Eleven's famous stare?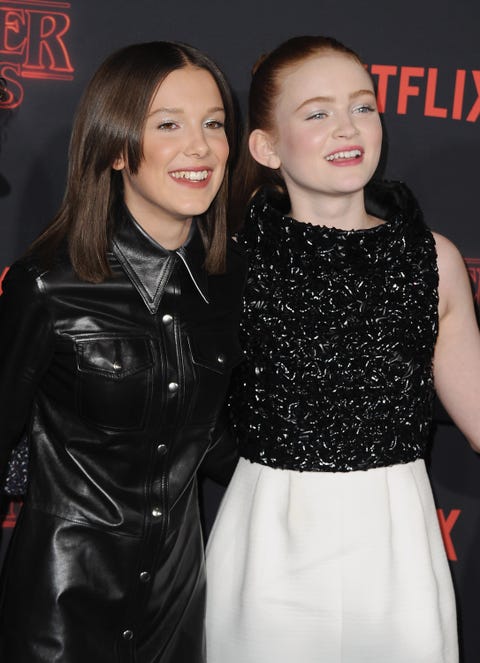 Millie was nervous at first about another girl joining the cast.
"Now they're best friends," Matt told Vulture. "She's like, 'Thank God for bringing in another girl, because I am so sick of these boys!'"
This content is created and maintained by a third party, and imported onto this page to help users provide their email addresses. You may be able to find more information about this and similar content at piano.io