These Are the Highest-Earning Movie and TV Roles of All Time
The number of women on this list is very short.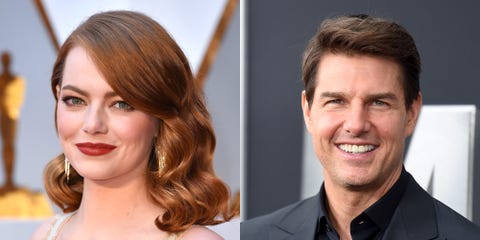 Since the Times Up movement, everyone is after Hollywood to create a fair and safe work environment for all women and men—including equal pay. And while we might not complain about the salaries (because that's a lot of zeros), it's not about the amount—it's about how work is valued. Ahead, the 30 highest-earning people for a single role in a movie or TV series—please notice the lack there of female actresses.
This content is created and maintained by a third party, and imported onto this page to help users provide their email addresses. You may be able to find more information about this and similar content at piano.io