Staying in This Weekend? Seven Romantic Comedies to Keep You Company
Staying in This Weekend?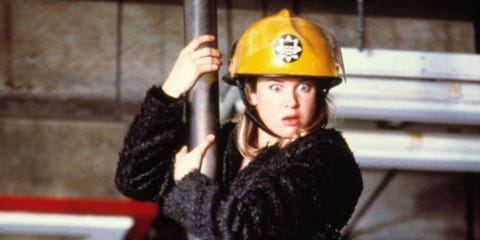 Fall is here, so why not spend your weekend curled up on the couch in your favorite jammies with a cup of hot cocoa (and maybe some popcorn?), and a great film. And because we know how hard it is to remember a good movie when you need one, here are 7 rom-coms that will ensure it's a day or night well spent.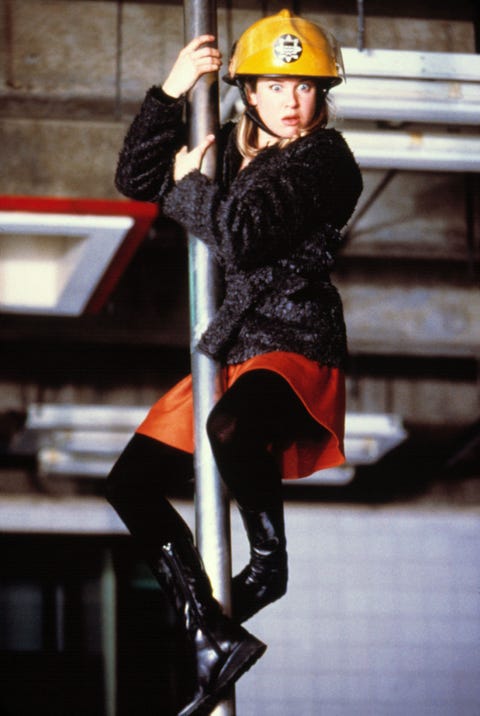 For a Laugh: Bridget Jones's Diary
Why we love it:
Because she's one of us. Actually she's kind of worse, which makes us feel better.
Renée
Zellweger (at a normal human weight!) is a charmingly hopeless girl with a crush and lofty career aspirations. Her inner dialogues are amazing. Case in point:
"I will not fall for any of the following: alcoholics, workaholics, commitment phobics, people with girlfriends or wives, misogynists, megalomanics, chauvinists, emotional fuckwits or freeloaders, perverts." Words to live by, Bridget.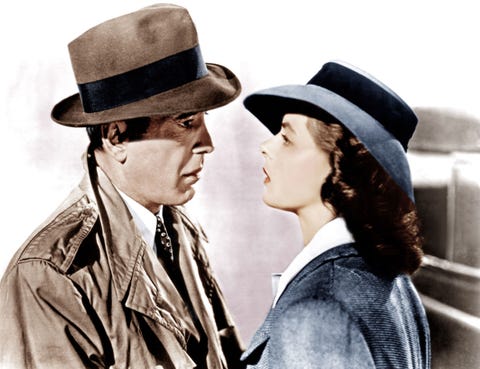 Courtesy: Everett Collection
For a Classic Evening: Casablanca
Why we love it: Casablanca is Hollywood's most iconic love story. If you've never had the pleasure of pining after Humphrey Bogart, you're in for an overdue treat. Warning: HB can make all men of today seem like, well, boys.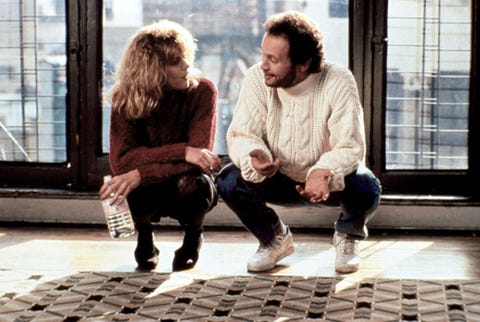 Columbia Pictures/ Courtesy: Everett Collection
For the Modern Romantic: When Harry Met Sally
Why we love it: Who doesn't love soul mates? Nora Ephron's deliciously written love story stars Meg Ryan (Sally) and Billy Crystal (Harry) who start out hating one another but embark on quite the friendship. You'll laugh uncontrollably, you'll get a little choked up, and you'll even learn how best to fake an orgasm.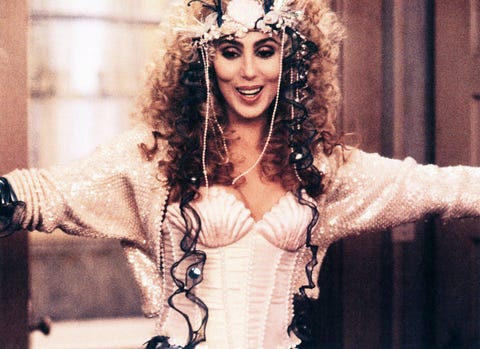 Courtesy: Everett Collection
For a Retro Feel: Mermaids
Why we love it: Cher, Winona Ryder and a very young Christina Ricci wreaking havoc in suburbia. After watching this flick, you'll wonder how you went so many years without considering this film one of your go-to rom-coms.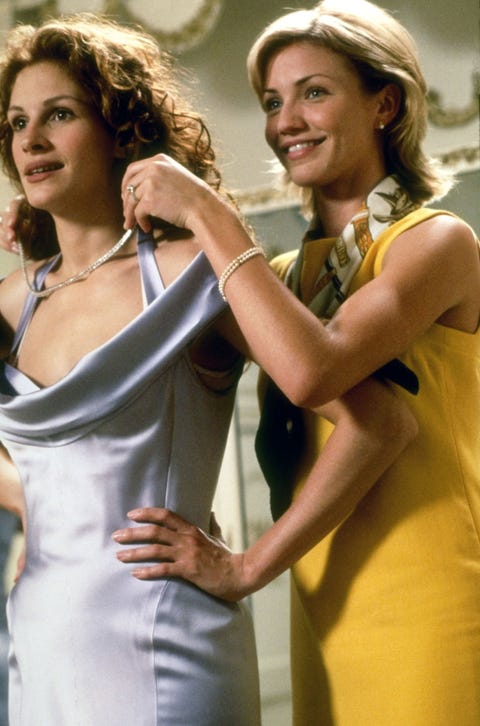 Courtesy: Everett Collection
For the Single Girl: My Best Friend's Wedding
Why we love it: Four words: Julia Roberts. 90s style. Watching our heroine attempt to break up the impending nuptials between her best friend and his new 20-something fiancé always puts us in a good mood.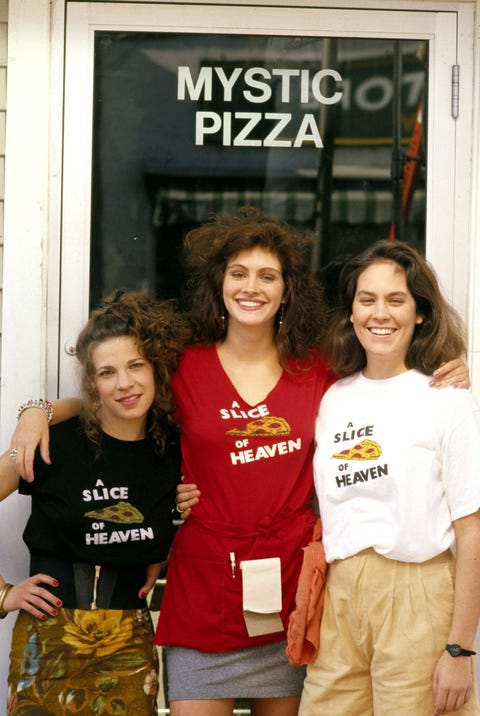 Samuel Goldwyn/ Courtesy: Everett Collection
For Vintage Julia Roberts: Mystic Pizza
Why we love it: Rich guy falls for poor girl, young girl falls for married older architect, and everyone makes mistakes in this seaside summer of romance. Challenge: See if you can spot a young Matt Damon's cameo.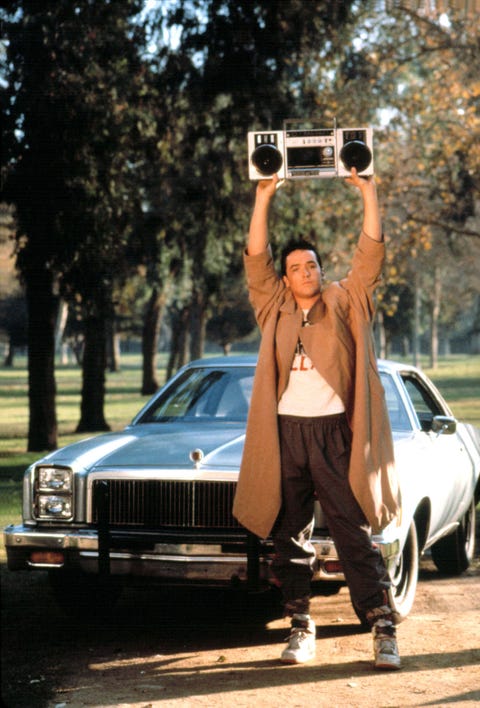 Courtesy: Everett Collection
For 80's Glam: Say Anything
Why we love it: A high school romance between two unlikely characters that begins on graduation day can only take you back to your first love. And you'll finally know why the photo of the young John Cusack holding an '80s version of an iPod (read: HUGE boombox) is so iconic.
This content is created and maintained by a third party, and imported onto this page to help users provide their email addresses. You may be able to find more information about this and similar content at piano.io