Princess Charlotte Is the Cutest 3-Year-Old Bridesmaid We've Ever Seen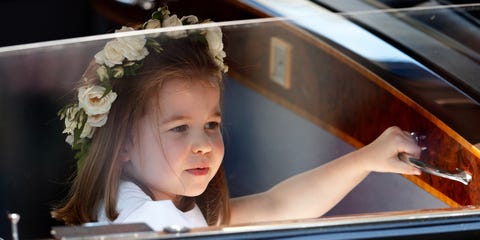 Todays the day! Prince Harry and Meghan Markle are getting hitched—and while all the excitement may be around them, 3-year-old Princess Charlotte just stole the spotlight, again, in her adorable bridesmaid dress. Prince George looks pretty dapper, too, in his page boy outfit. Sadly, the new royal baby, Prince Louis, didn't make an appearance. Click through to see what the cutest photos of Charlotte, along with transcriptions (or, rather what we think she might be saying) during the royal wedding.
Follow along here as we report on the royal wedding in real-time—from the dress to the tiara to Harry and Meghan's most adorable moments.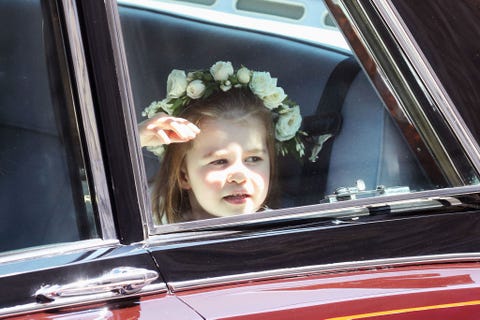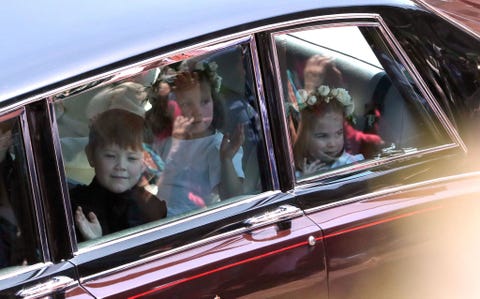 "Dibs on the window seat."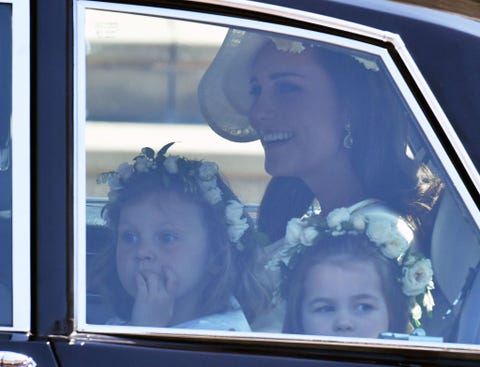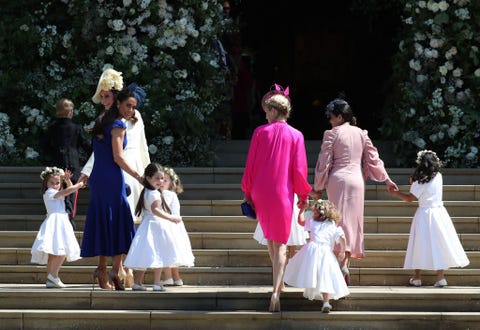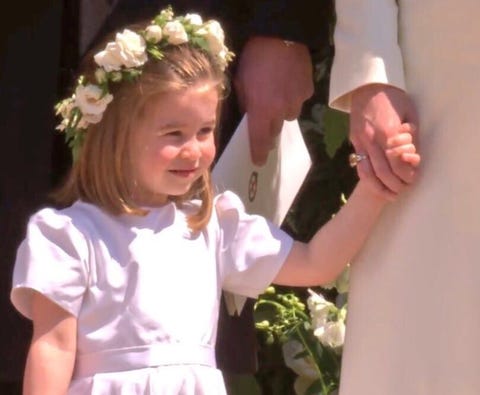 "Should have worn my shades."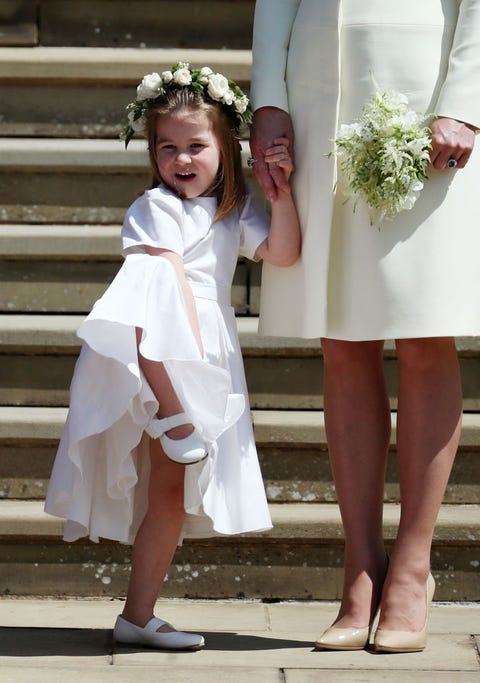 "Check out my monogrammed Aquazurra shoes! They have my initials."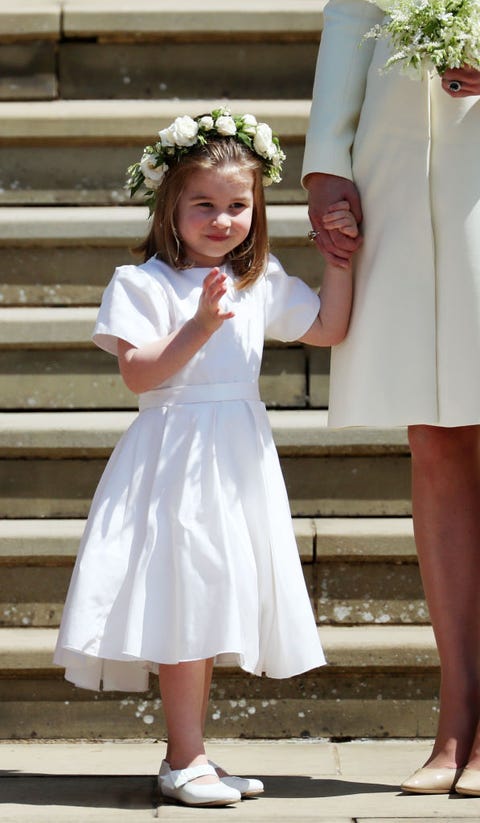 "The Pope does it like this, right?"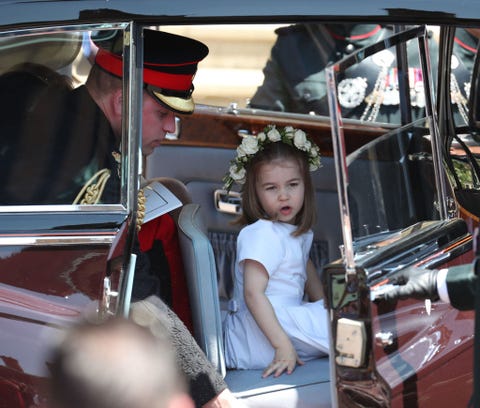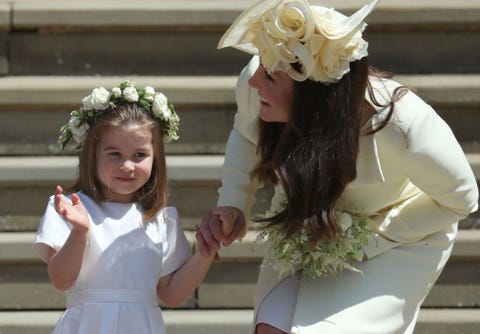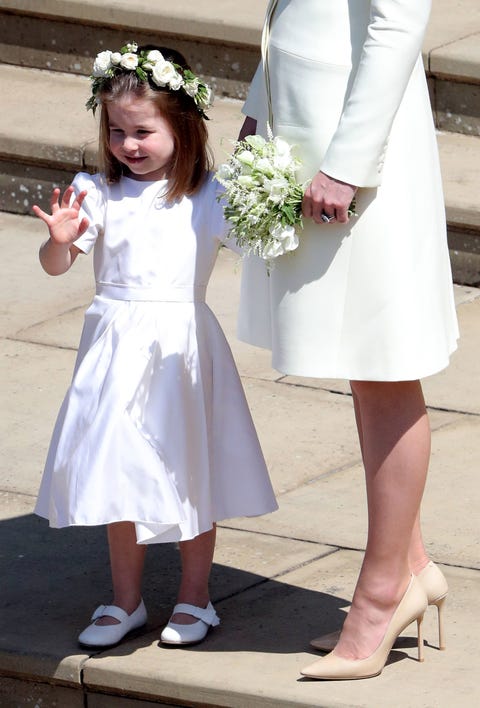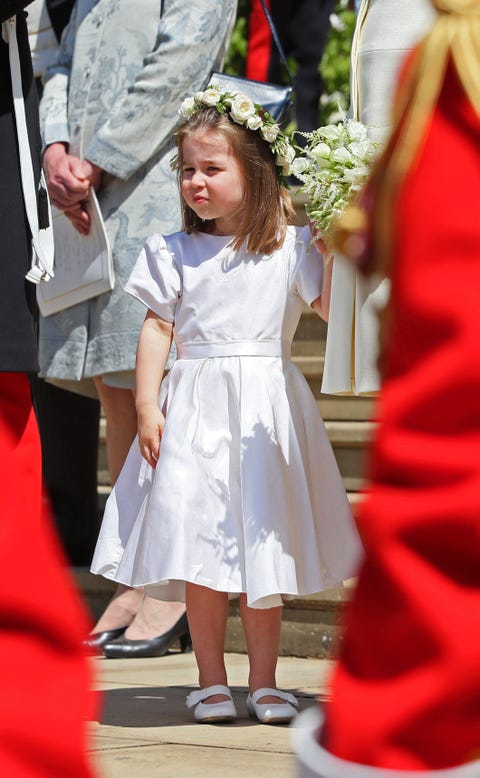 "Let's get this show on the road."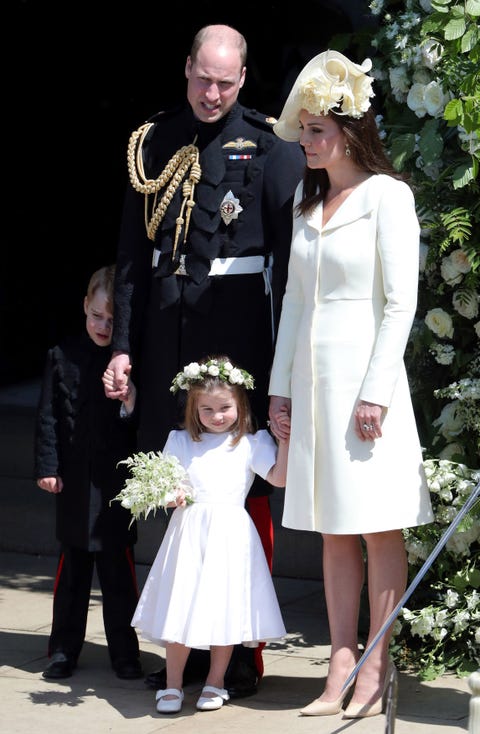 "It's honestly a gorgeous day."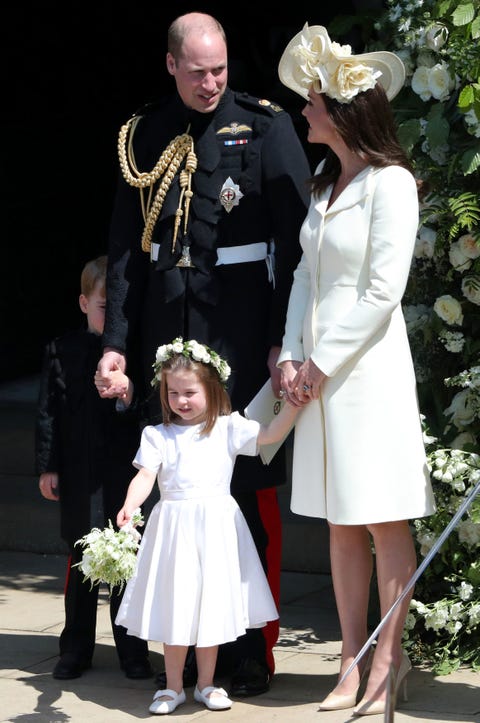 "Should I throw this bouquet to the crowd?"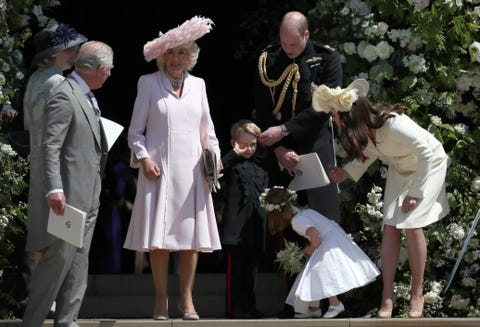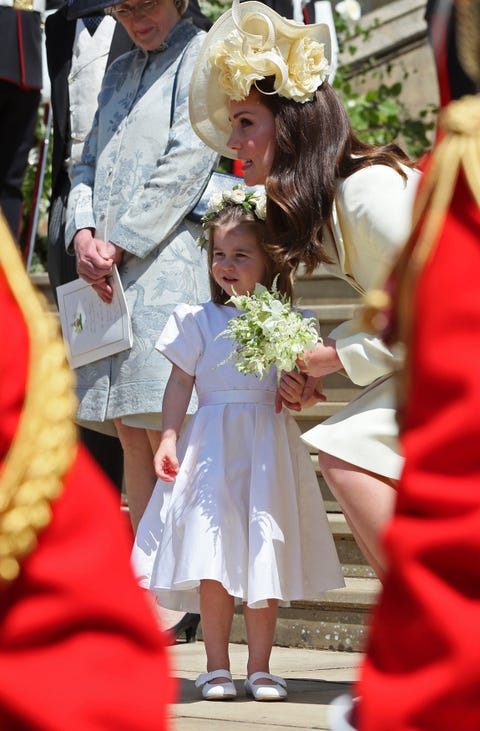 "Yes, please shade me with your hat mama."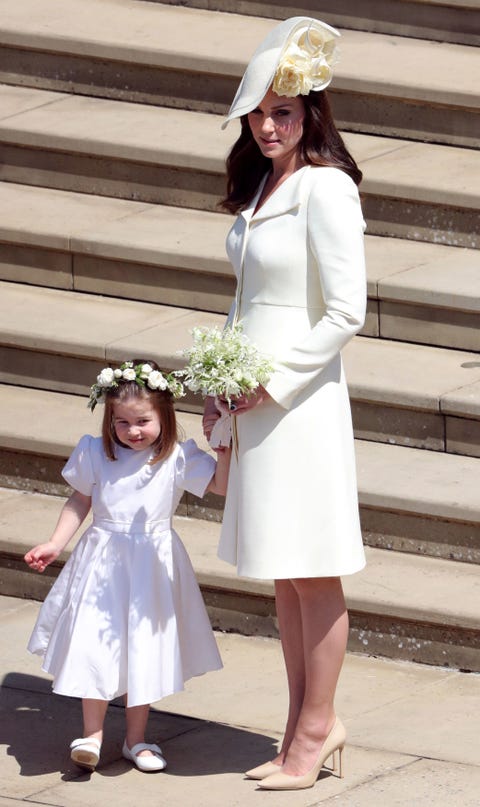 "Is it weird I kind of want to Dougie?"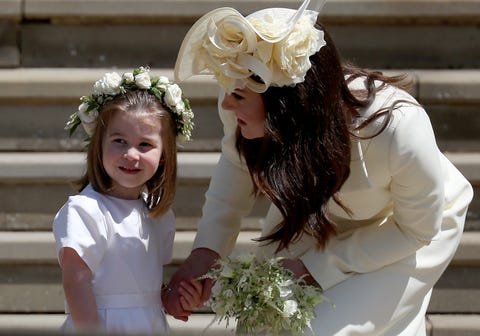 "Maybe if I act natural, no one will notice that I tooted."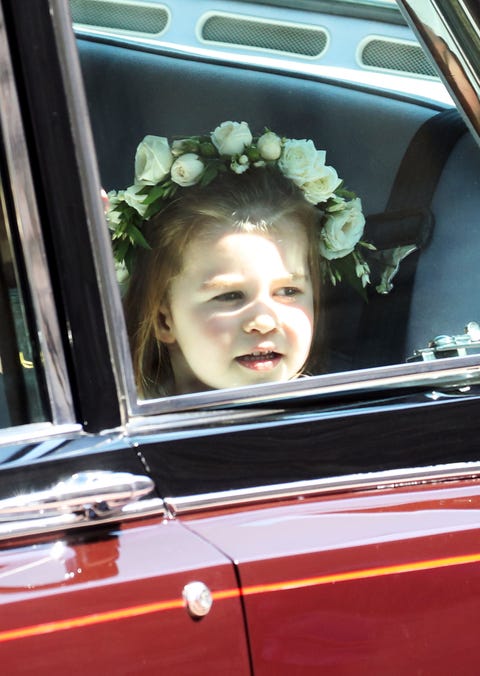 "That's a nice looking dress, tbh."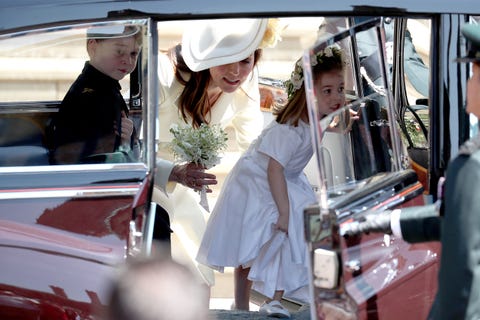 "Mummy, wait until I sit down."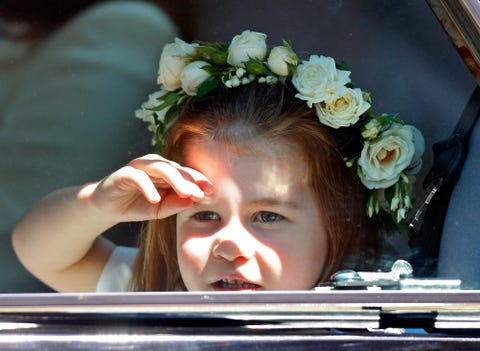 "I think I can see the bride way over there."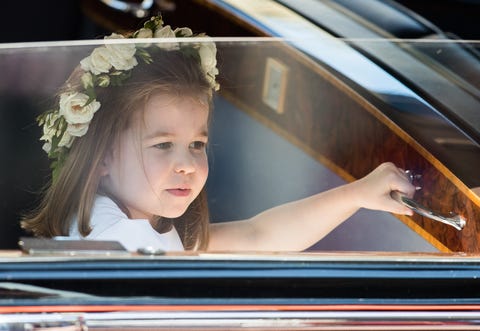 "I'm the caption of this ship."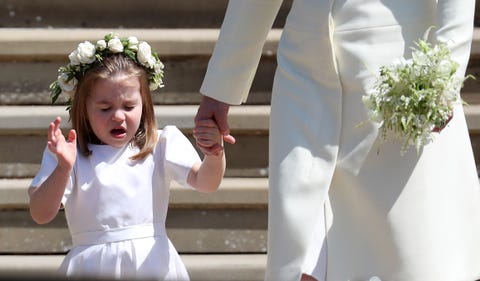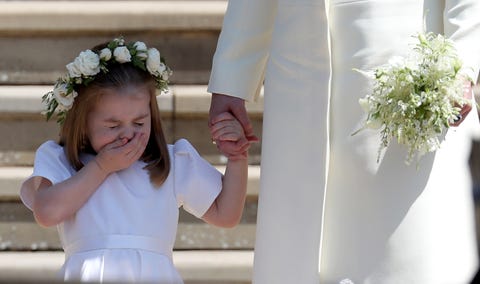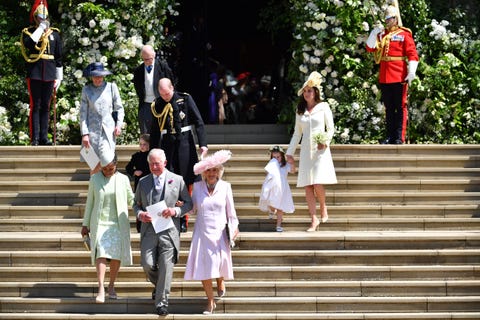 "This dress makes a nice tissue."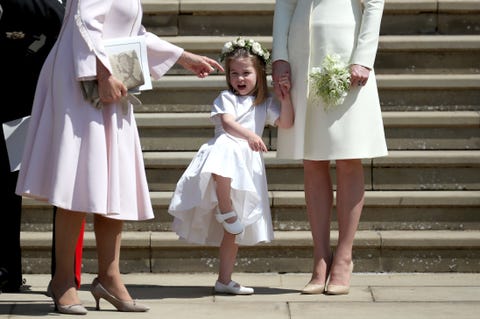 "Hey, what are you pointing at?"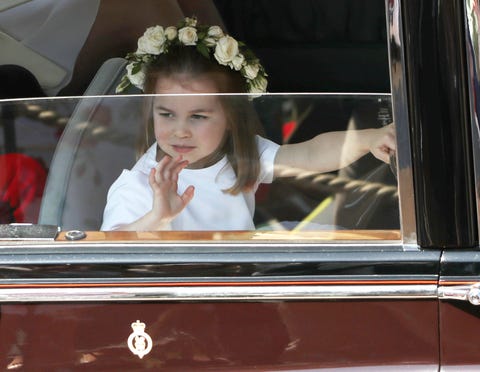 "Windows down please so I can scream hello to everyone!"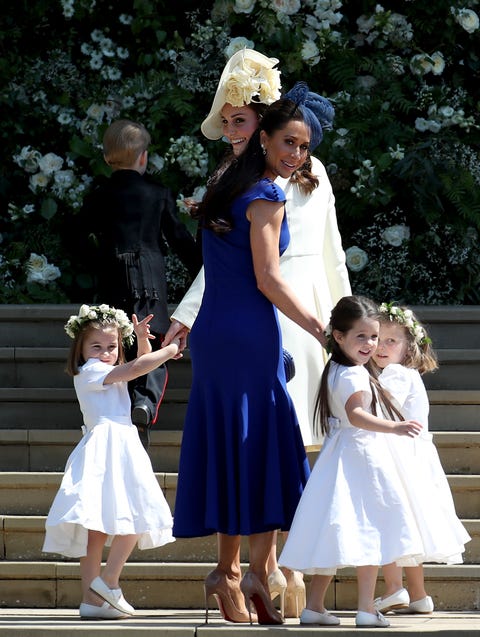 "Mummy, I'm not done waving yet."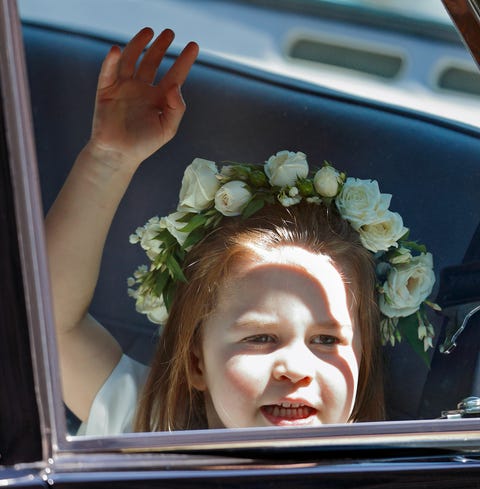 "Raise your hand if you're ready to go home."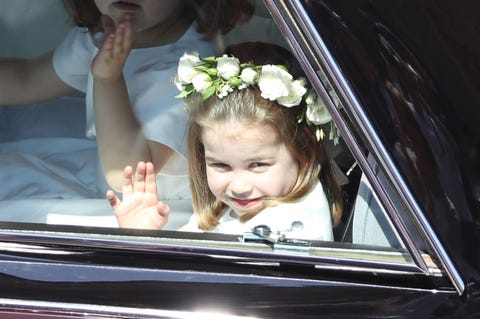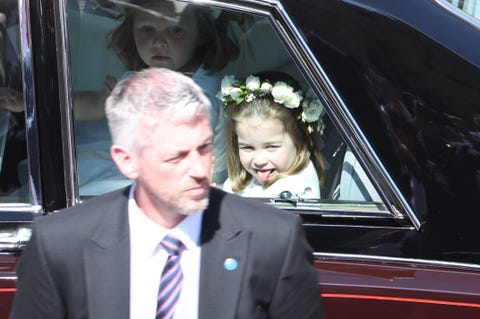 This content is created and maintained by a third party, and imported onto this page to help users provide their email addresses. You may be able to find more information about this and similar content at piano.io